Round Coffee table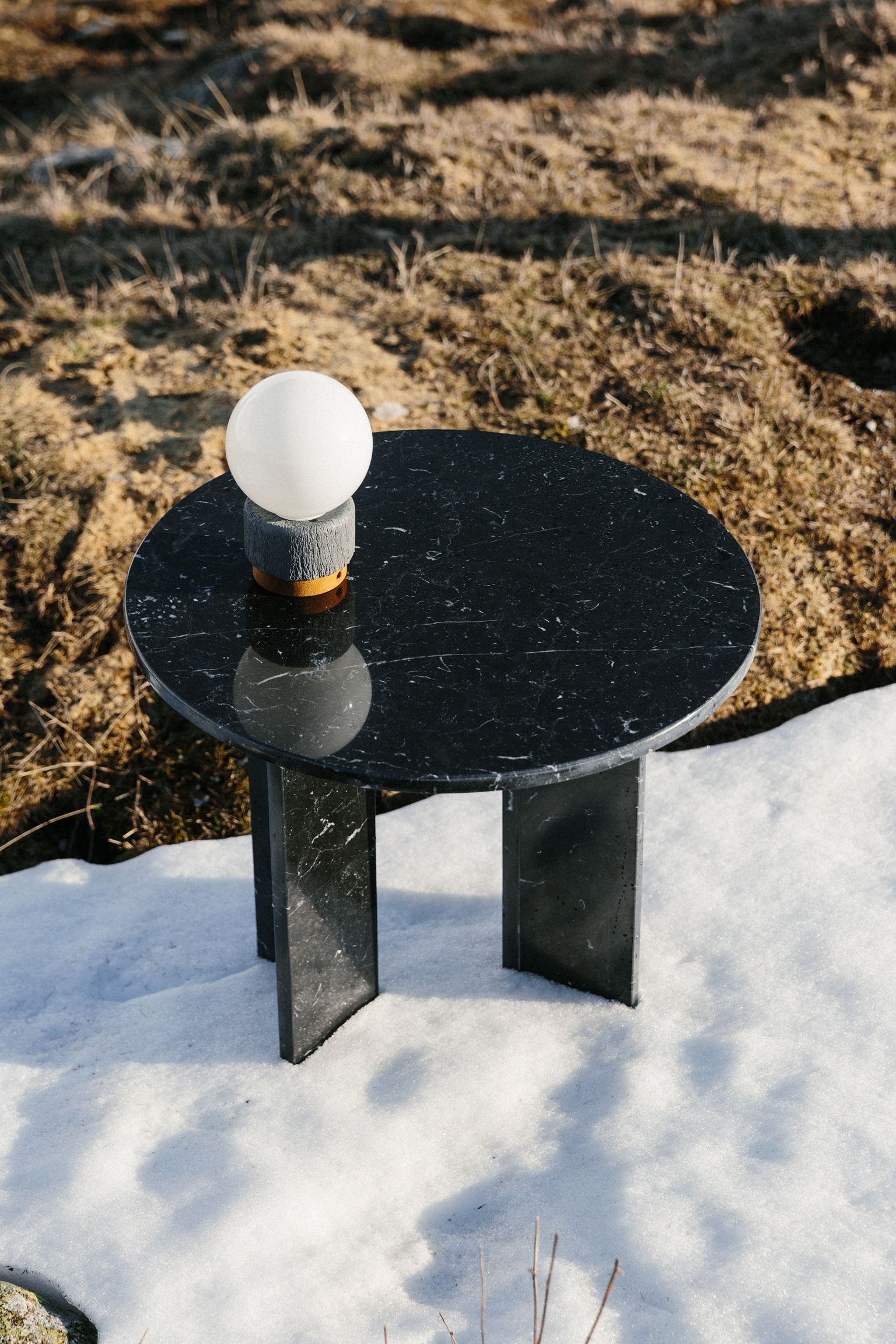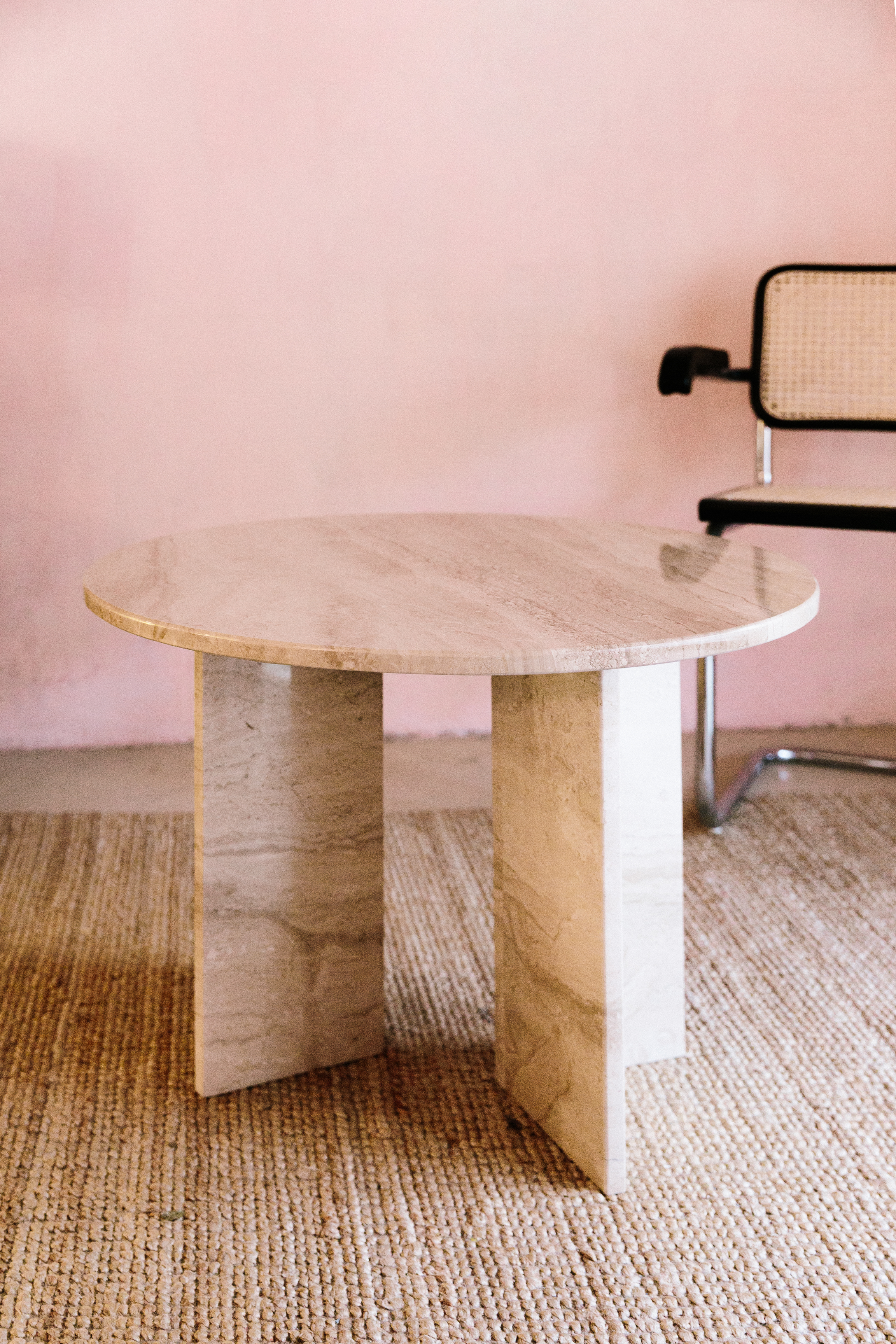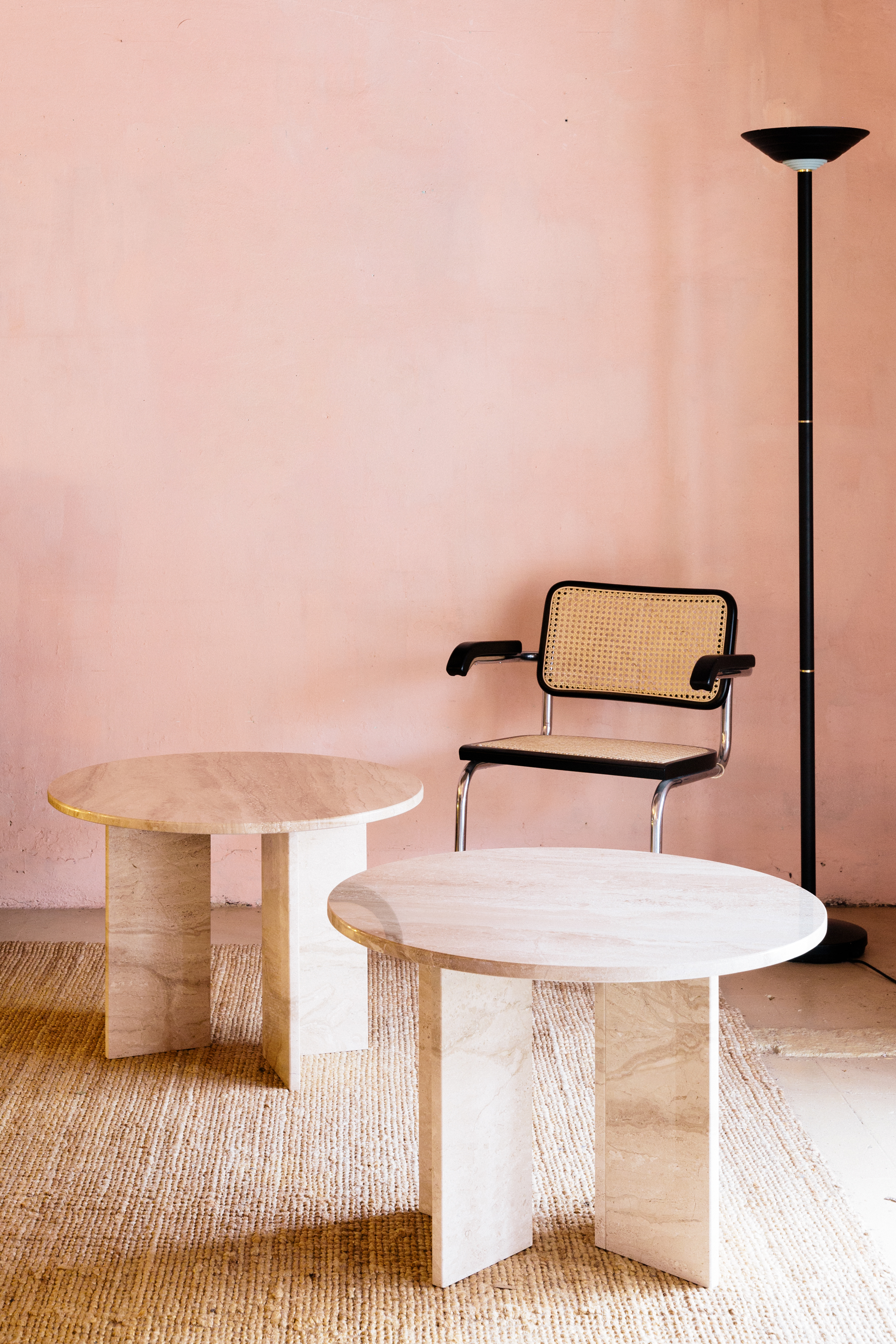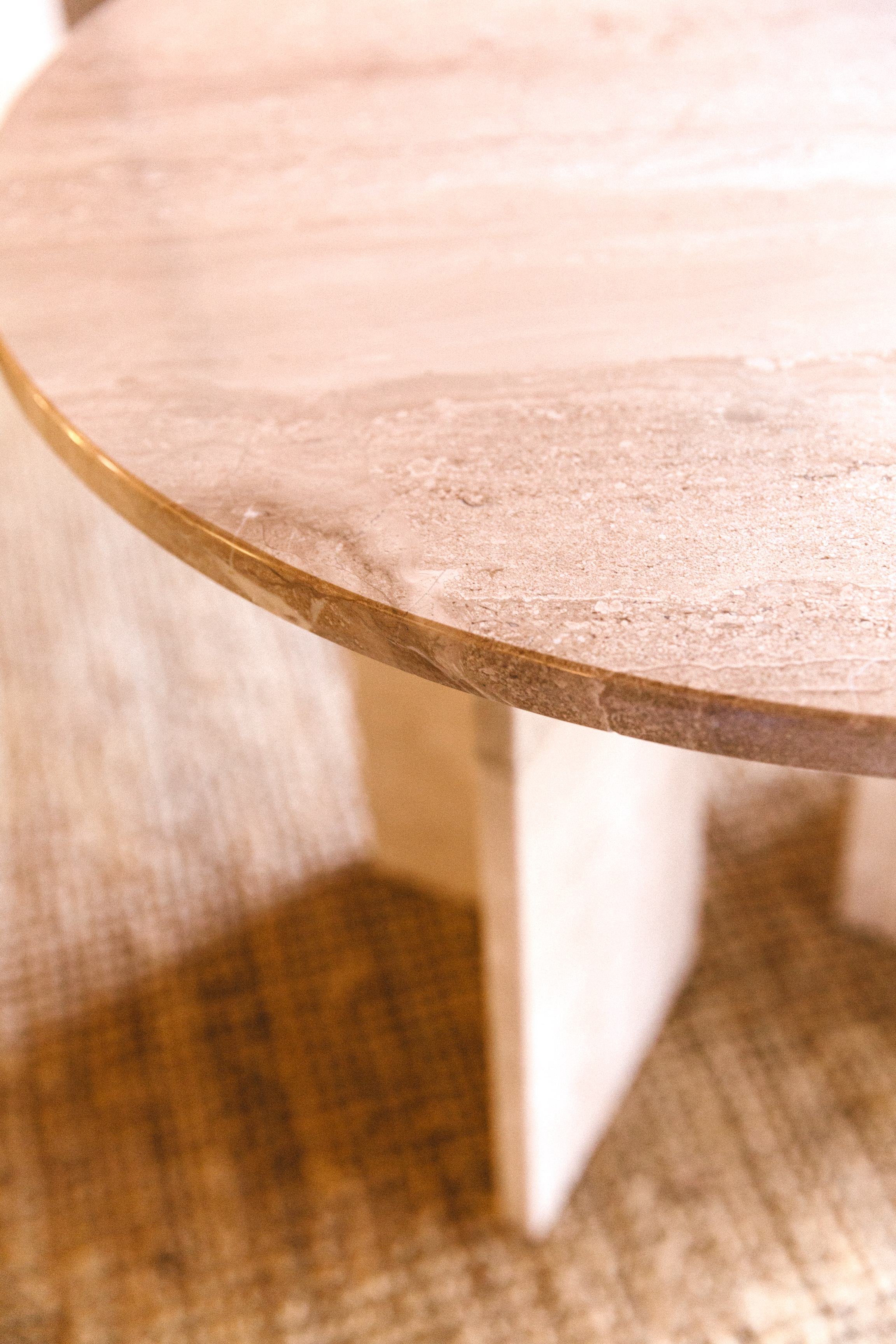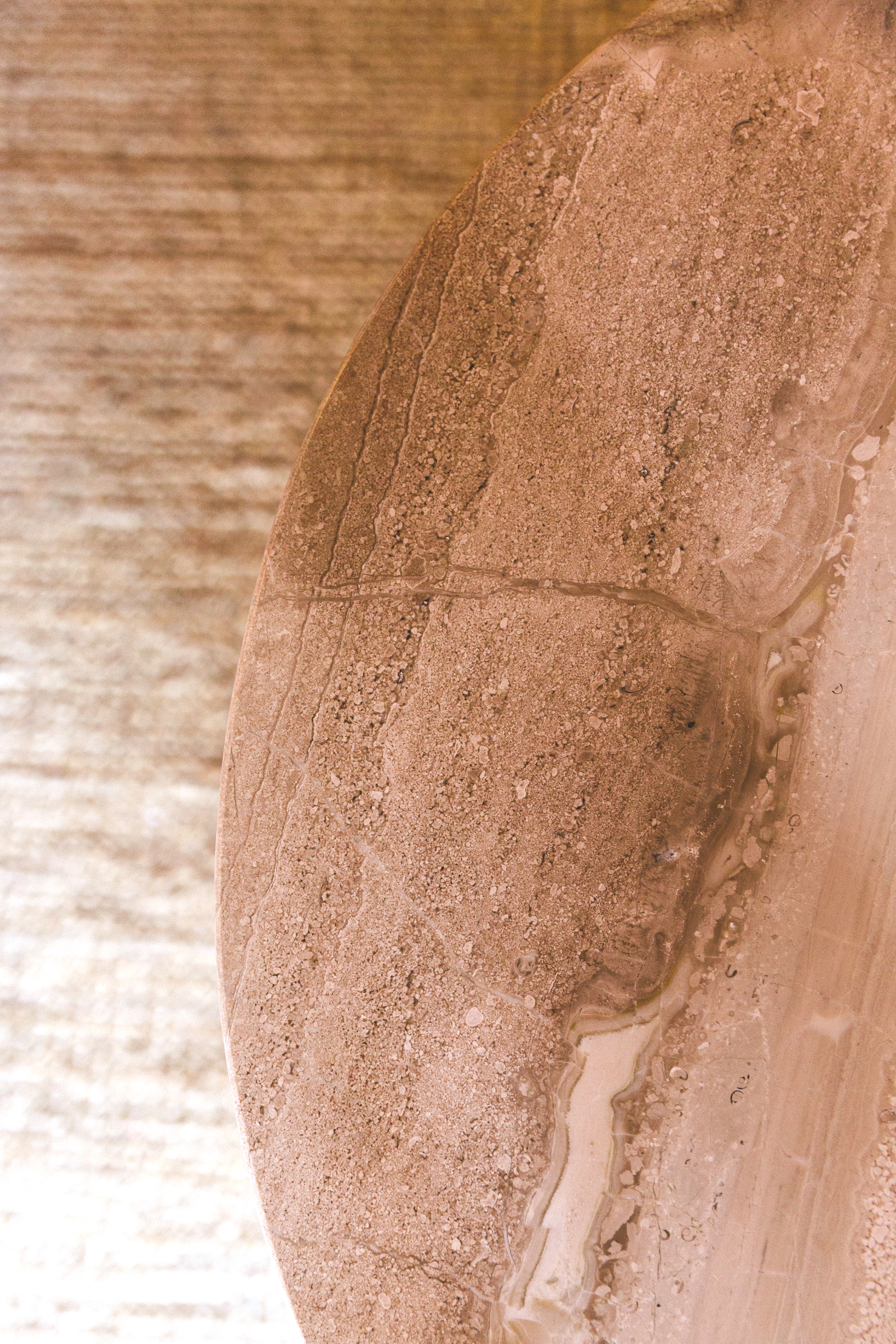 Custom table with Round shape in Marble designed and produced by Les Eines.
You can purchase this table easily right here, just contacting with us here info@leseines.com. We will proceed to create a budget according with your order.
Available colors:
Black, Beige, White, Terracota, Pink, Dark Green and Light Green.