ROMO Oval Coffee Table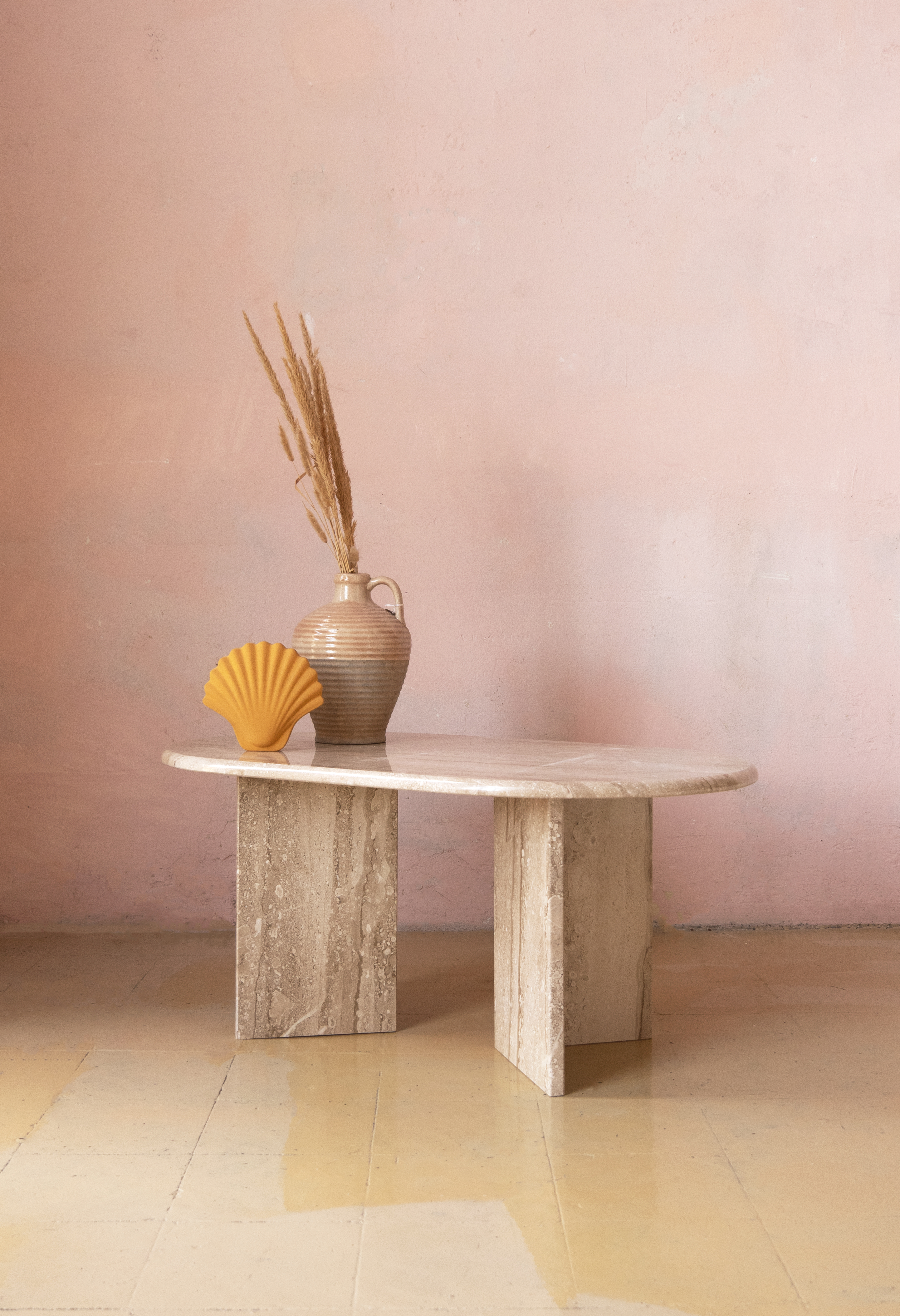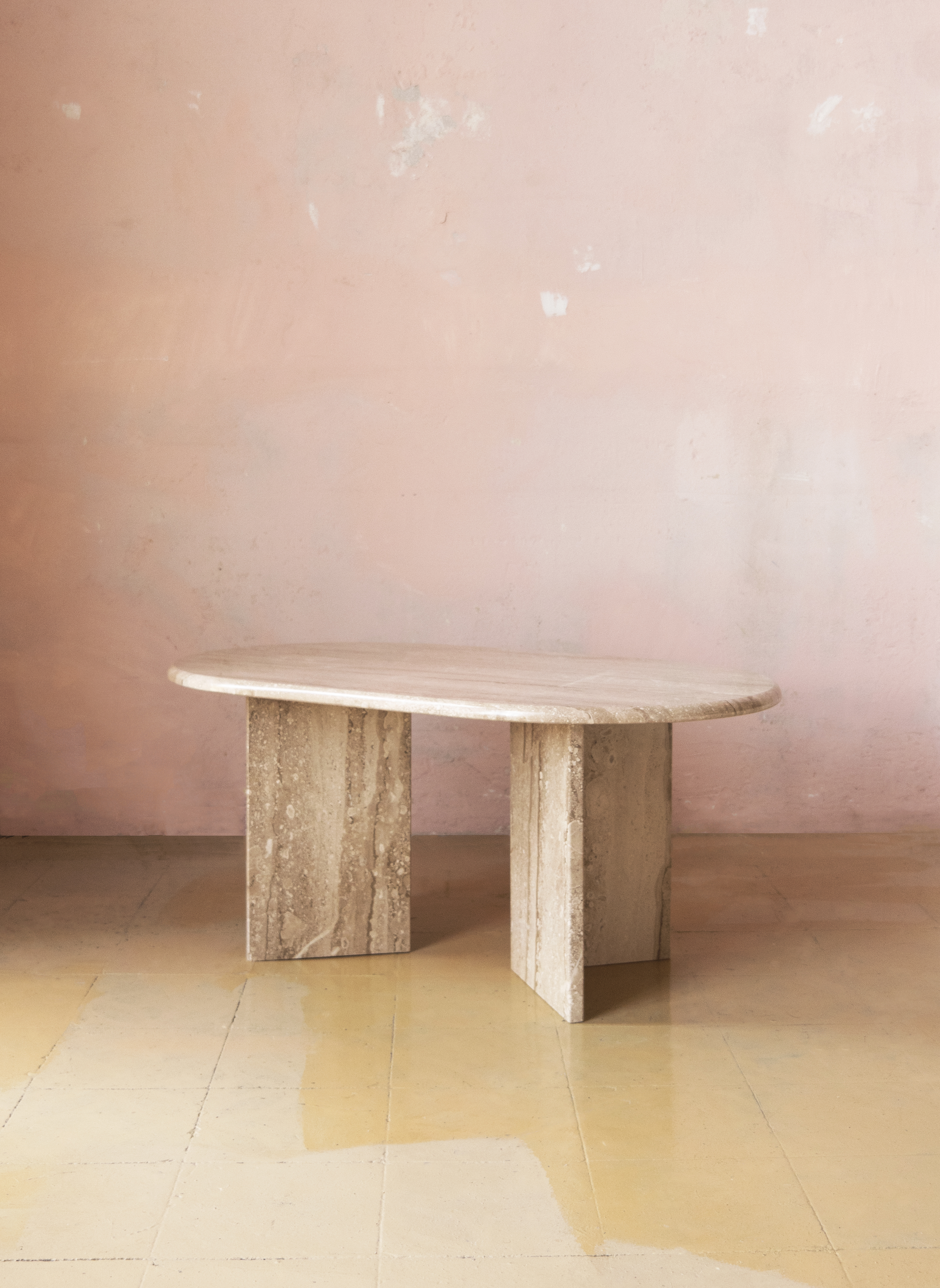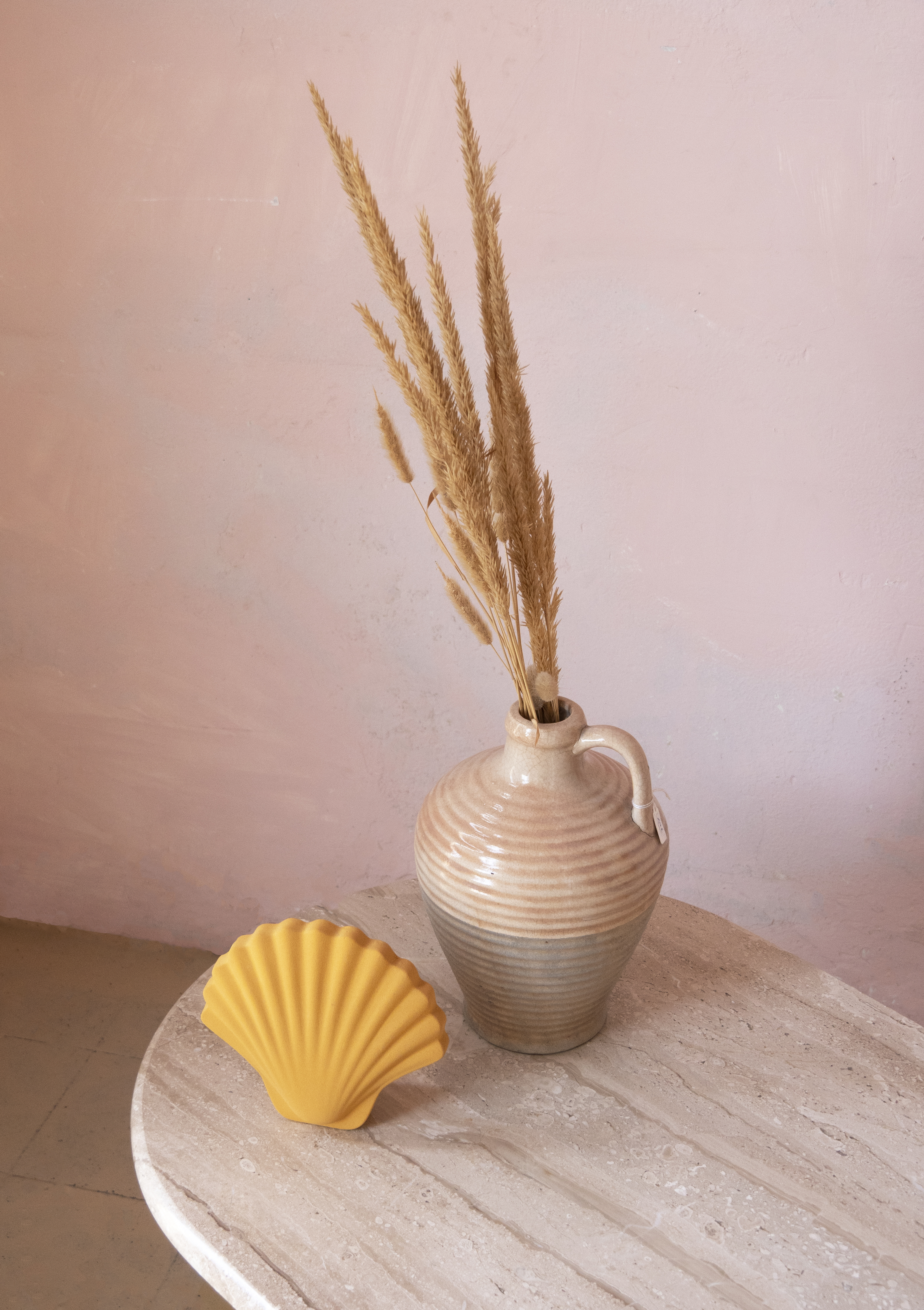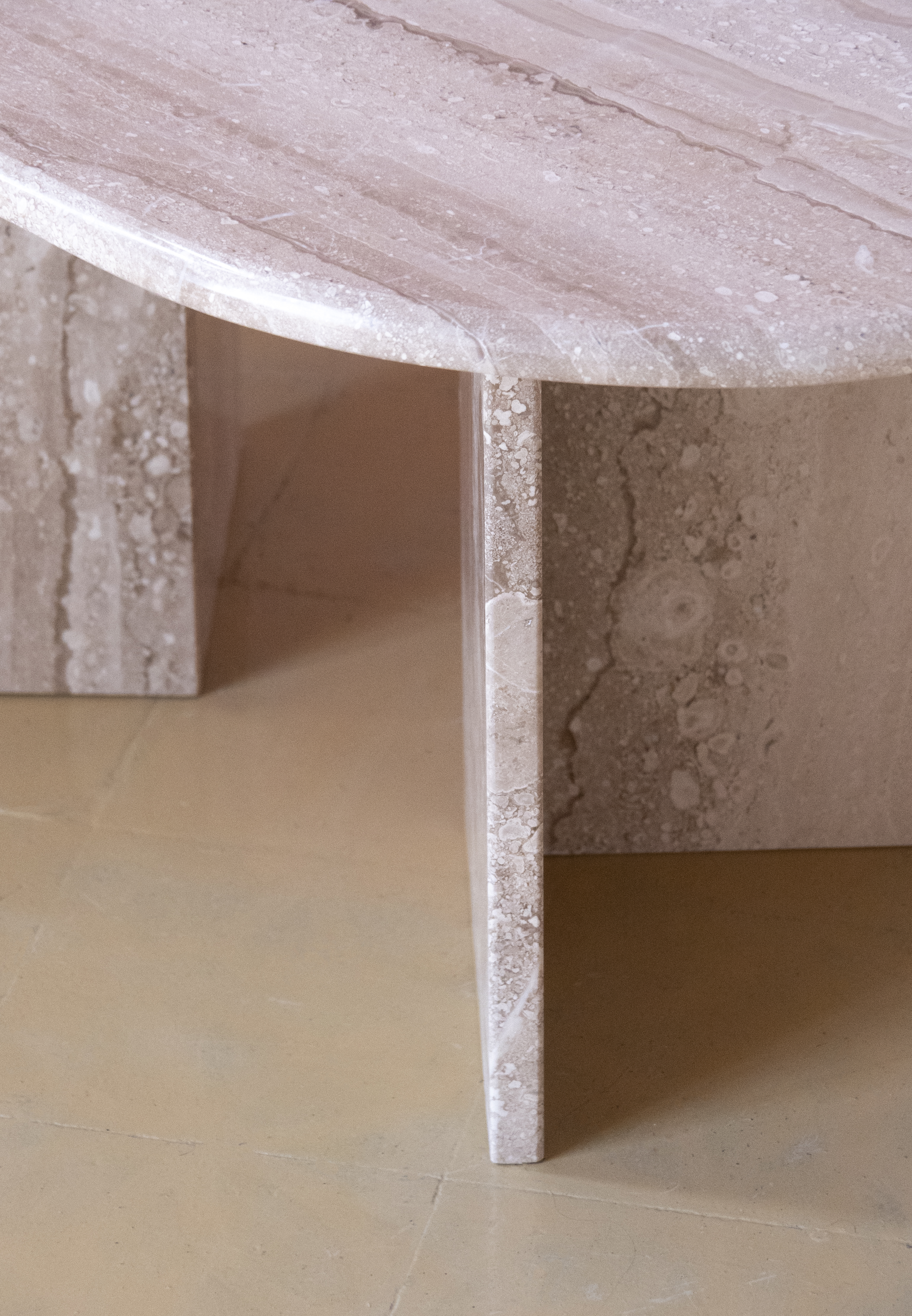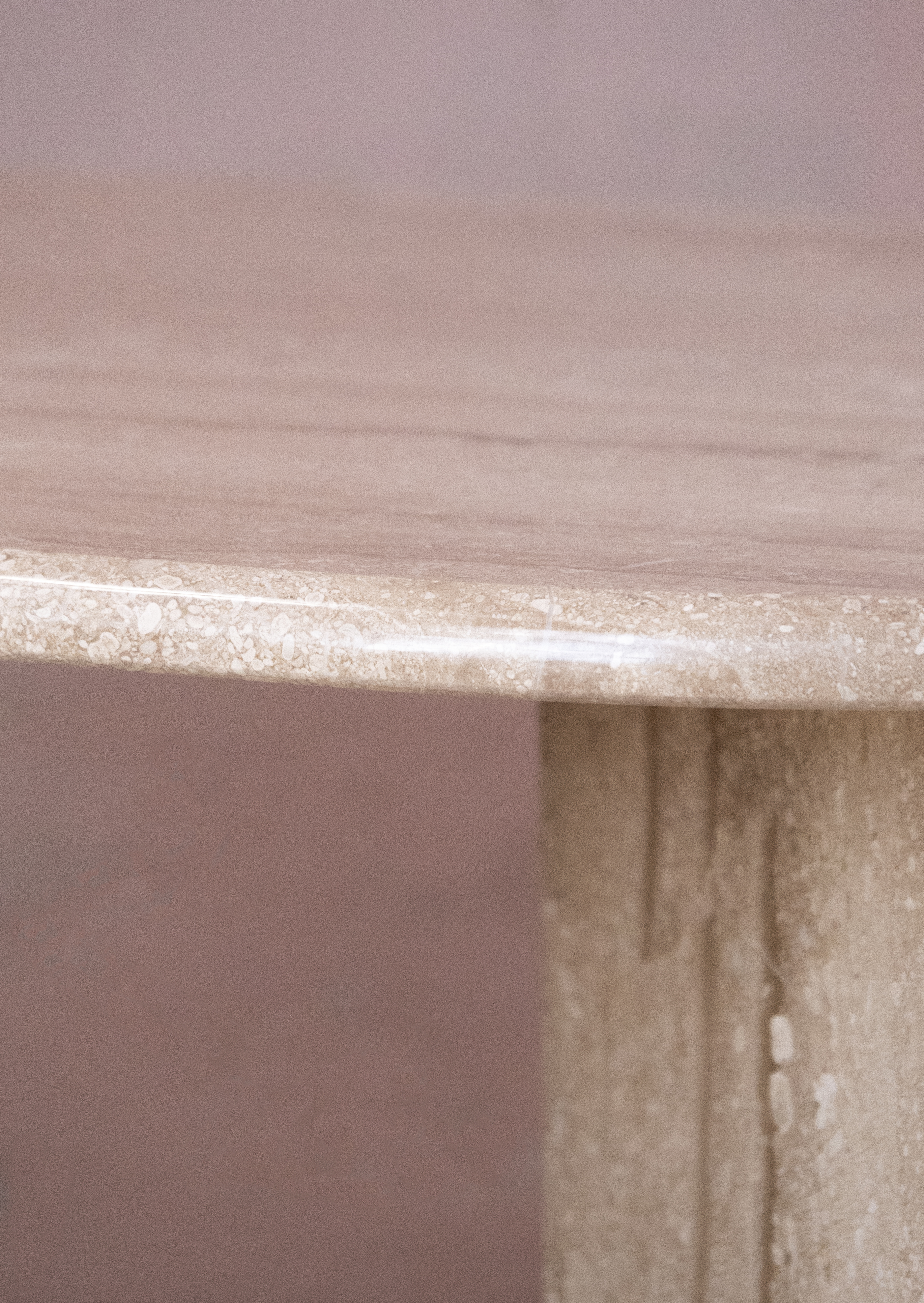 ROMO Oval Coffee Table in beige marble is a custom furniture designed and produced by Les Eines.
The table has 90º angle legs and its top has rounded edges.
Available colors: Dark green, Pink, White, Beige, Black, Brown and Terracota.
You can customize your table just contacting with us at info@leseines.com.
We will proceed to create a budget according to your order.