ORUGA COZY 3 SEATER SOFA BY ATEMPORAL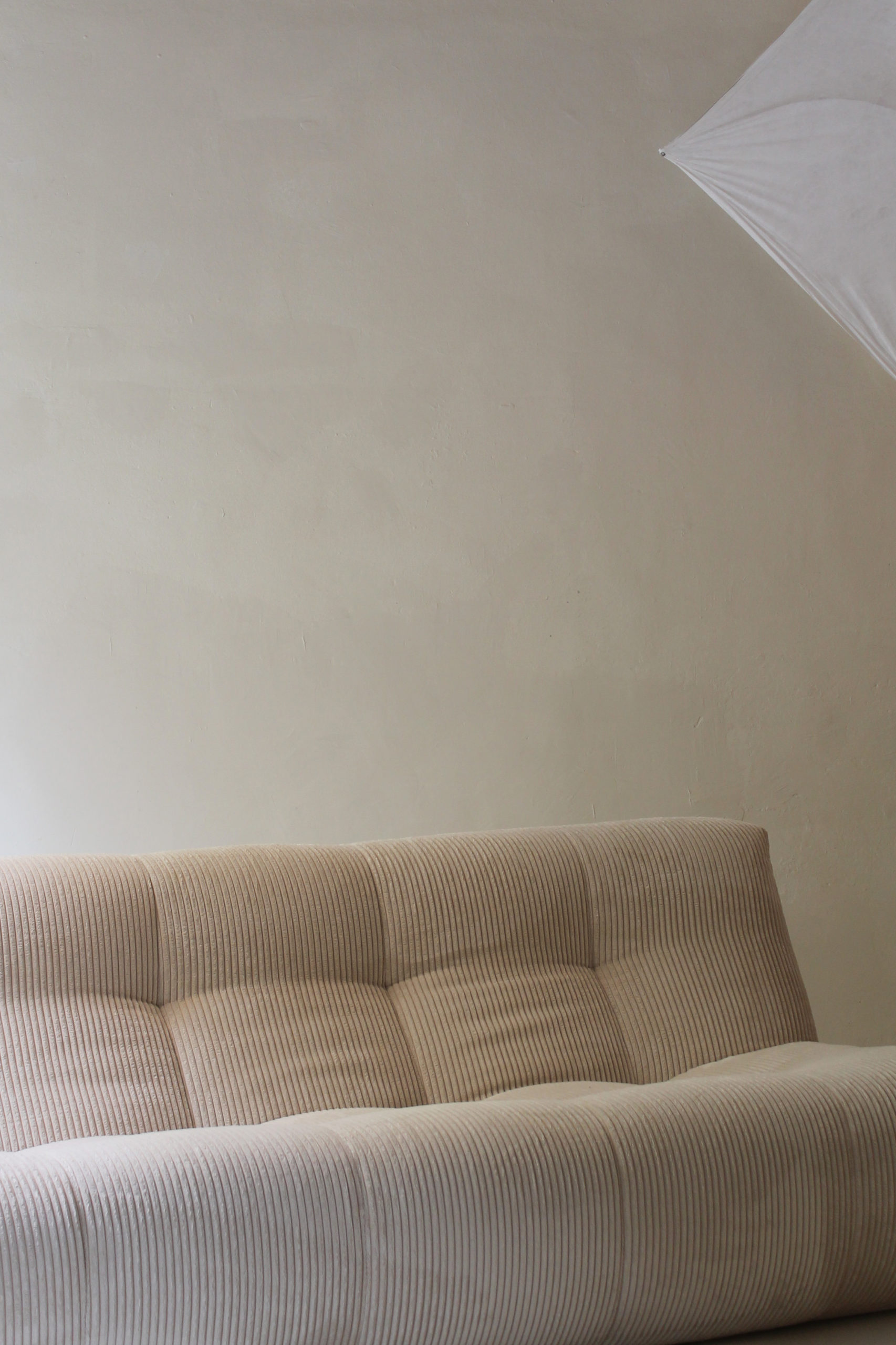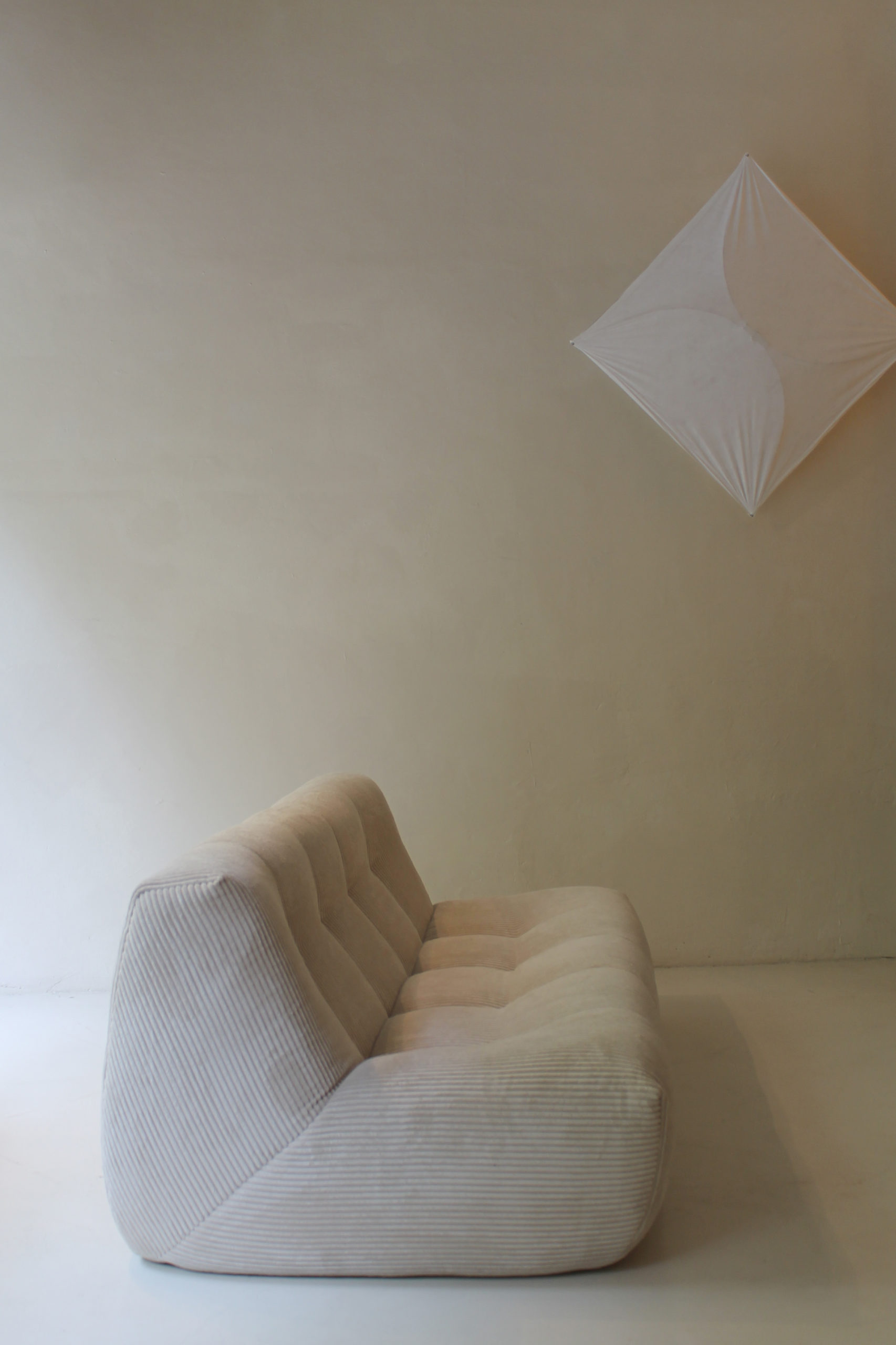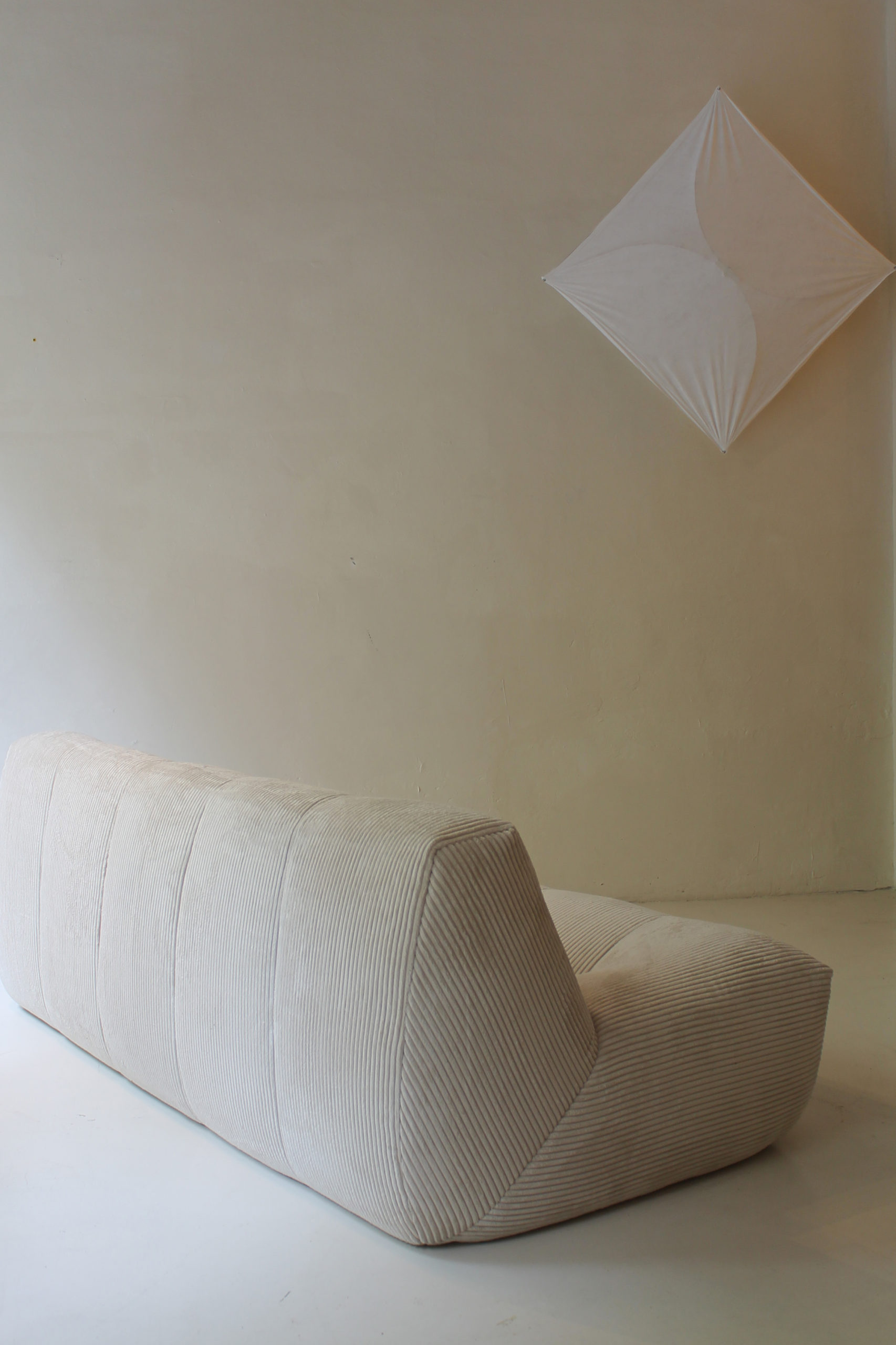 Light sofa, which allowed to move it effortlessly. The base material for its construction had to be comfortable and durable, made of high-strength polyurethane. We had got a non-deformable sofa without independent cushions. It was time to give  it shape and get the right comfort. It is a unique customisation in which to coordinate colours and fabrics, in this way for the most daring and original concept. Customised artisanal manufacturing on request, ORUGA COZY 3 SEATER SOFA BY ATEMPORAL is an exclusive and a unique piece.
Wide range of sizes available from XS, S, M, L, XL, XXL.
 Each model can be upholstered in a hundred different fabrics. For this reason the price may vary depending on the size, model and selected fabric.
In stock