MONOPOLI Console in Lilac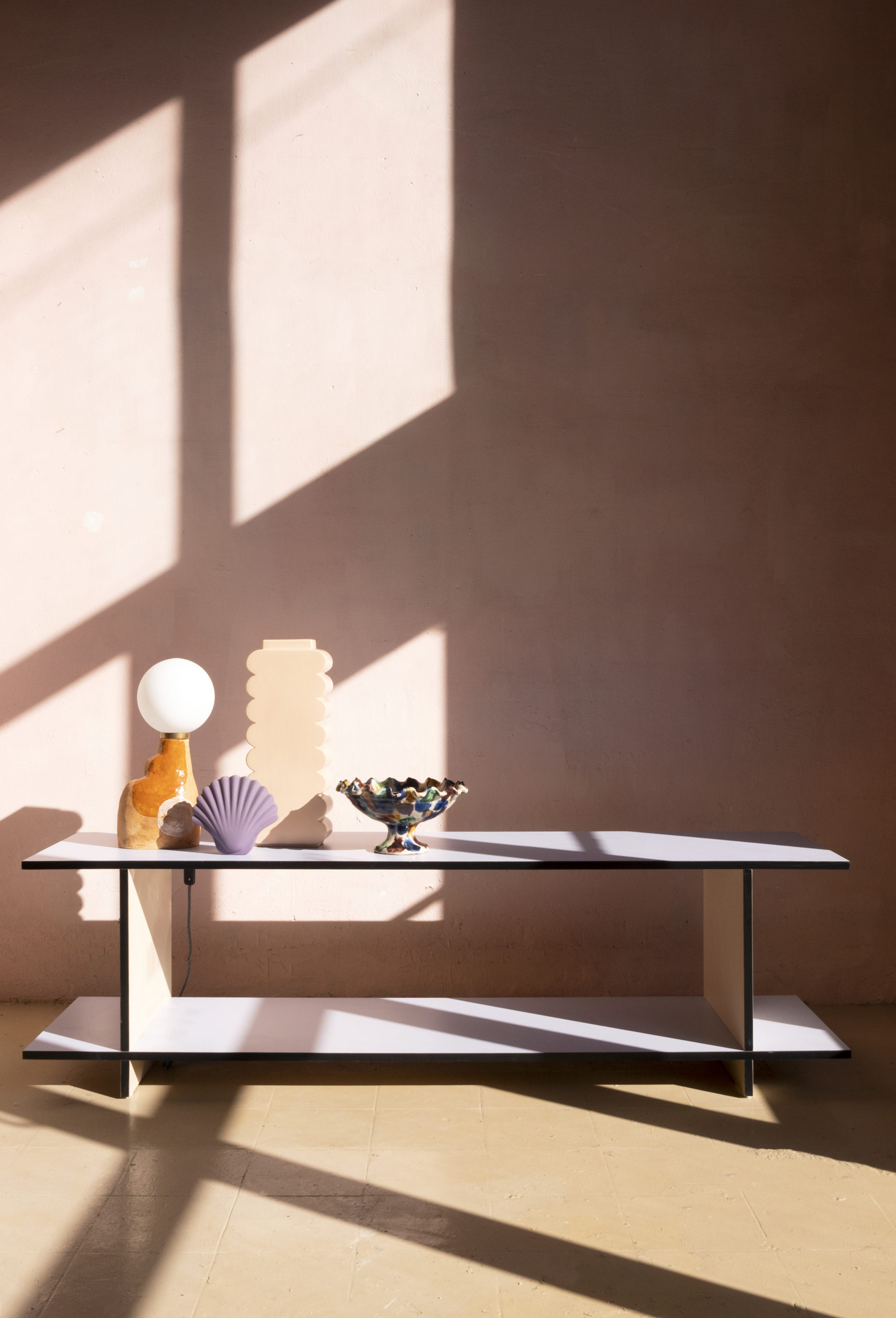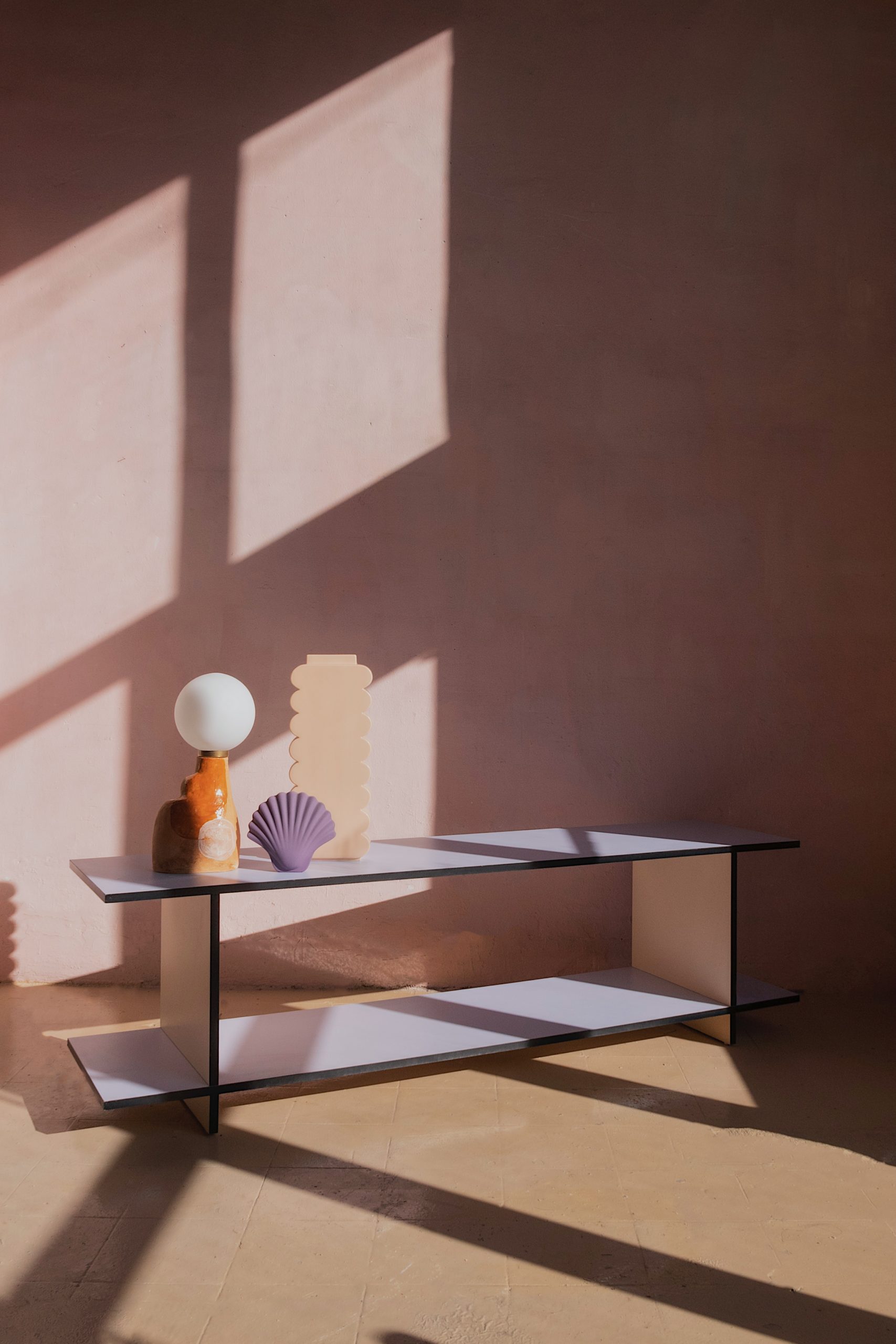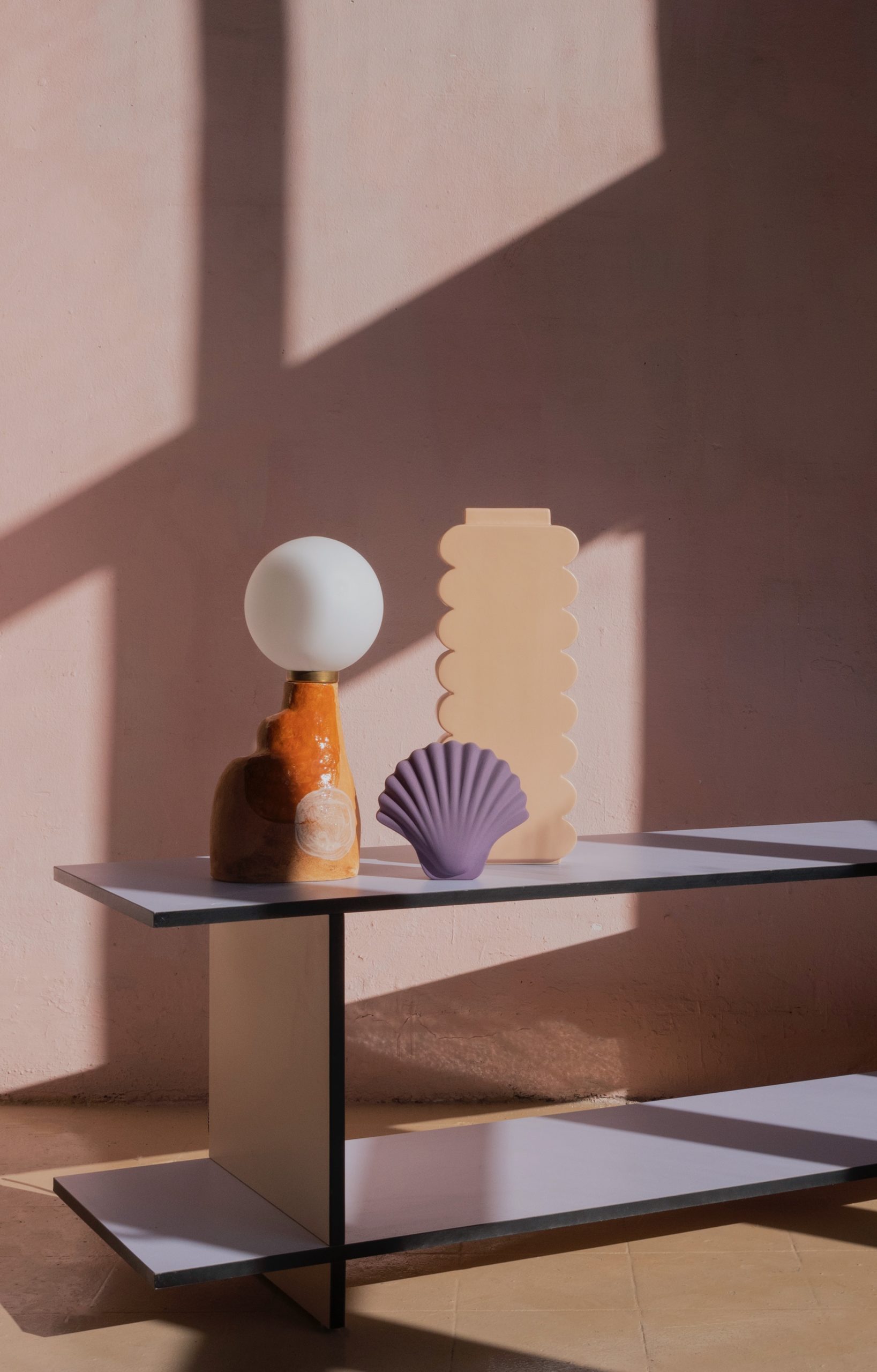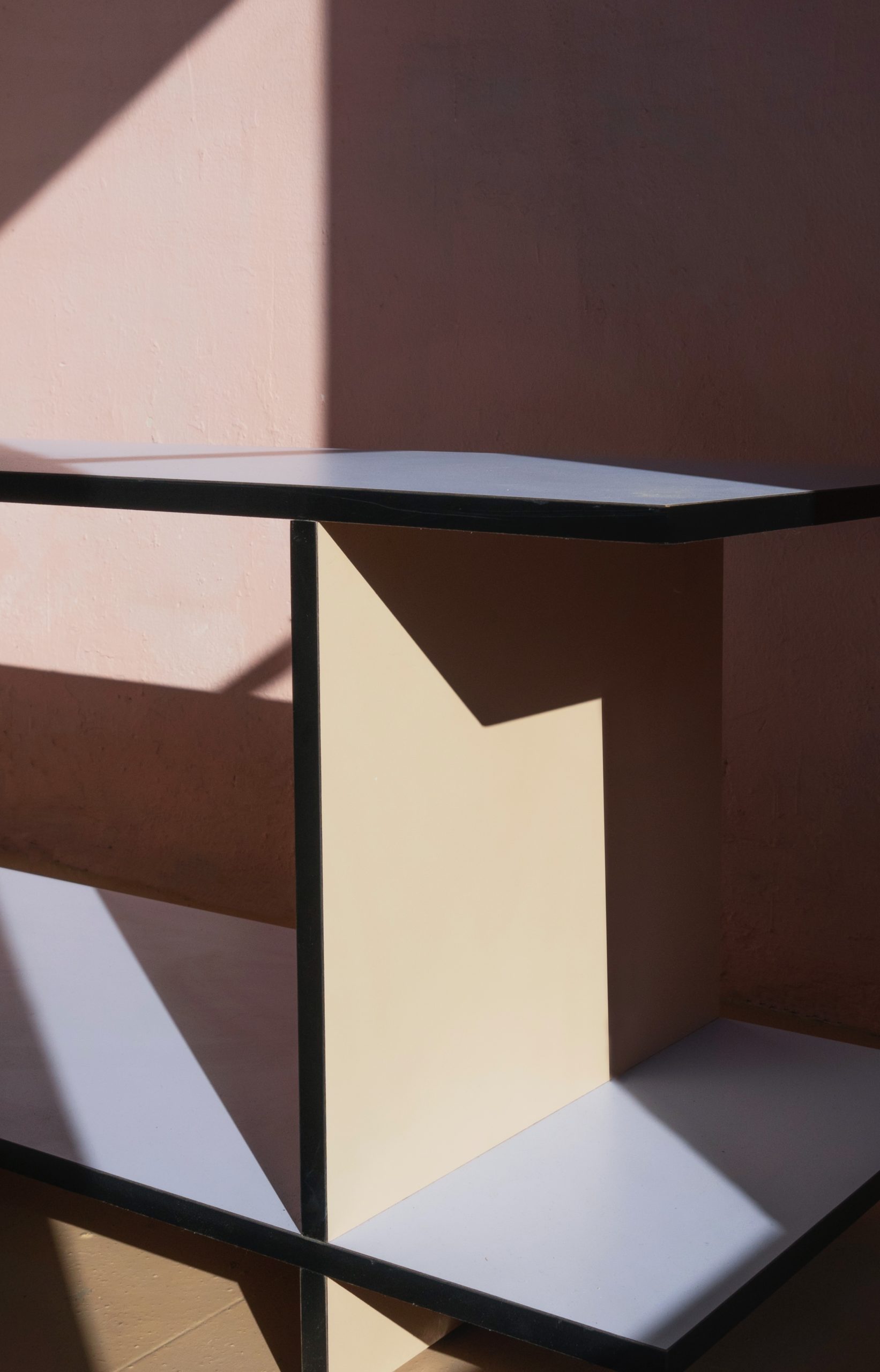 Monopoli console is designed and produced by Les Eines.
Low wooden furniture covered with Formica sheet. This is a custom furniture,
Please contact us at info@leseines.com to ask for a quote and custom your own piece.
More than 50 colors available to make your color combination.