Ionico sculptural side table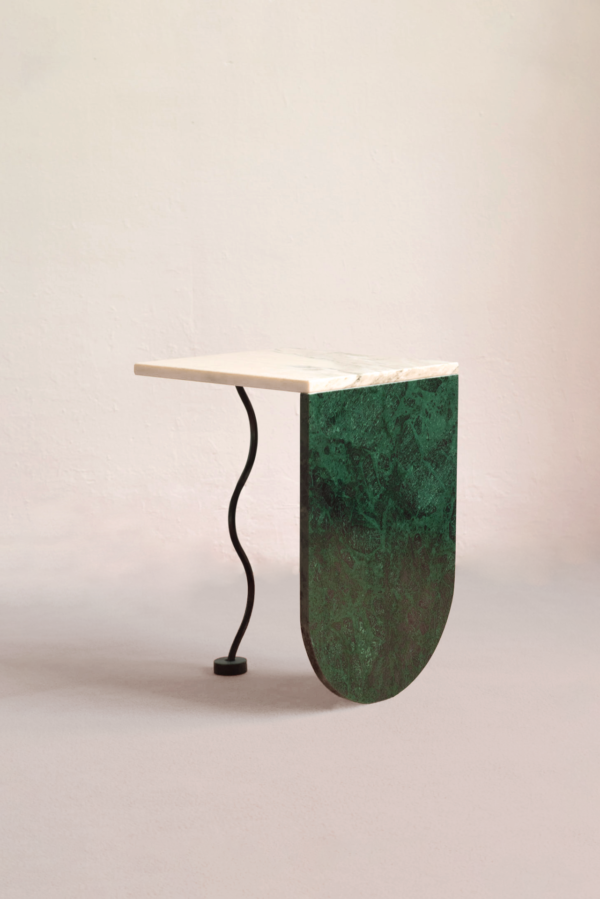 IONICO is an sculptural side table designed by Les Eines. This design is made by the combination of two marbles.
IONICO has a unique style which is elegant and fun and can be personalized by picking the couple of marble you like the most for your space.
Marbles colors available: Black, Dark brown, Dark Green, Terracota, beige, stone, pink and white.
For more info about how to custom your piece and prices please contact us at info@leseines.com