Granito Console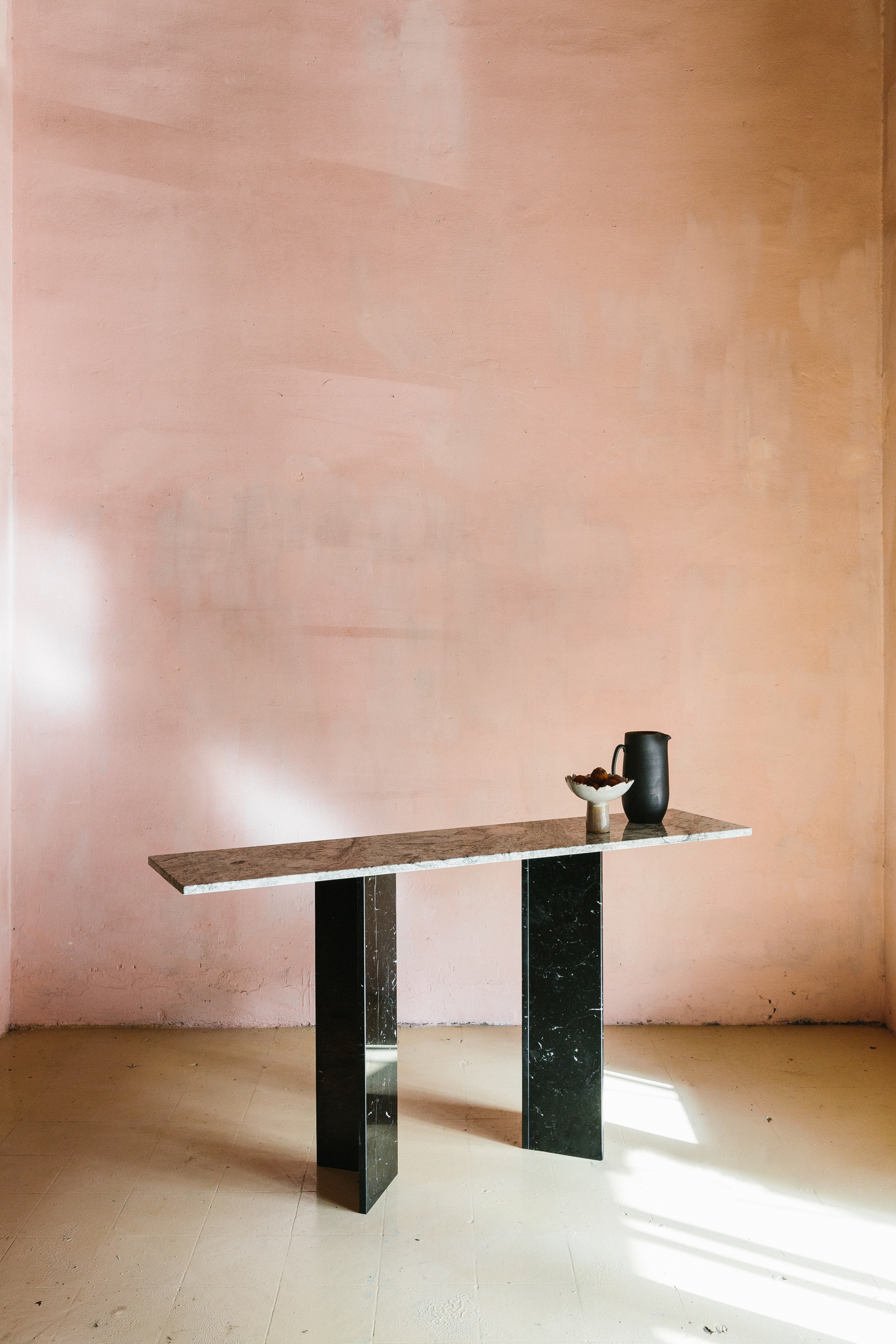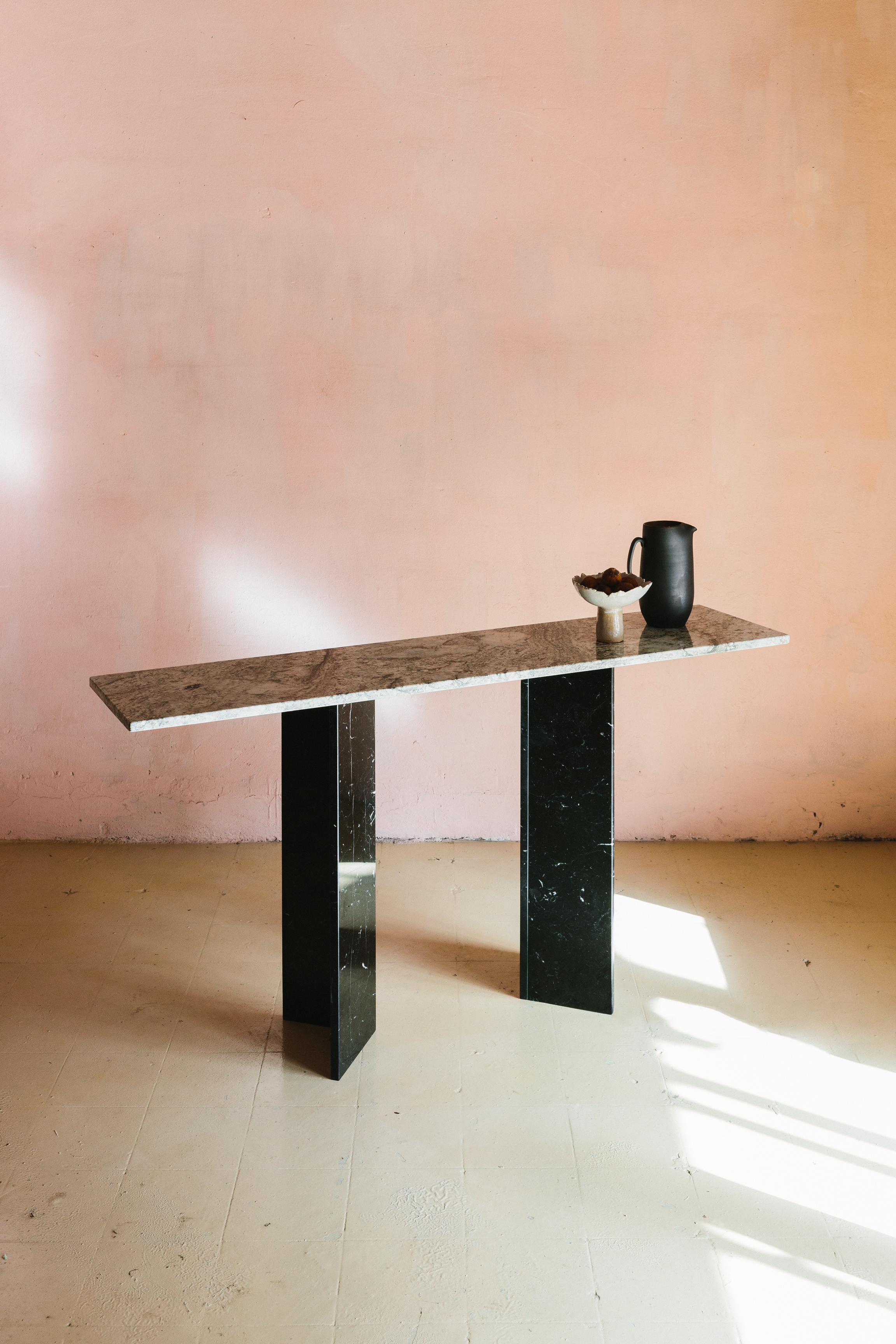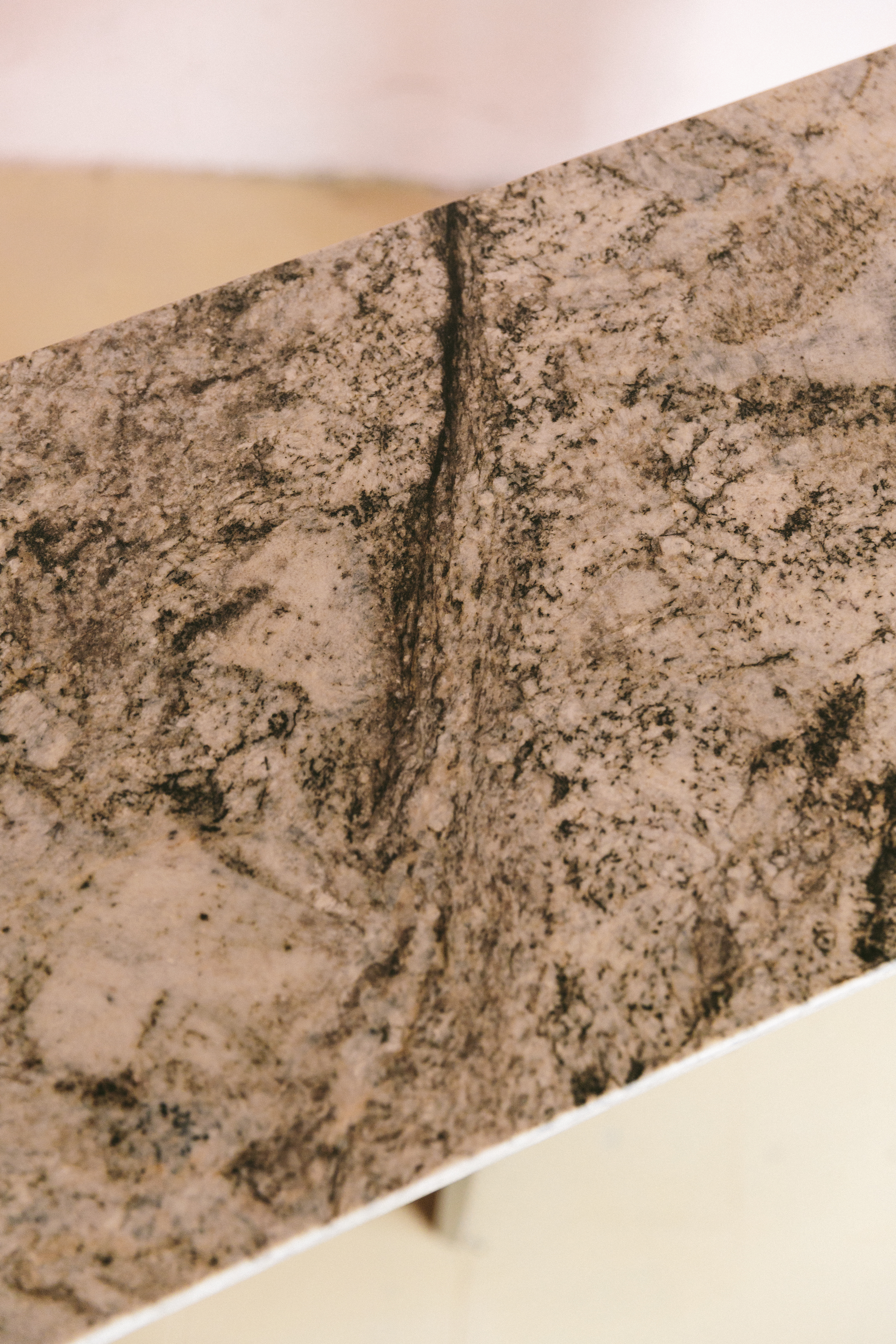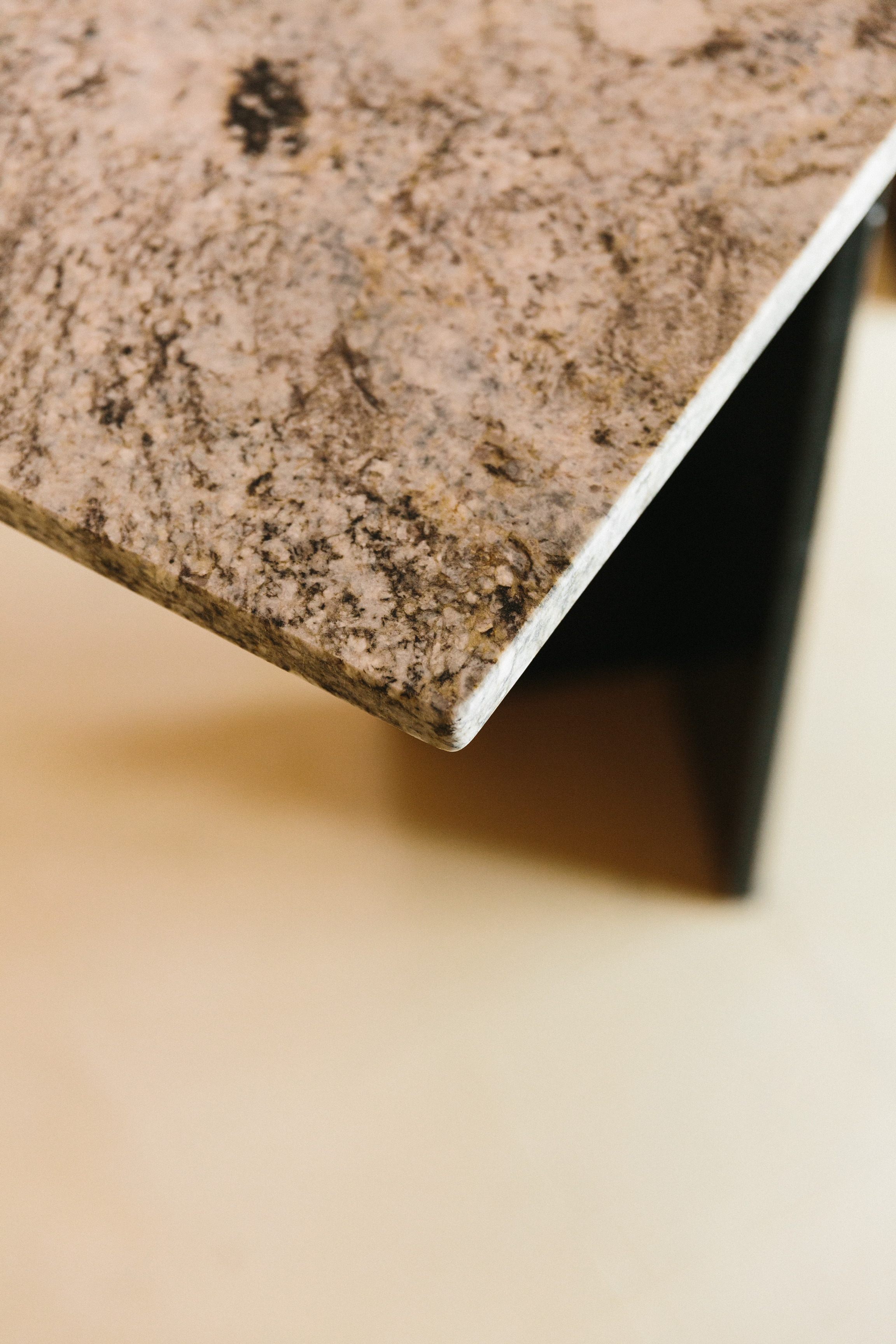 Narrow Console made in Tikal granito and black Marquina marble designed and produced by Les Eines.
The legs of table are 90º angle shaped, measurements can be adapted to the needs of our customers.
We also have a variety of different marble colors to choose from.
Black, White, Terracota, Beige, Pink, Dark Green and Light Green.
Please contact with us right here info@leseines.com to know more about the options. You can customize your table adapting the measures and the type of stone that you like most.
We will proceed to create a budget according with your order.