DOUBLE SIDED DIGITAL PRINTED RUG
Sale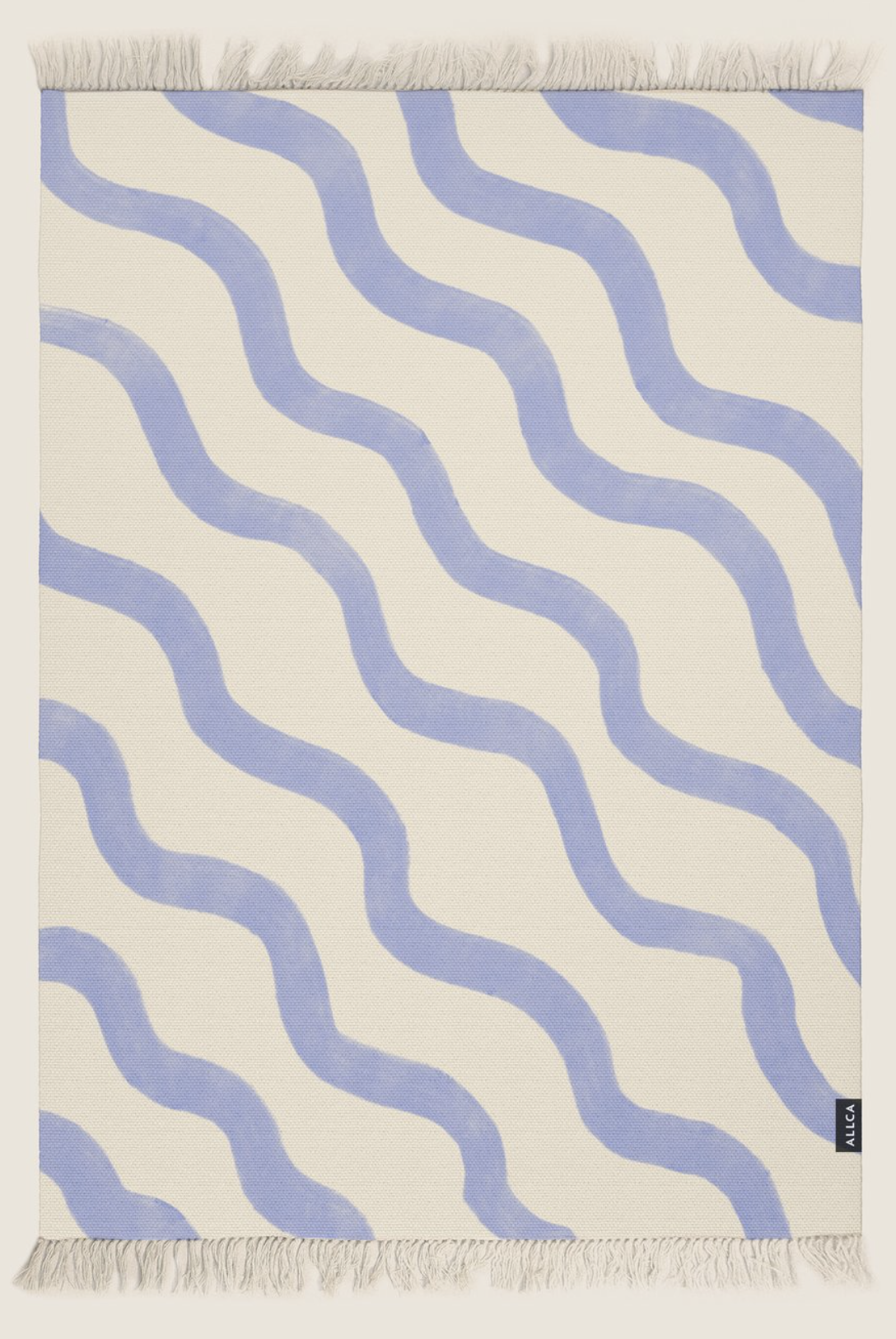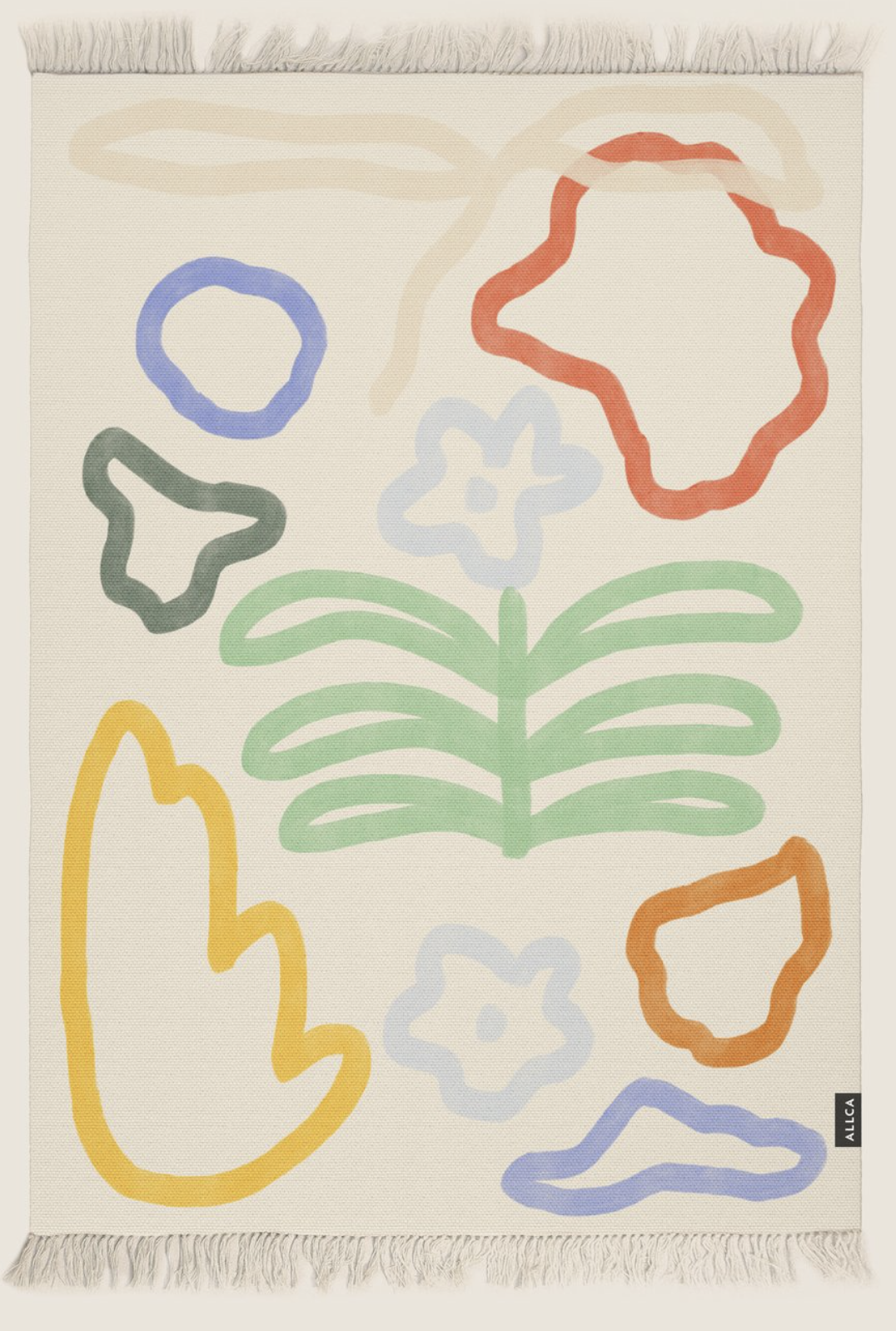 Allca rugs are made from post consumer recycled plastic and handwoven in a traditional loom, what makes each piece unique.
The double sided patterns are digitally printed over an ecru mono-material.
Colors are stable and long-lasting.
Size & Customization
Standard size is 150 x 210 cm. (5 mm of thickness)
Different sizes and colors could be requested.
In stock