Purple Black Velvet chaise longue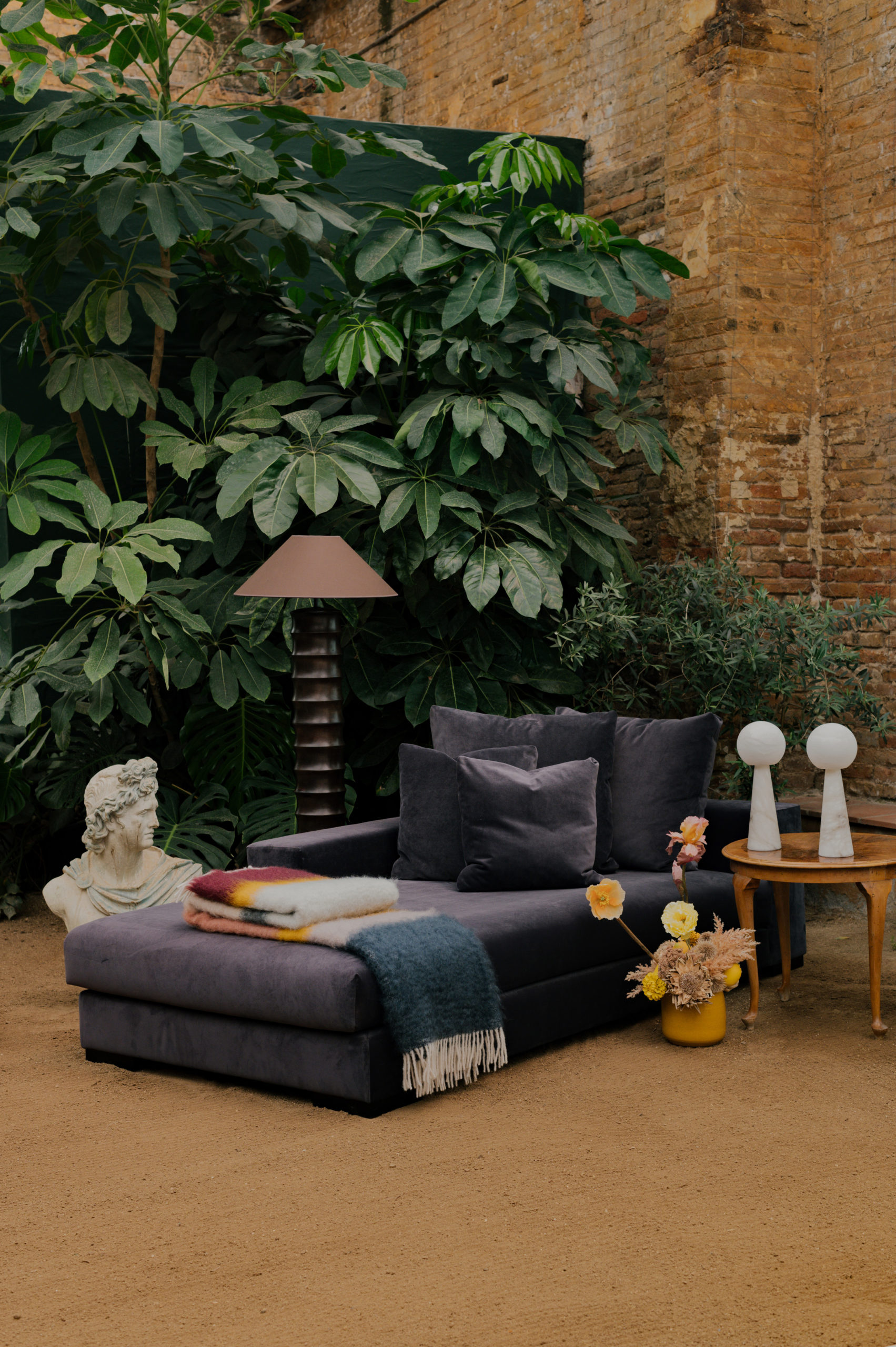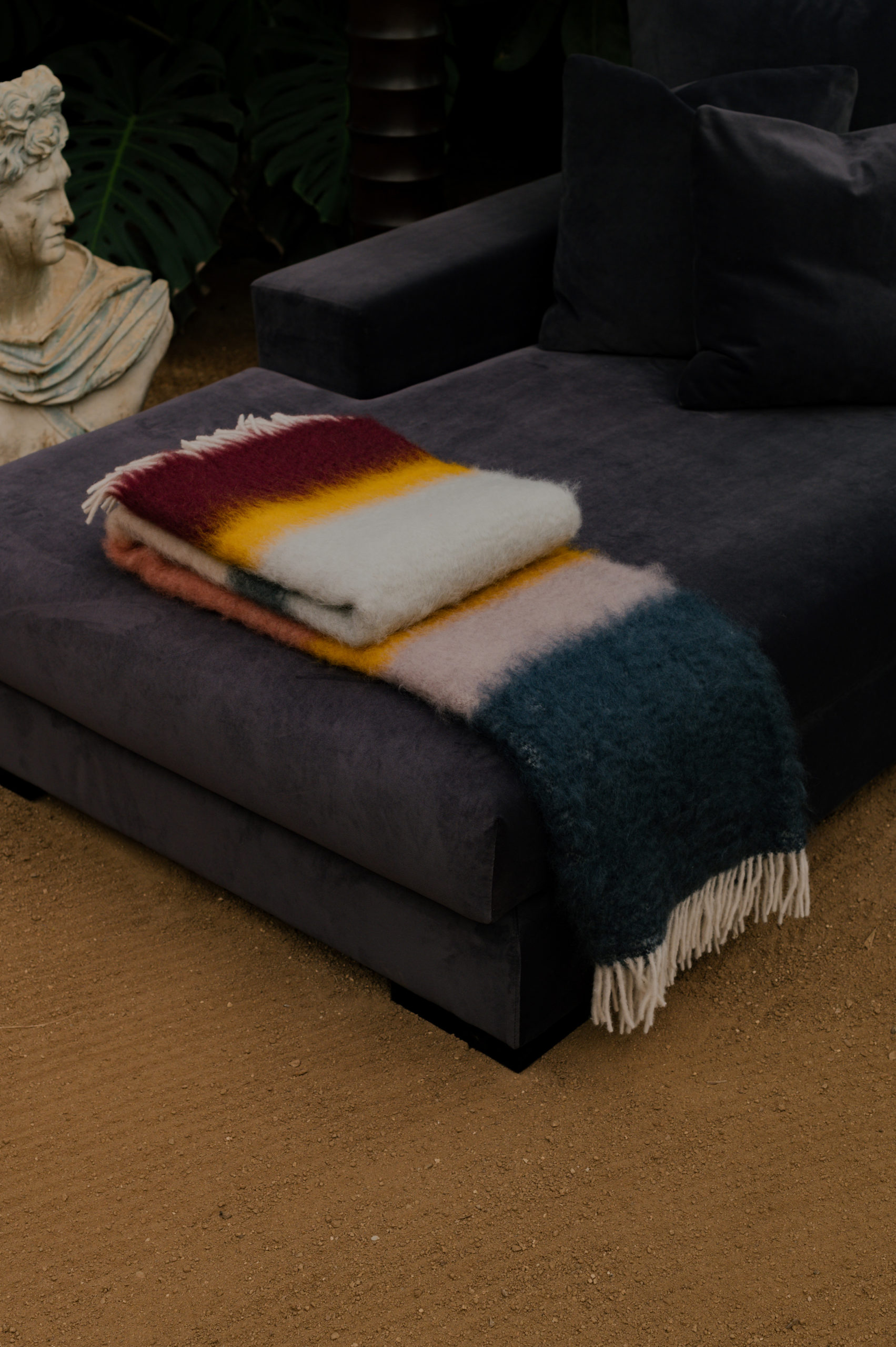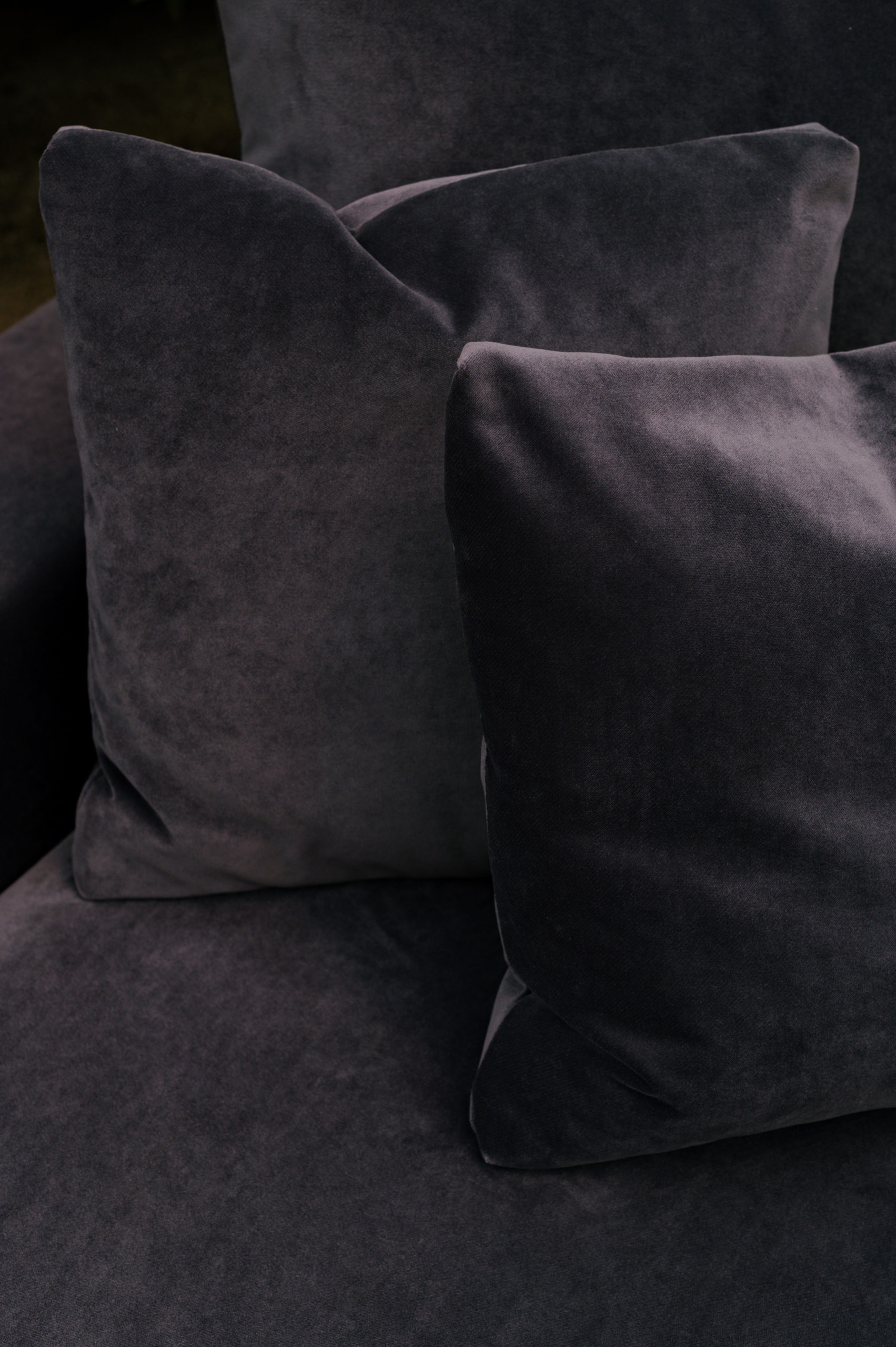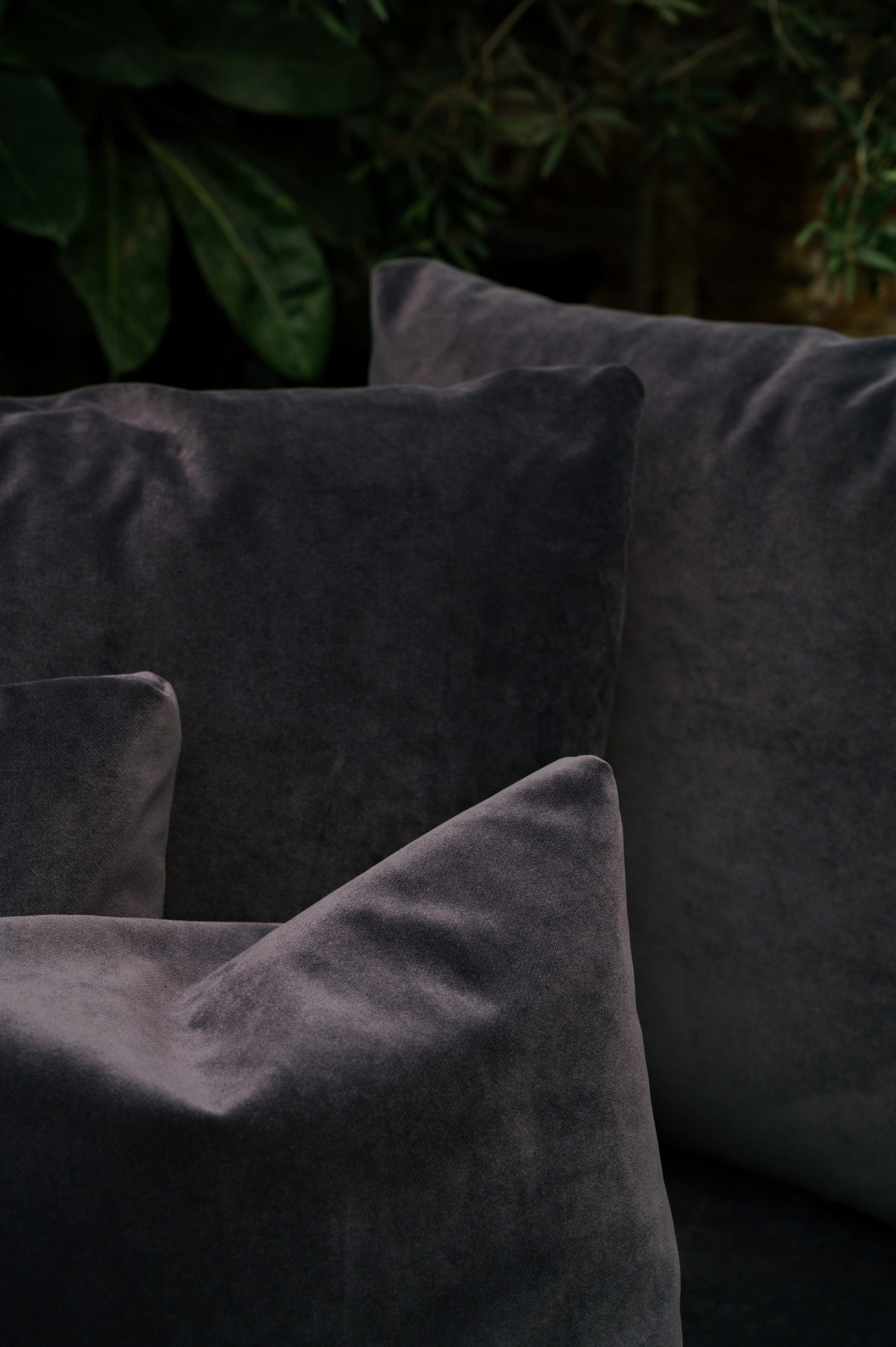 Custom made chaise longue with cushions in purple blue velvet designed by the brand Atemporal from Barcelona.
Atemporal is a vegan brand.
Each model can be upholstered in a hundred different fabrics. Price may vary depending on the size, model and selected fabric.
For more info you can contact us at info@leseines.com
we will design your own piece.