ATELIER SOFT SOFA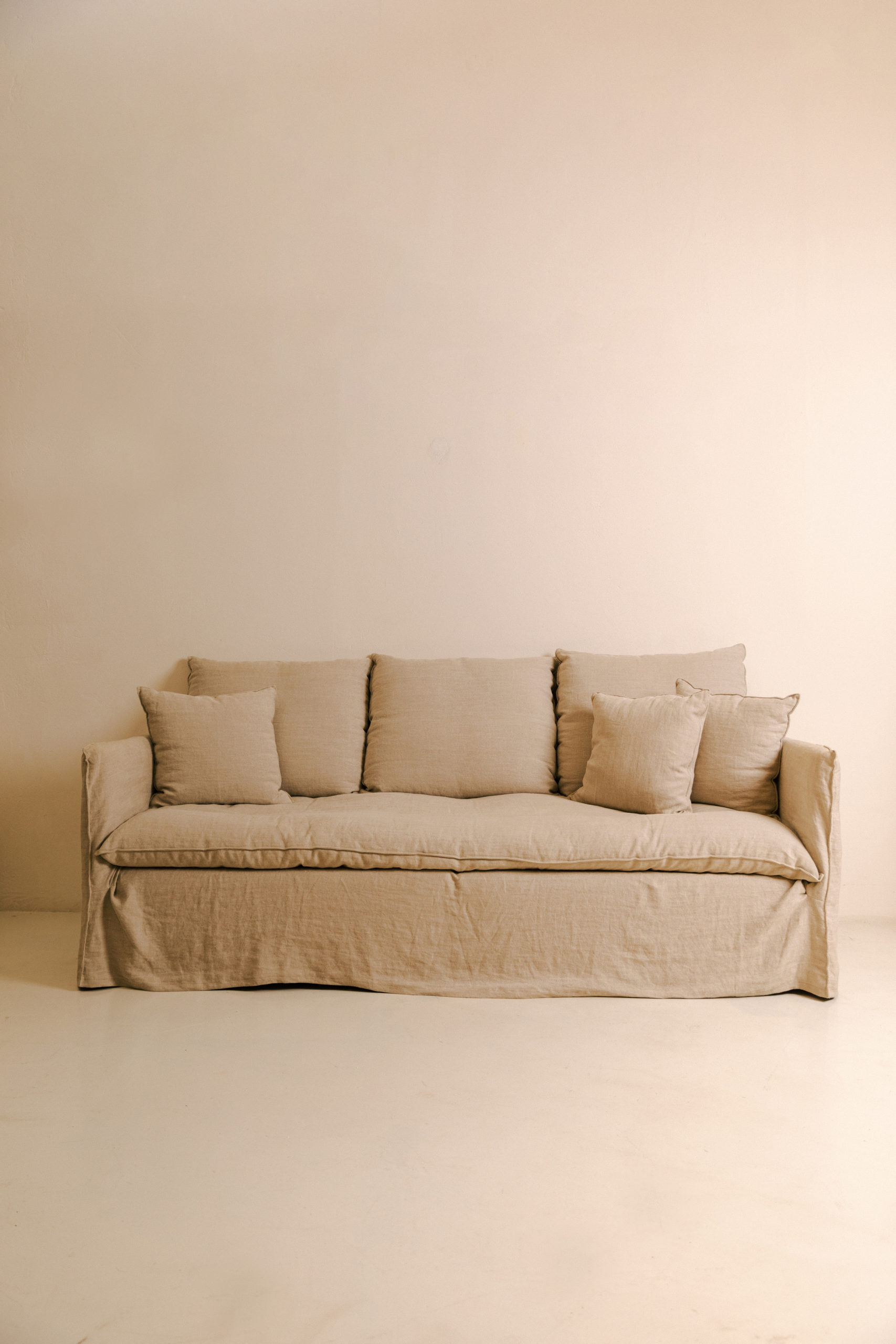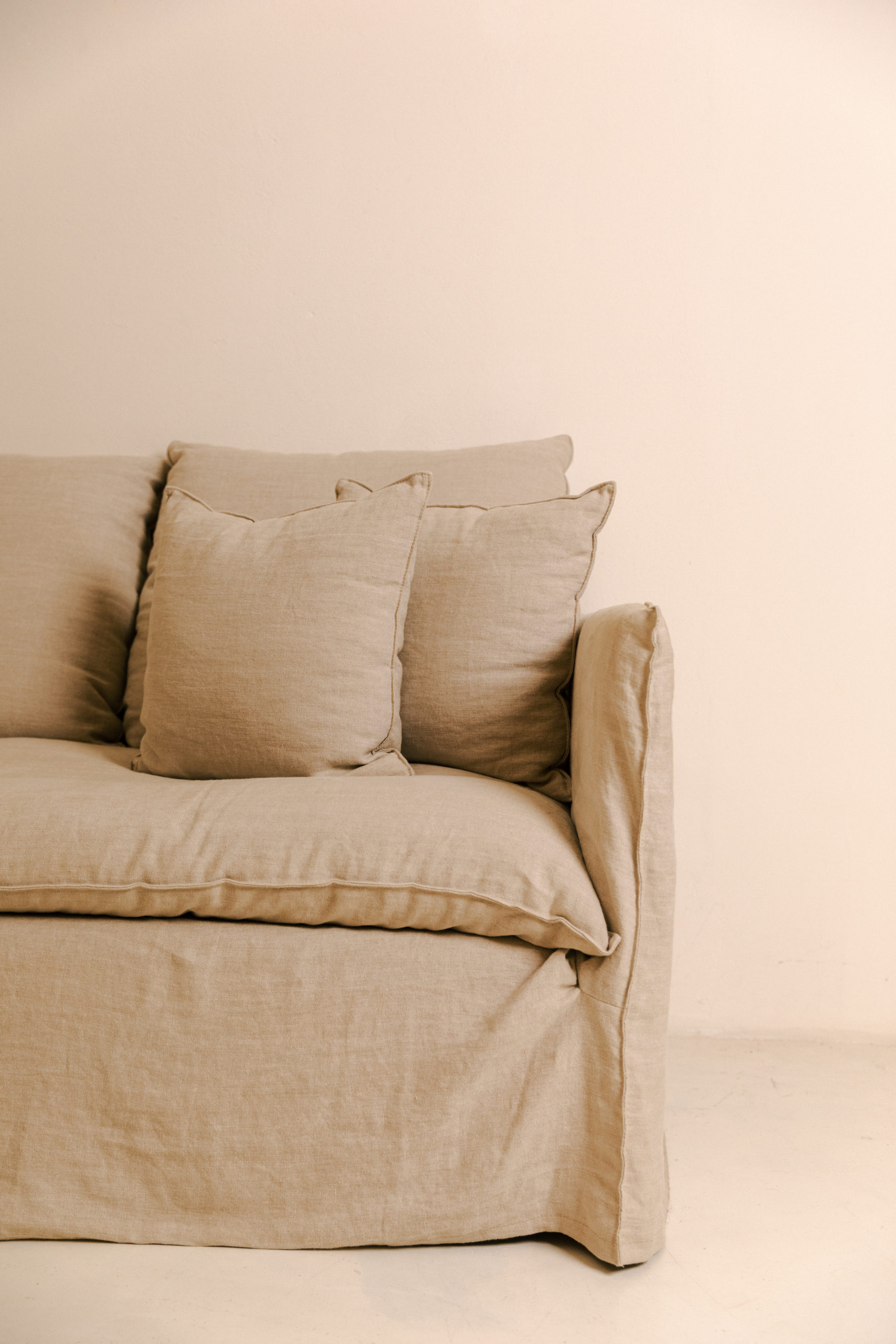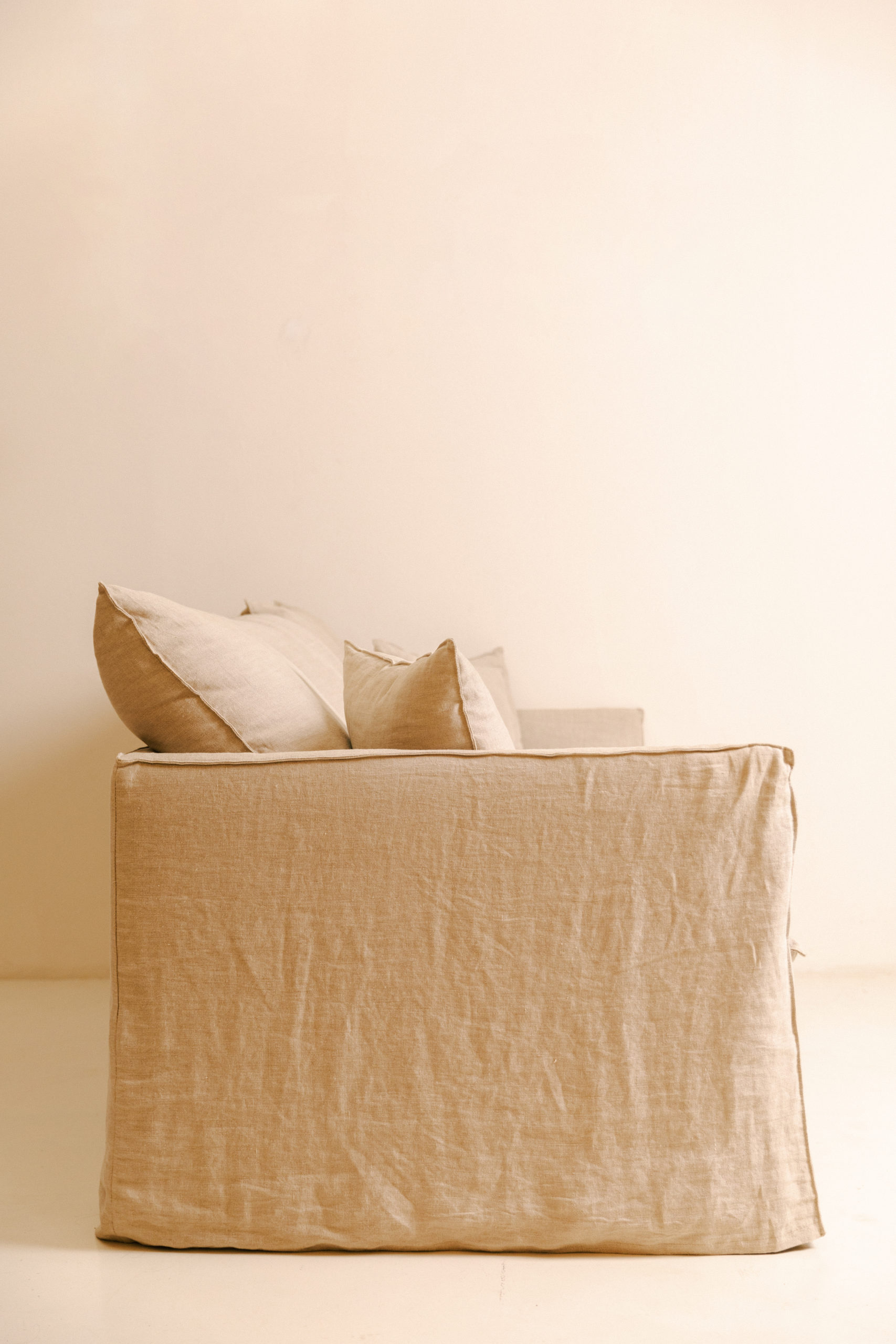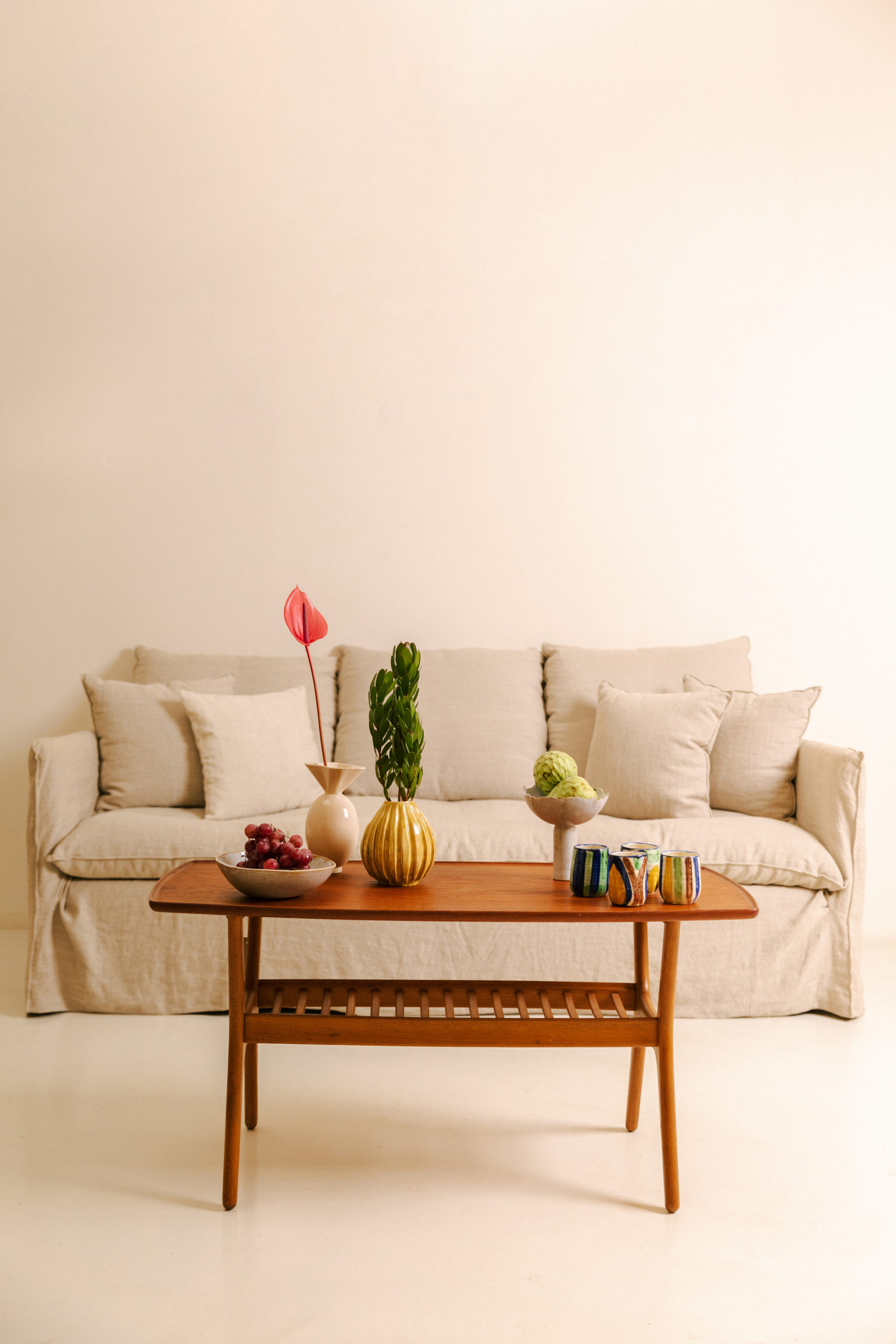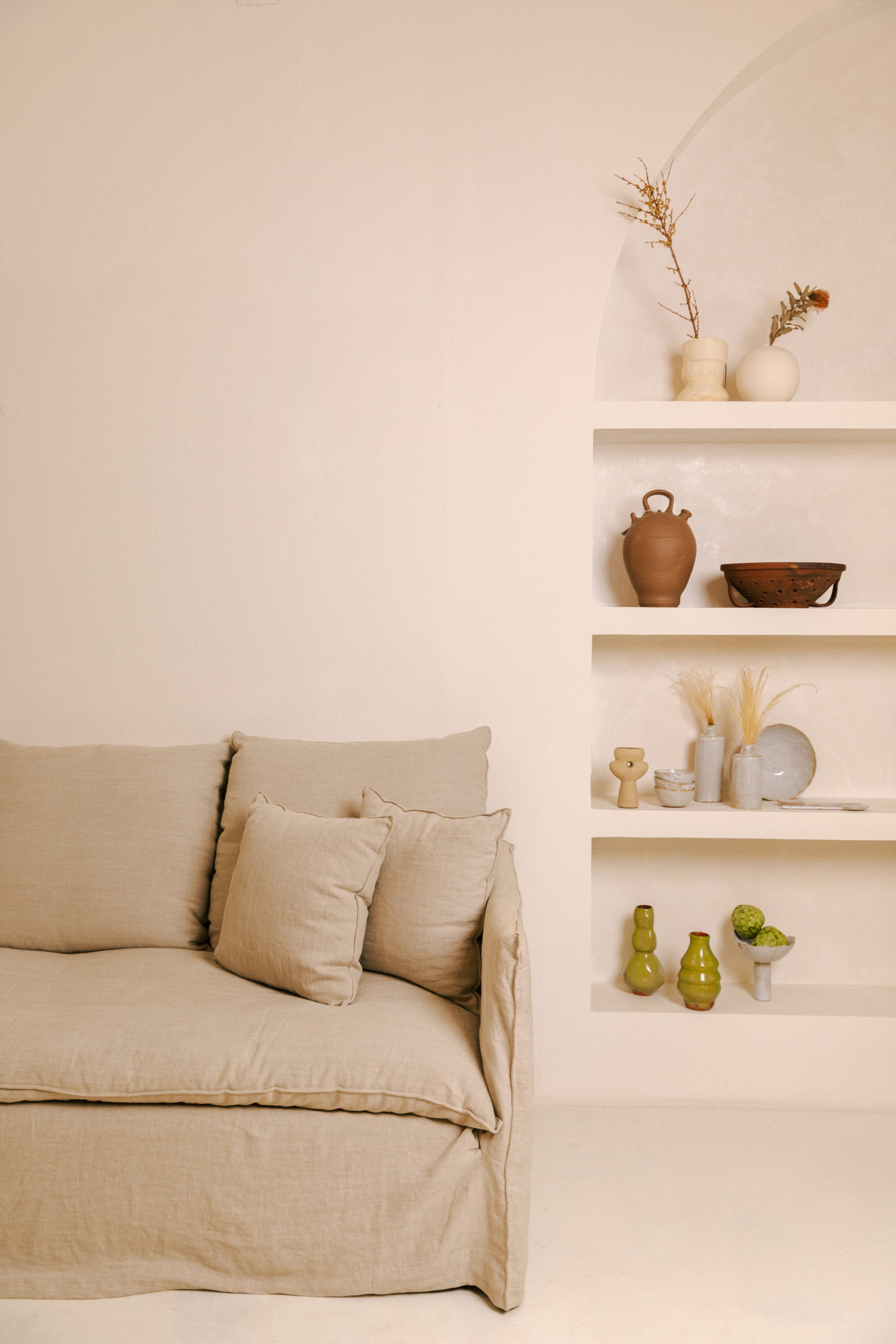 ATELIER Soft Sofa is a custom made furniture by vegan brand Atemporal in Barcelona.
This Atelier Soft Sofa is part of the Linen collection.
VEF certificate: Vegan & Ecologic Furniture
Seat cushions combined with Biofoam Comfort® foam, does not contain toxic elements, has no medical contraindications, does not cause discomfort in contact with the skin; the essential oils contained in the formulation are odorless. Biofoam Confort® is free of CFCs and other products that are harmful to the ozone layer. Hidden feet with wheels (active system with brake).
You can also contact us at info@leseines.com so that we can design your own piece.
In stock