APARTAMENTO ISSUE Nº19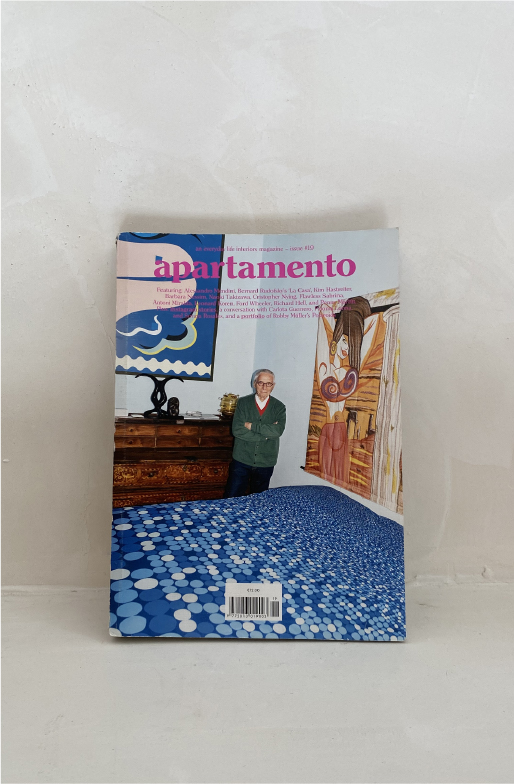 Magazine Issue Nº19
Spring/Summer 2017
Featuring: Alessandro Mendini, Bernard Rudofsky's 'La Casa', Kim Hastreiter, Barbara Nessim, Naoki Takizawa, Cristopher Nying, Flawless Sabrina, Antoni Miralda, Leonard Koren, Ford Wheeler, Richard Hell, and Penny Martin.
Apartamento is widely recognized as today's most influential, inspiring, and honest interiors magazine. International, well designed, clearly written, and tastefully curated since 2008, it is an indispensable resource for individuals who are passionate about the way they live.
The publication is published biannually from its headquarters in Barcelona. It also has offices in Milan and New York City.