ADARA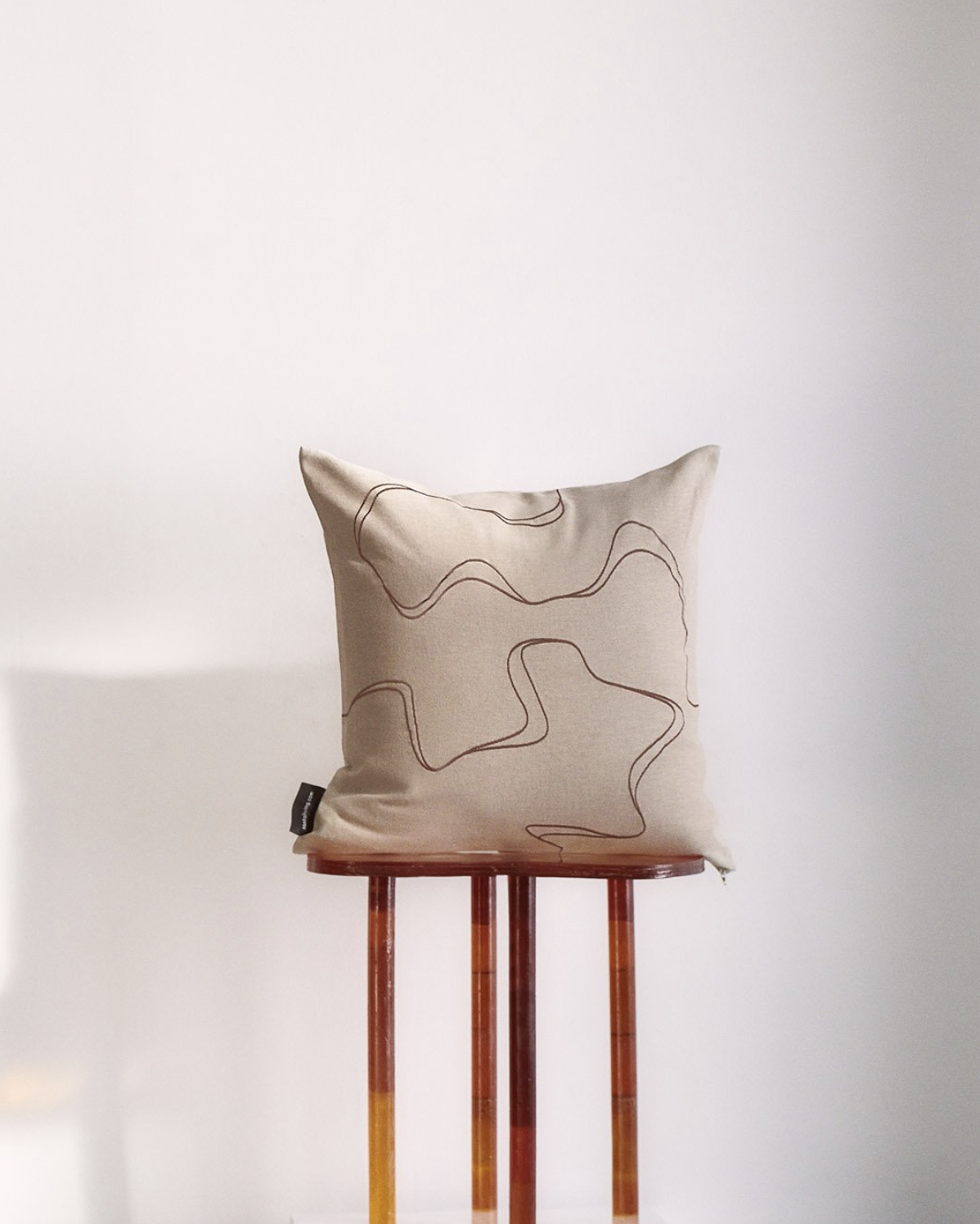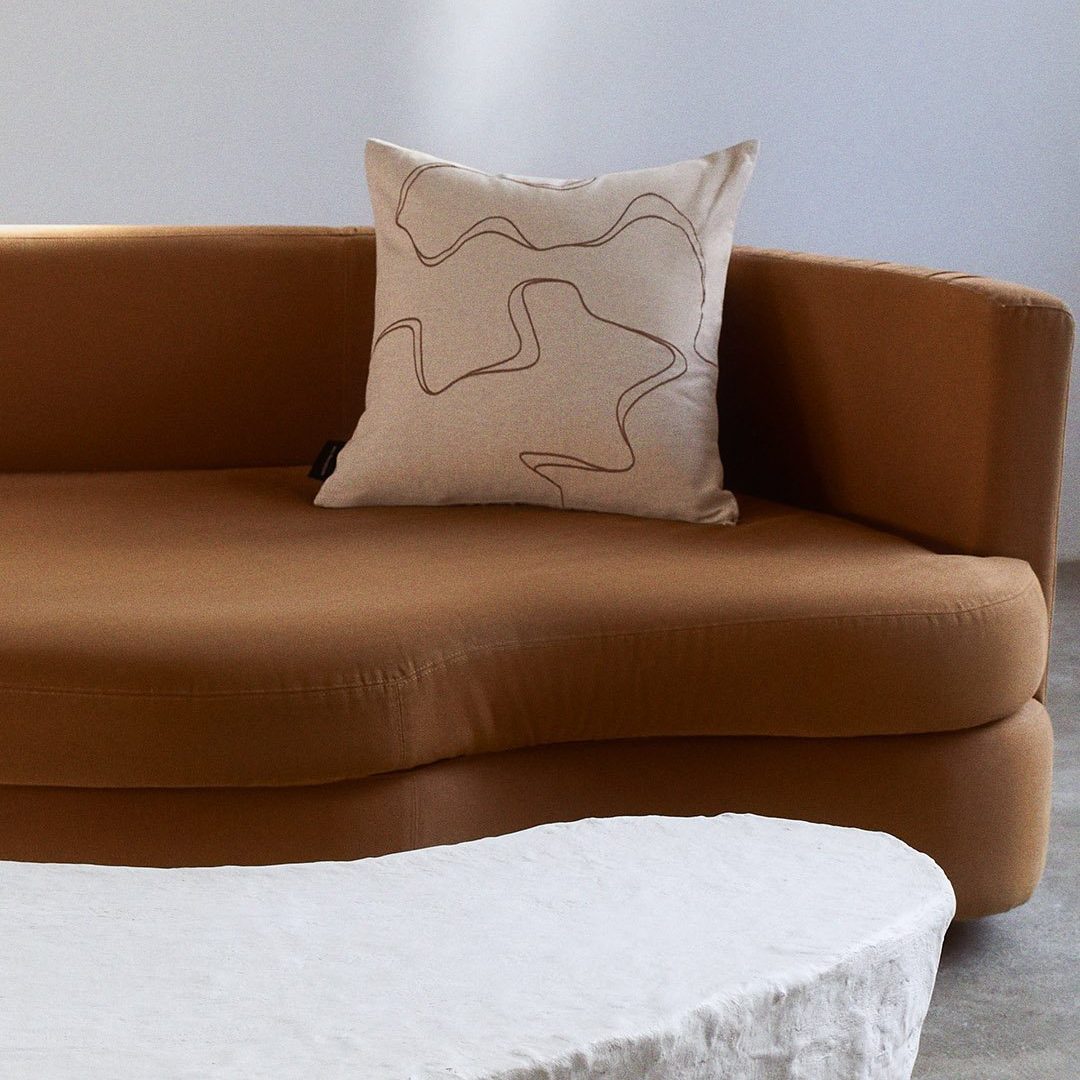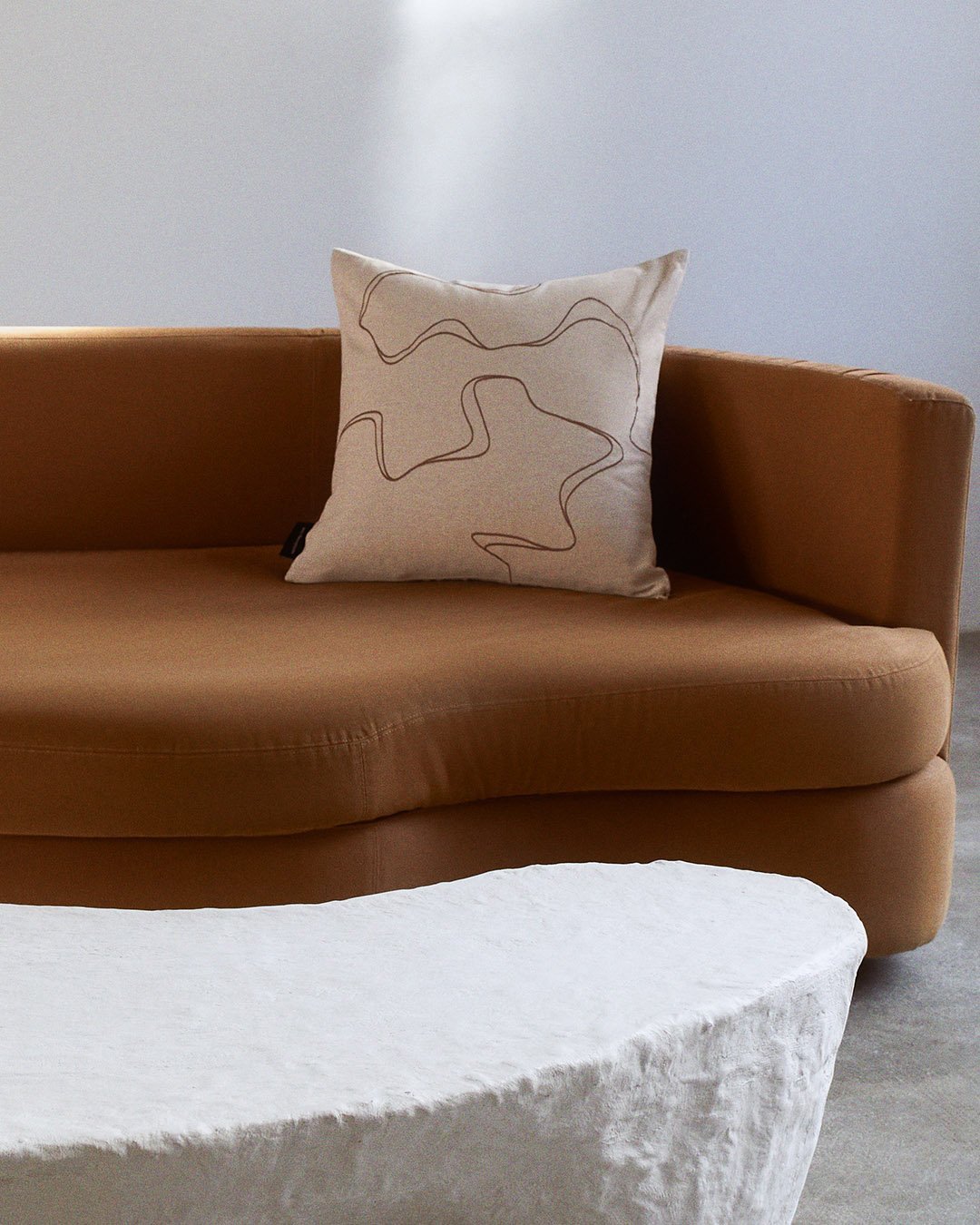 ADARA is a square-shaped pillowcase sewn from a mid-weight Oxford fabric woven from organic cotton and linen that will get softer and more beautiful as it ages.
The contrasting embroidery is an exclusive design inspired by the unique rock formations of Tudela, in the Natural Park of Cap de Creus, as an ode to this beloved landscape.
The linear embroidery covers both sides of the pillow creating two unique looks in just one piece – a design that works in all directions creating multiple expressions depending on its arrangement.
Colours: Beige, Ochre.