SAVON DE MARSEILLE ROTATIVE SOAP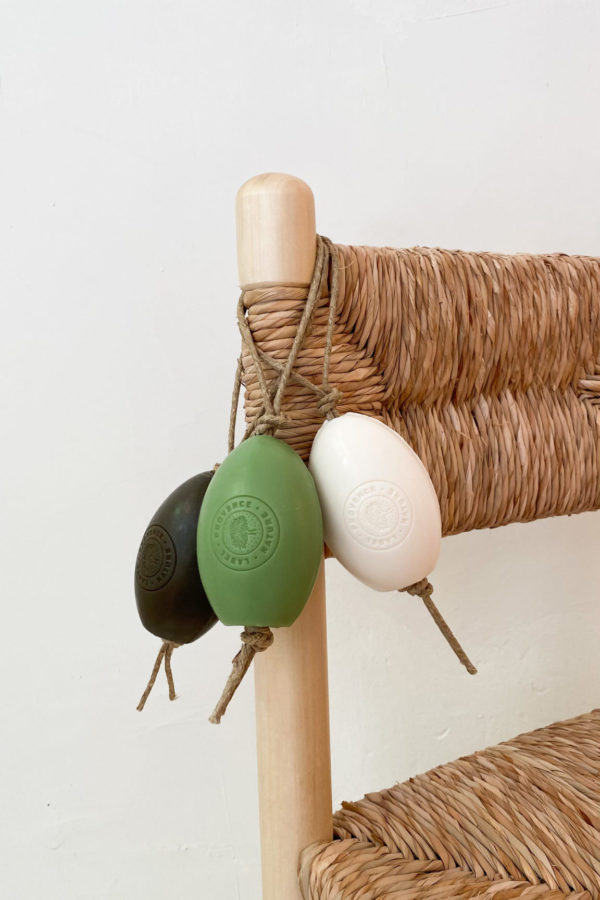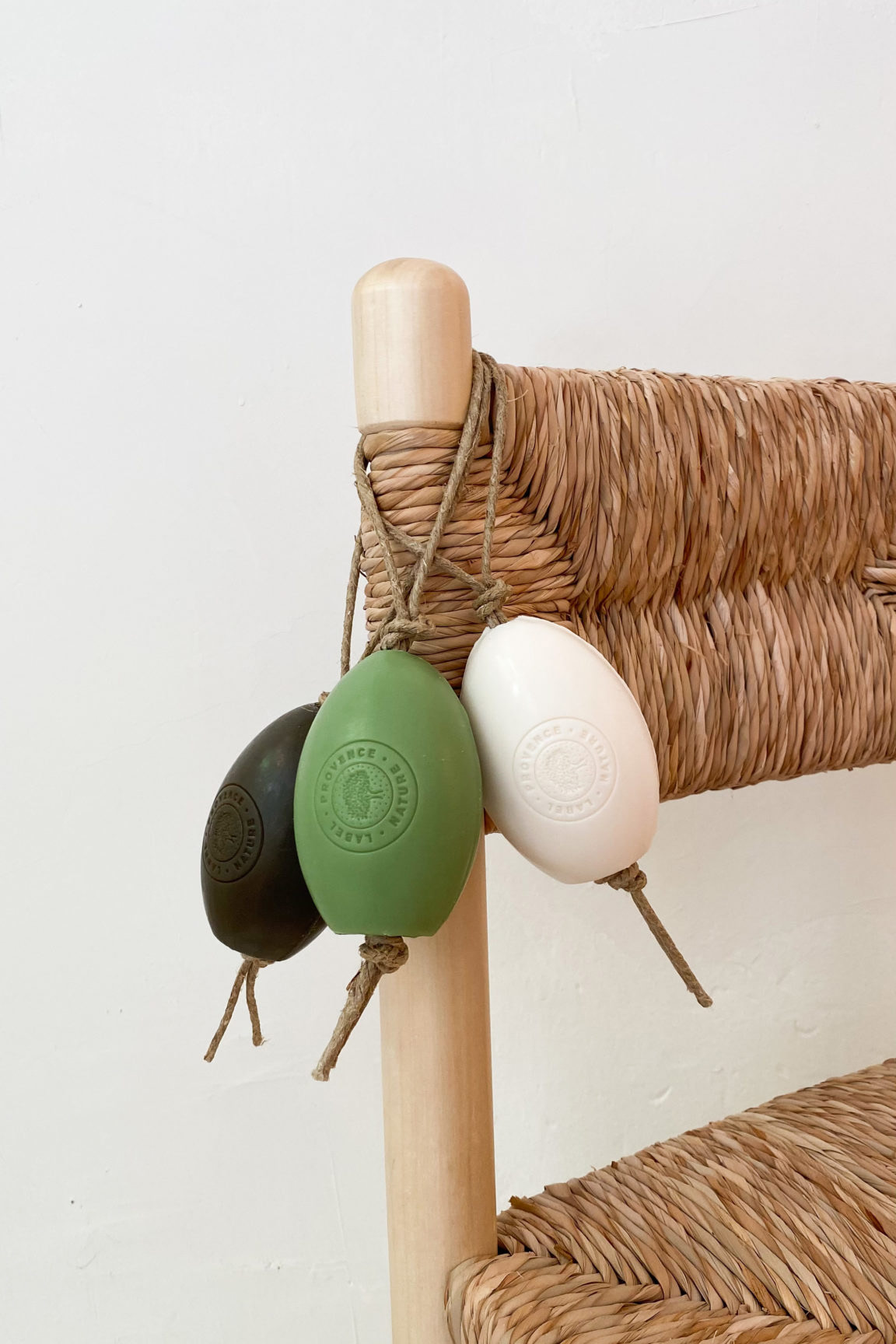 Traditional Marseille soap. Originally designed in the 1950 to be used in schools and French Railway stations.
With the classic, French wall-mounted soap holder, you can create a special ambience in your bathroom.
Comes in Lavender, Argan Oil , Donkey milk and Argyle vert.
270g.