ROSE TONES MOHER BLANKET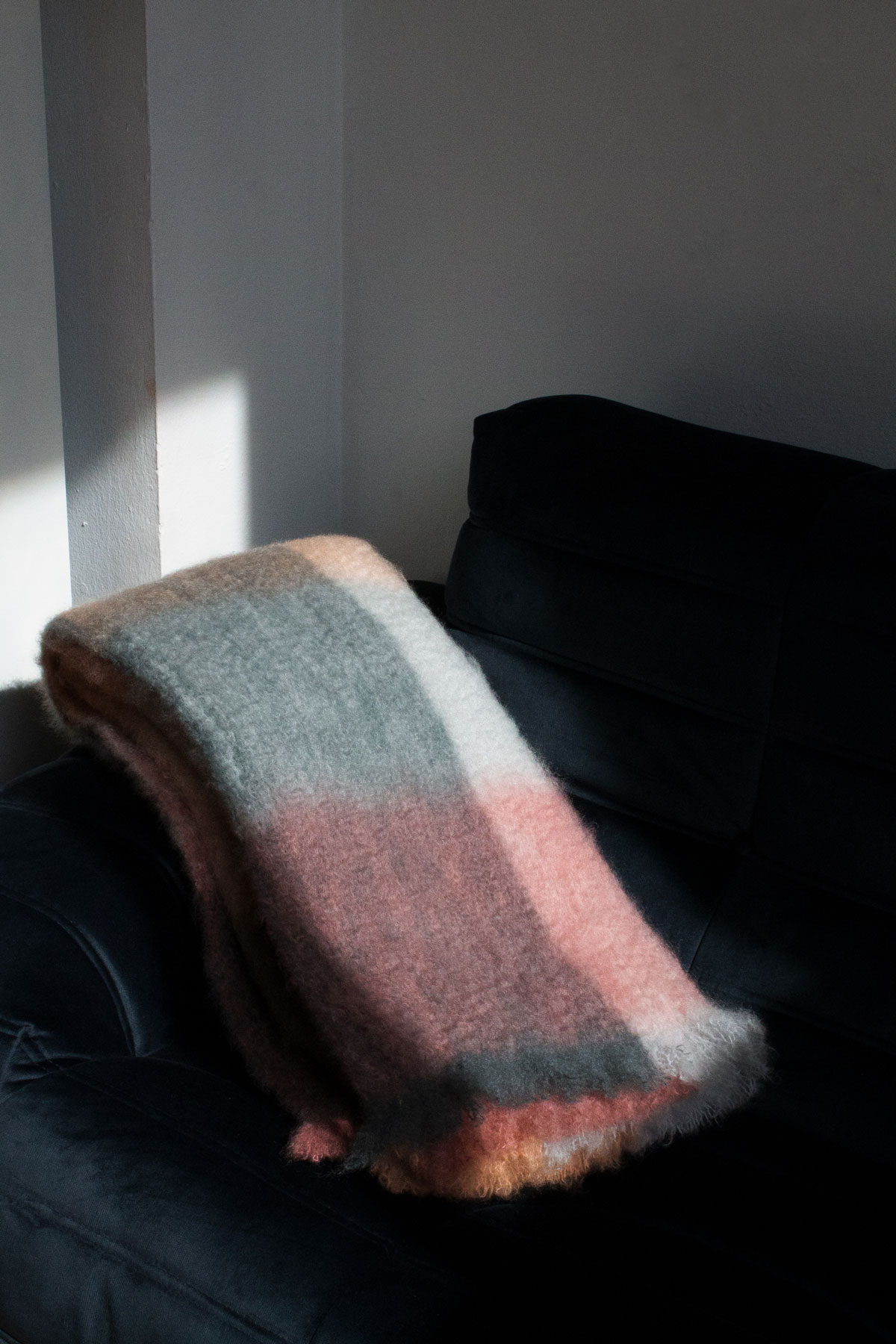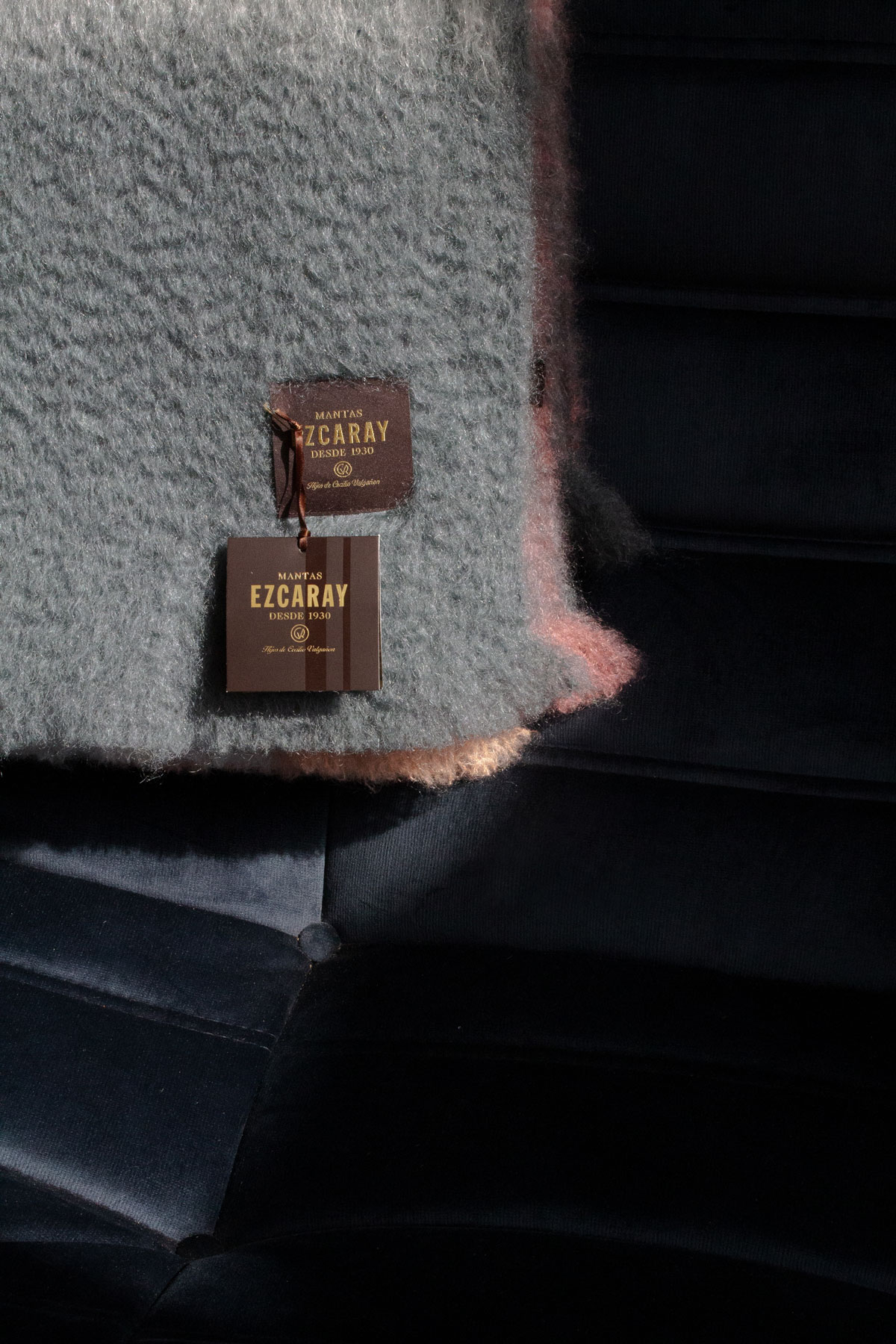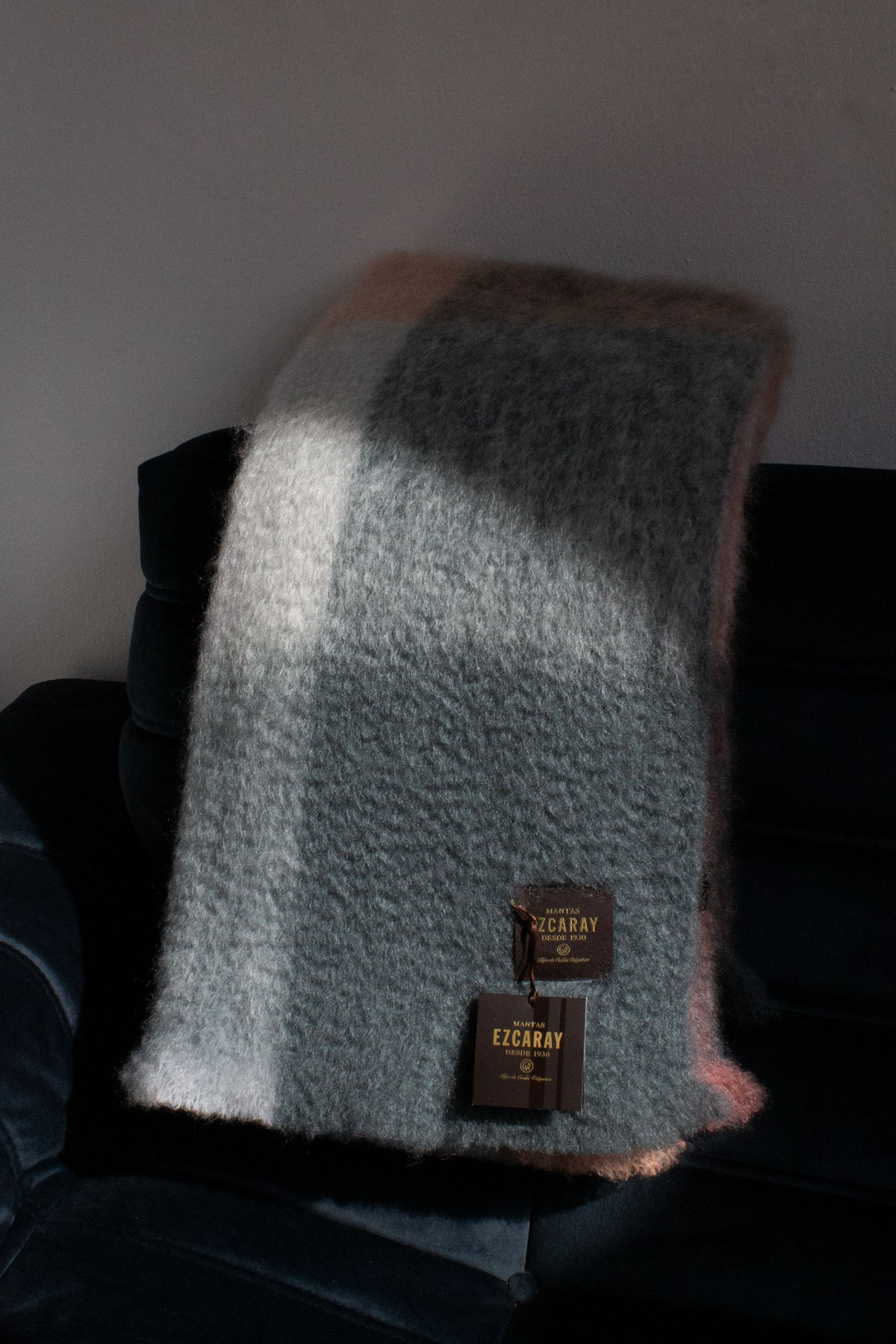 Plaid Mohair blanket with a combination of color of tones rose and grey.
Handmade in Ezcaray, Spain.
Composition: 73% Mohair, 24% Wool, 3% Polyamide
1. Do not wash 2. Do not bleach 3. Do not tumble dry 4. Do not Iron 5. Dry Cleaning
Brush with a hard clothes-brush, always in the direction of the nap.
150×130 cm
Out of stock