MARSEILLE BLOCK SOAP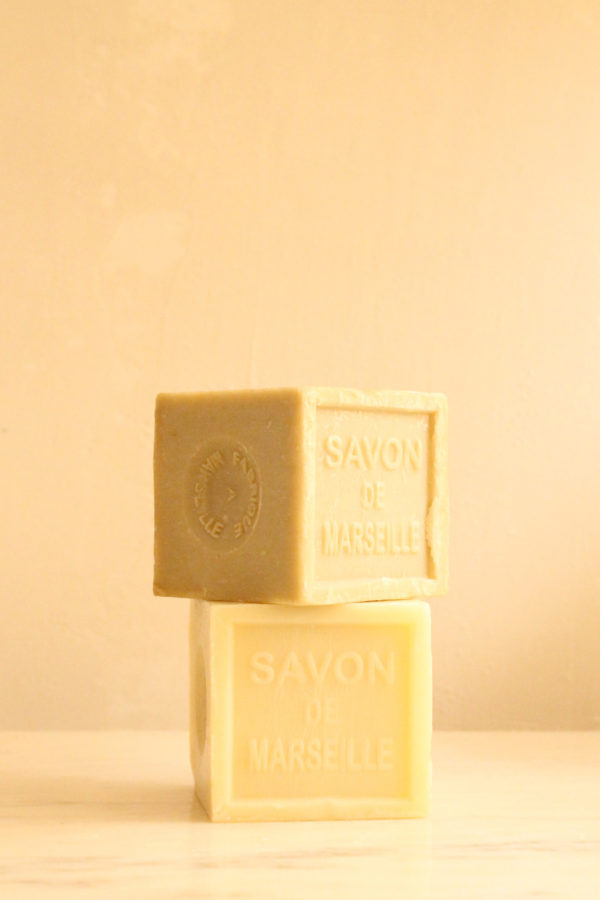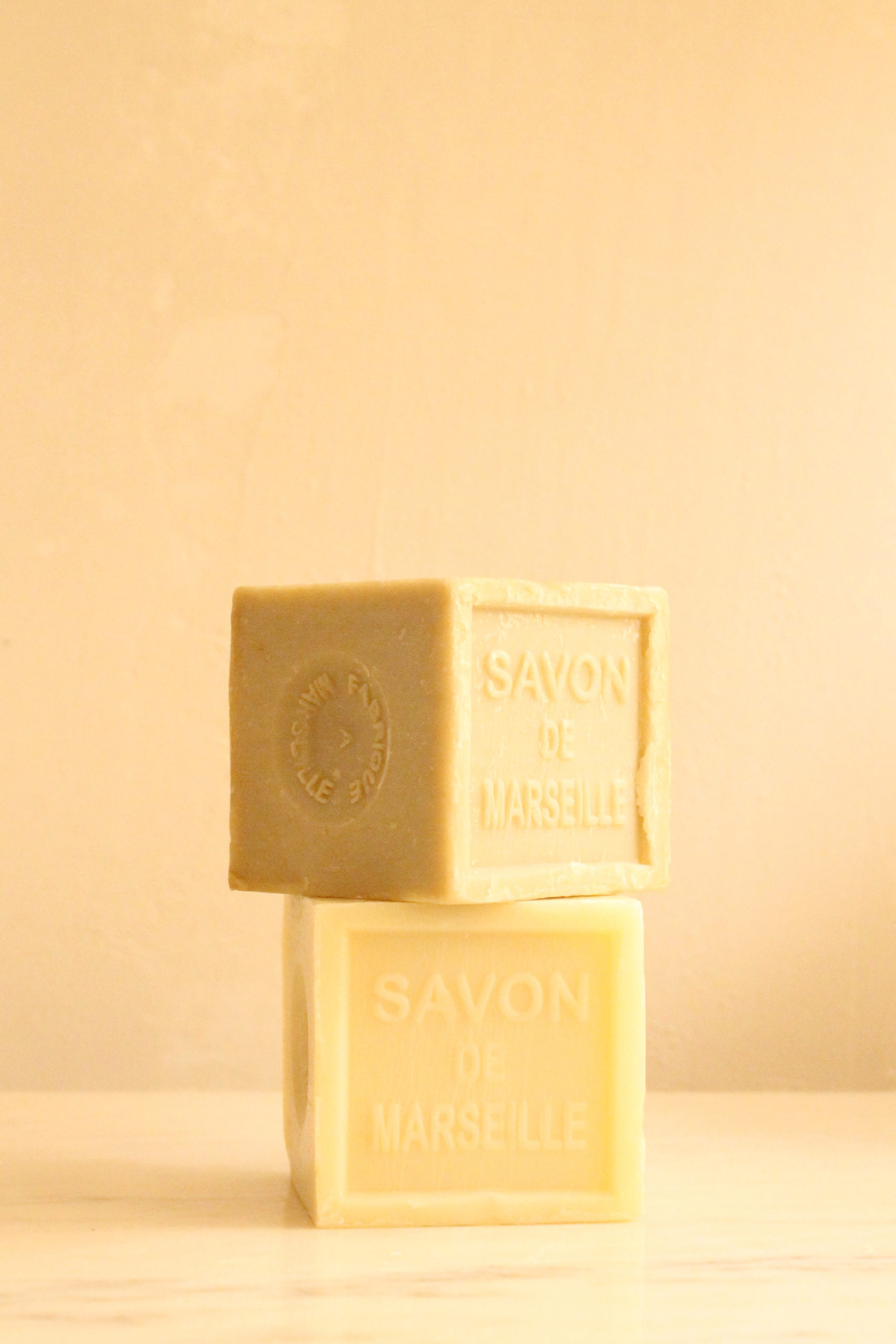 Traditionally used for laundry. Recommended for a gentle wash on all fabrics, especially delicate ones .
It can also be used for general skin cleansing . Everyday washing soap made with natural untreated vegetable oil , no colouring and no added fragrances.
100g
Care : Leave to dry in a bowl between use.