Les Girafes Large Size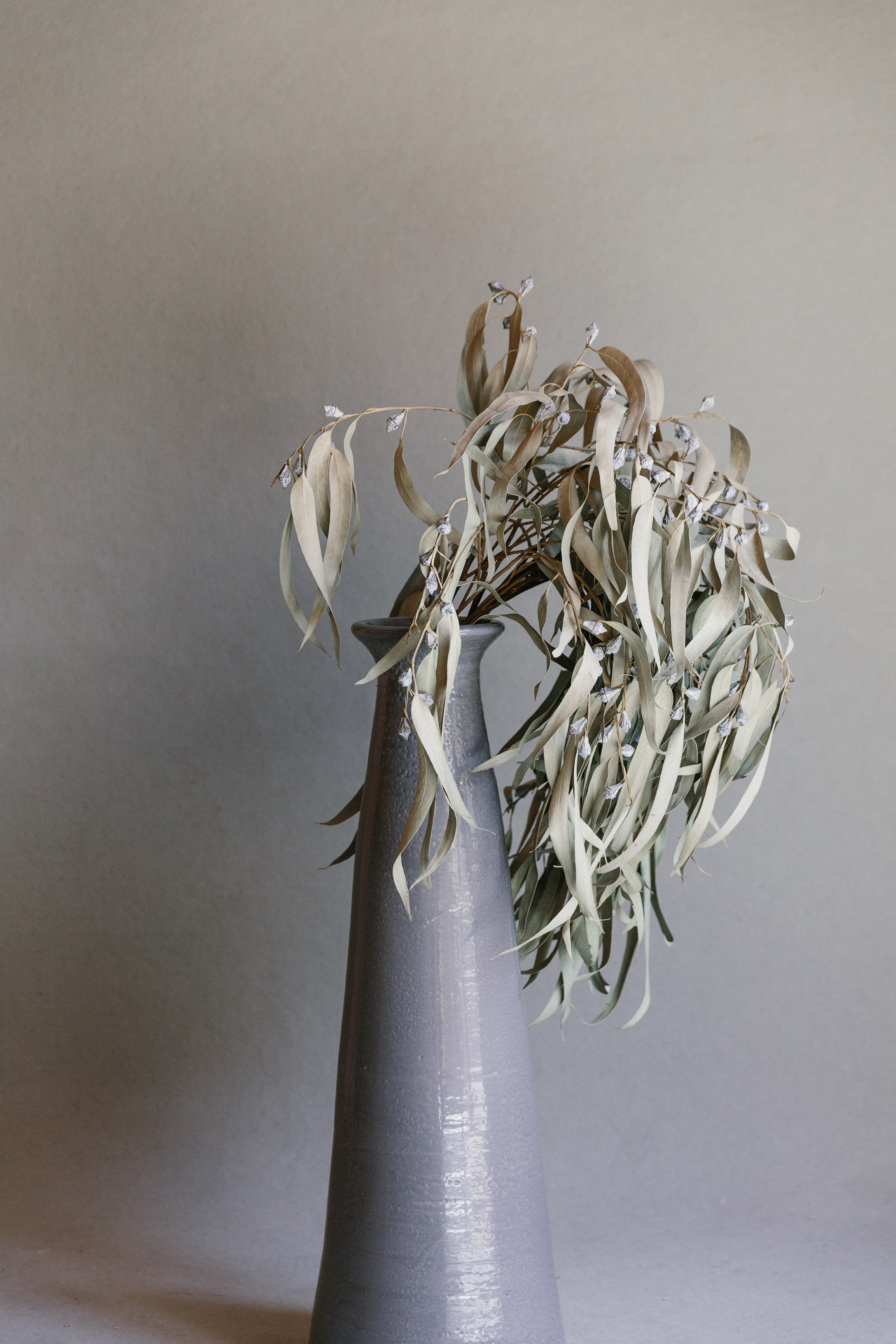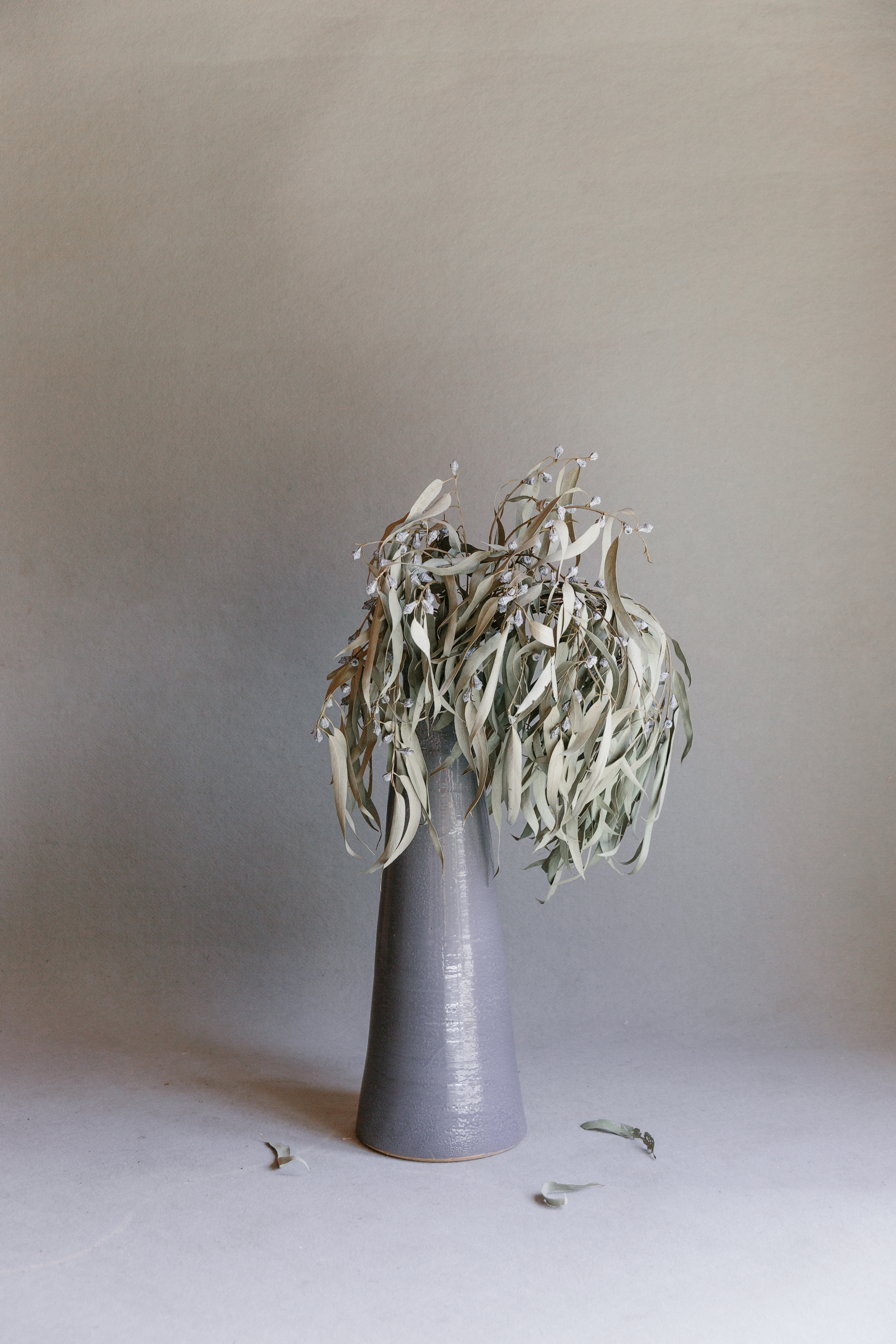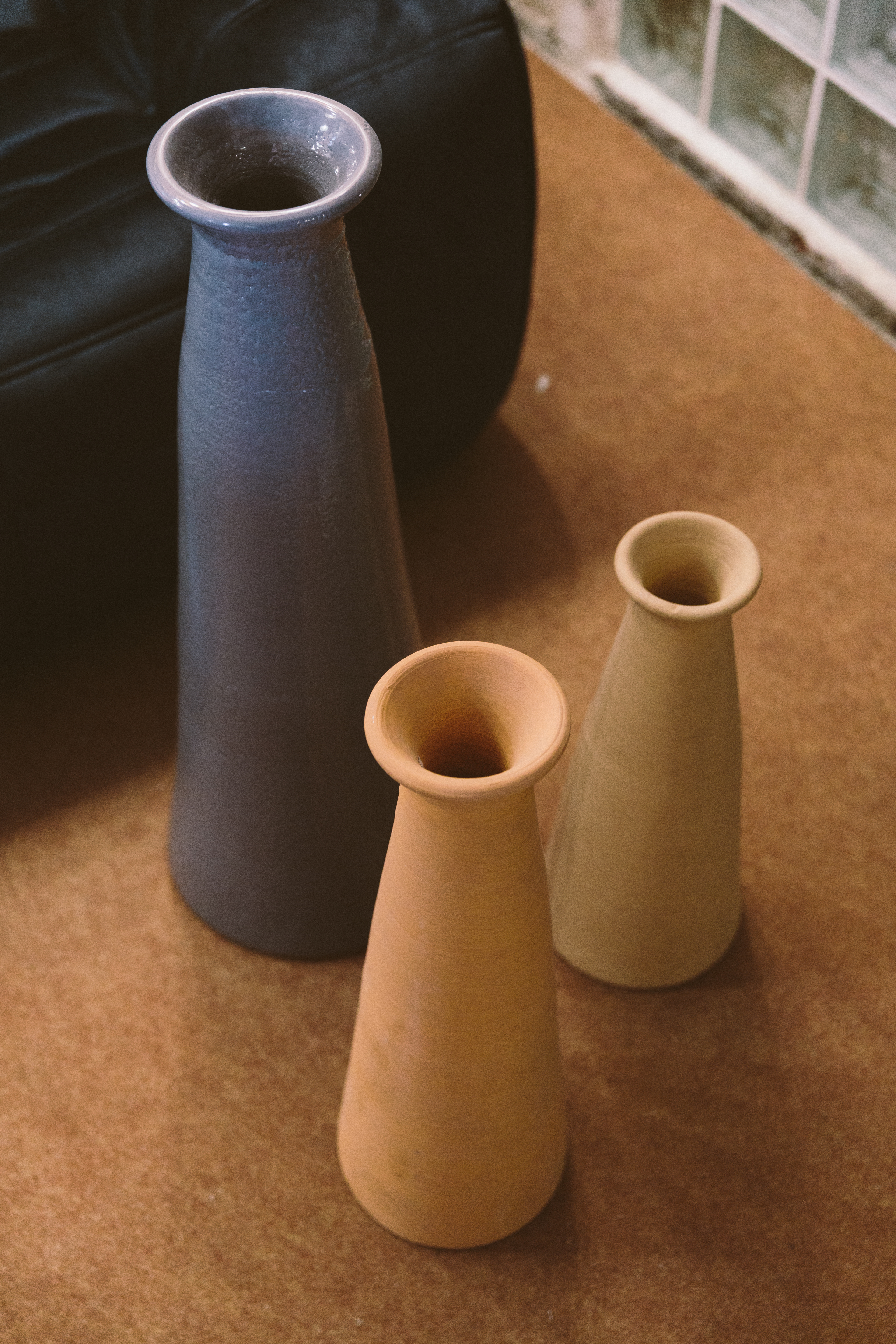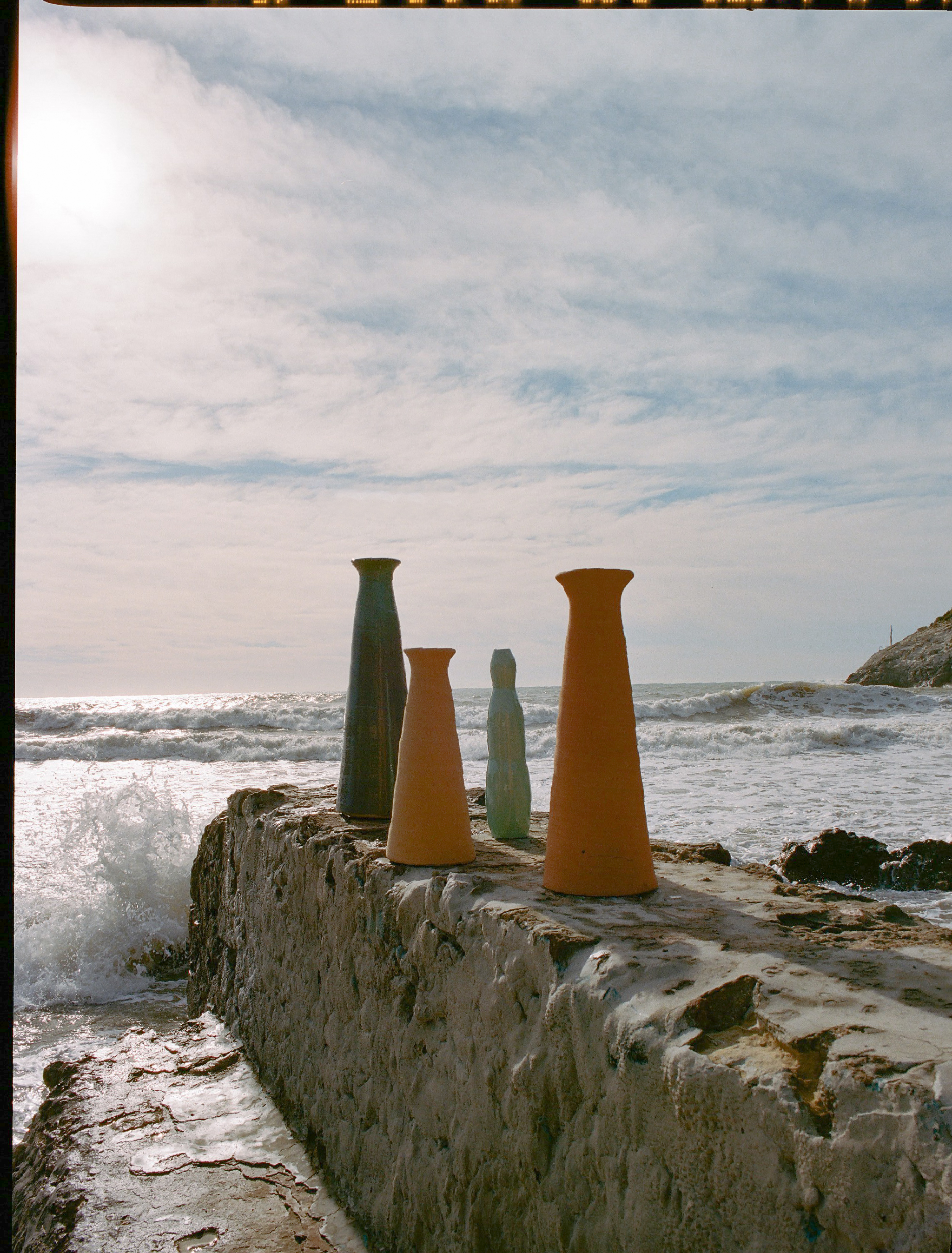 Les girafes is a tall vase made of clay and varnished in glossy grey. It is a product of crafts that comes from the hands of a family in Costa Brava who keeps alive the tradition of the lathe.
This piece is ideal for floor decoration, it is a family of 3 sizes, this is the large one.
finishes can be natural or varnished in color.
In stock