Le Torri dinning table + stools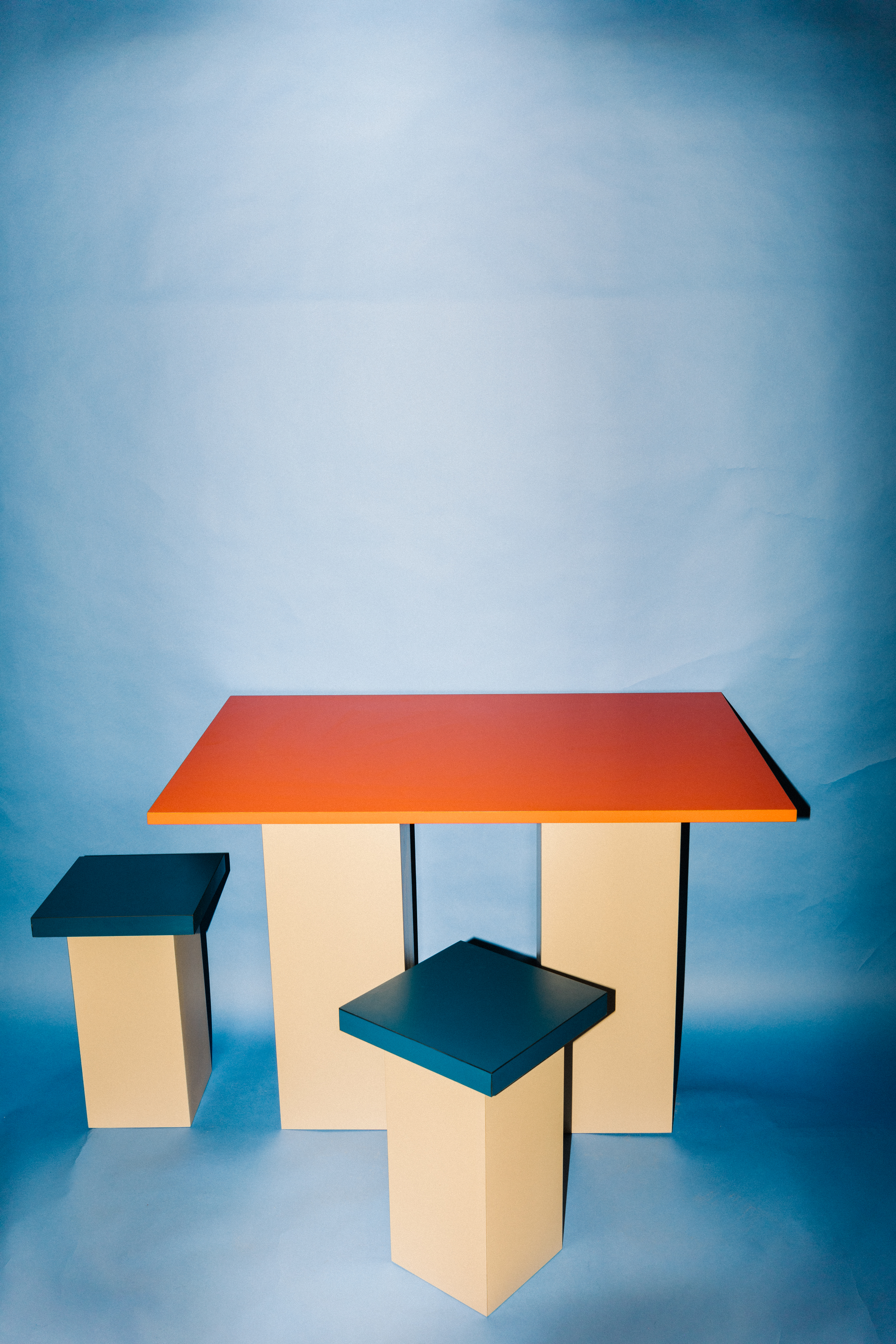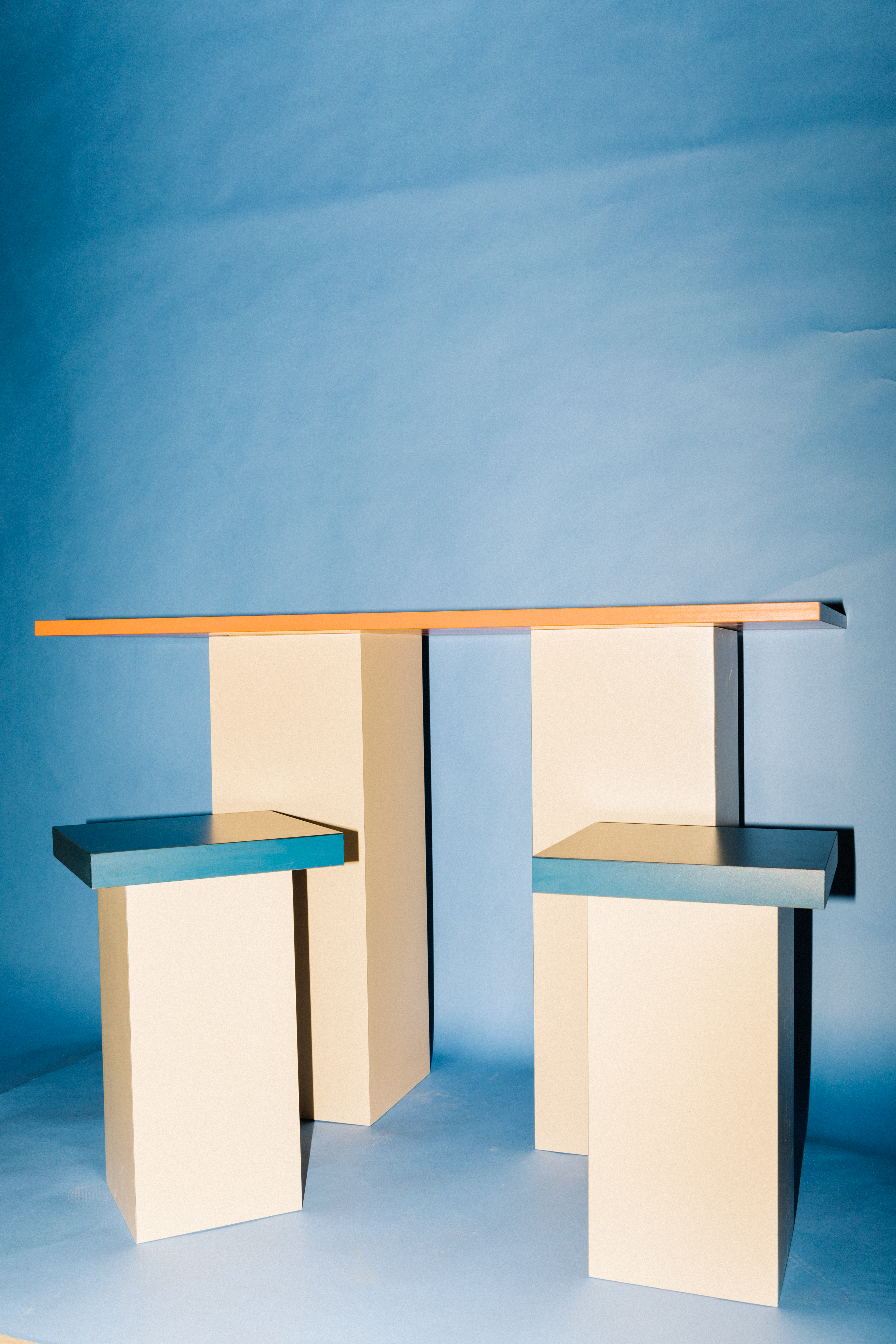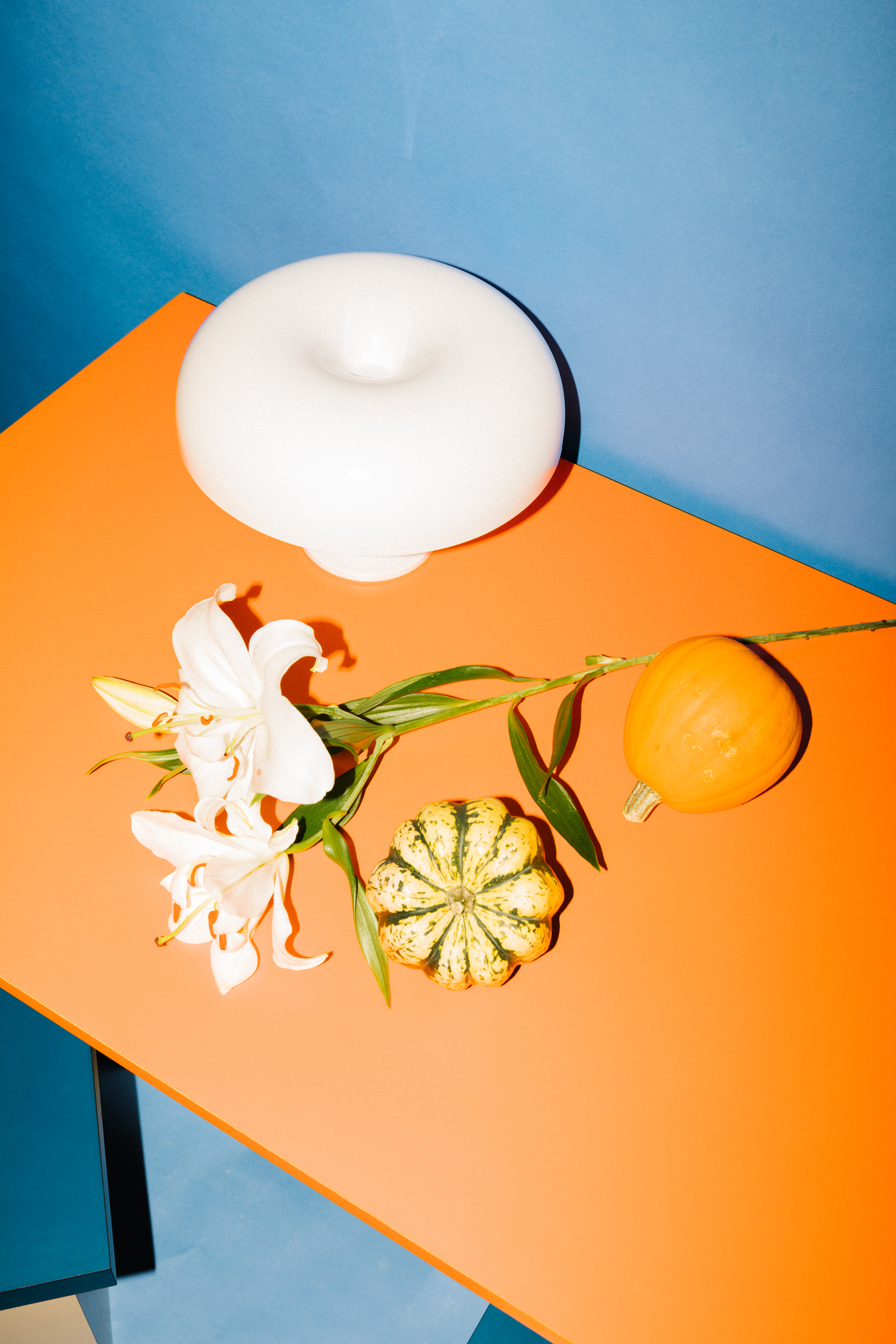 Le Torri dining table + stools is made in formica laminated wood. This product is designed and produced by Les Eines.
 You can customize your table dimensions and colors by contacting us at info@leseines.com.
We will proceed to create a budget according with your order.