ATRIA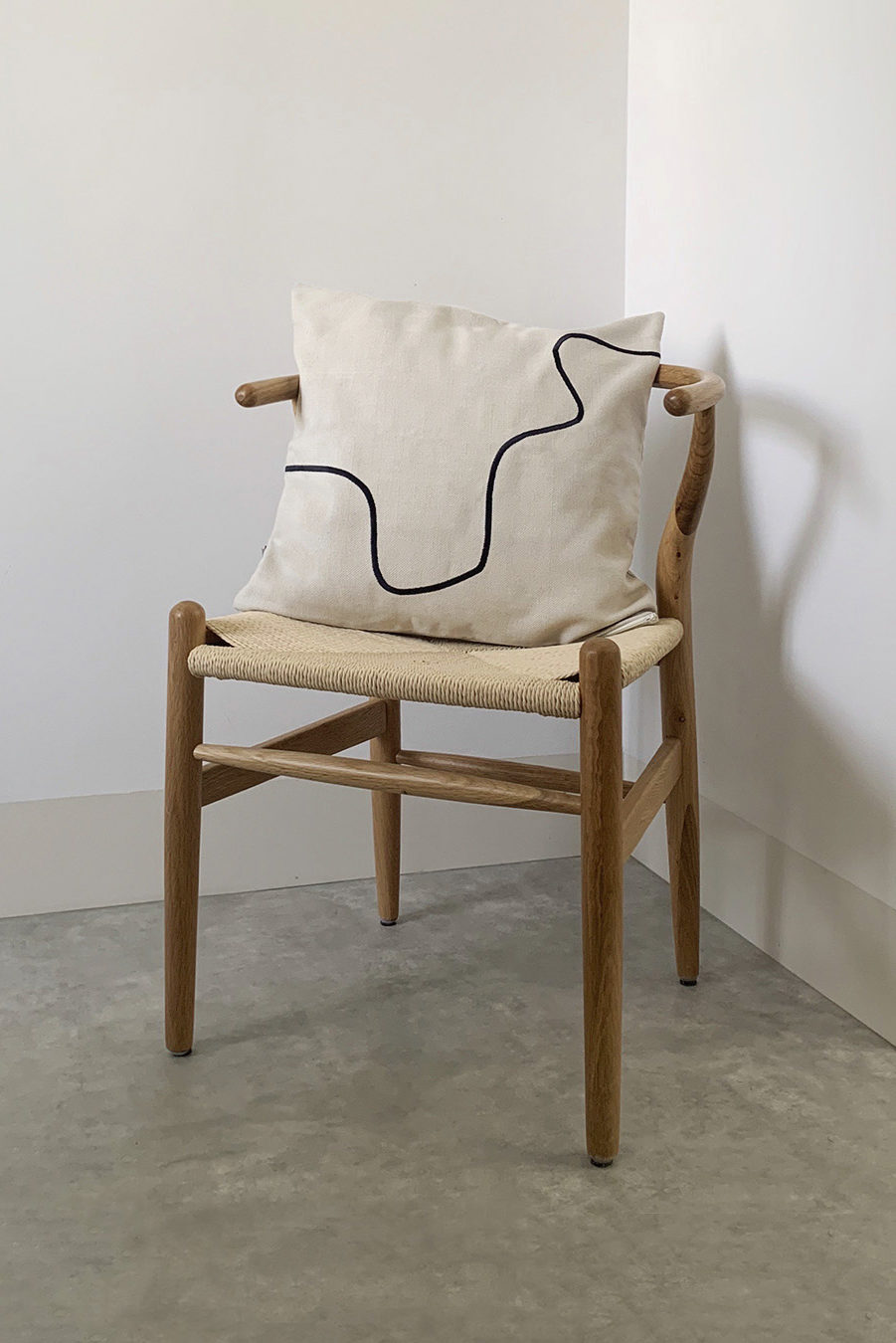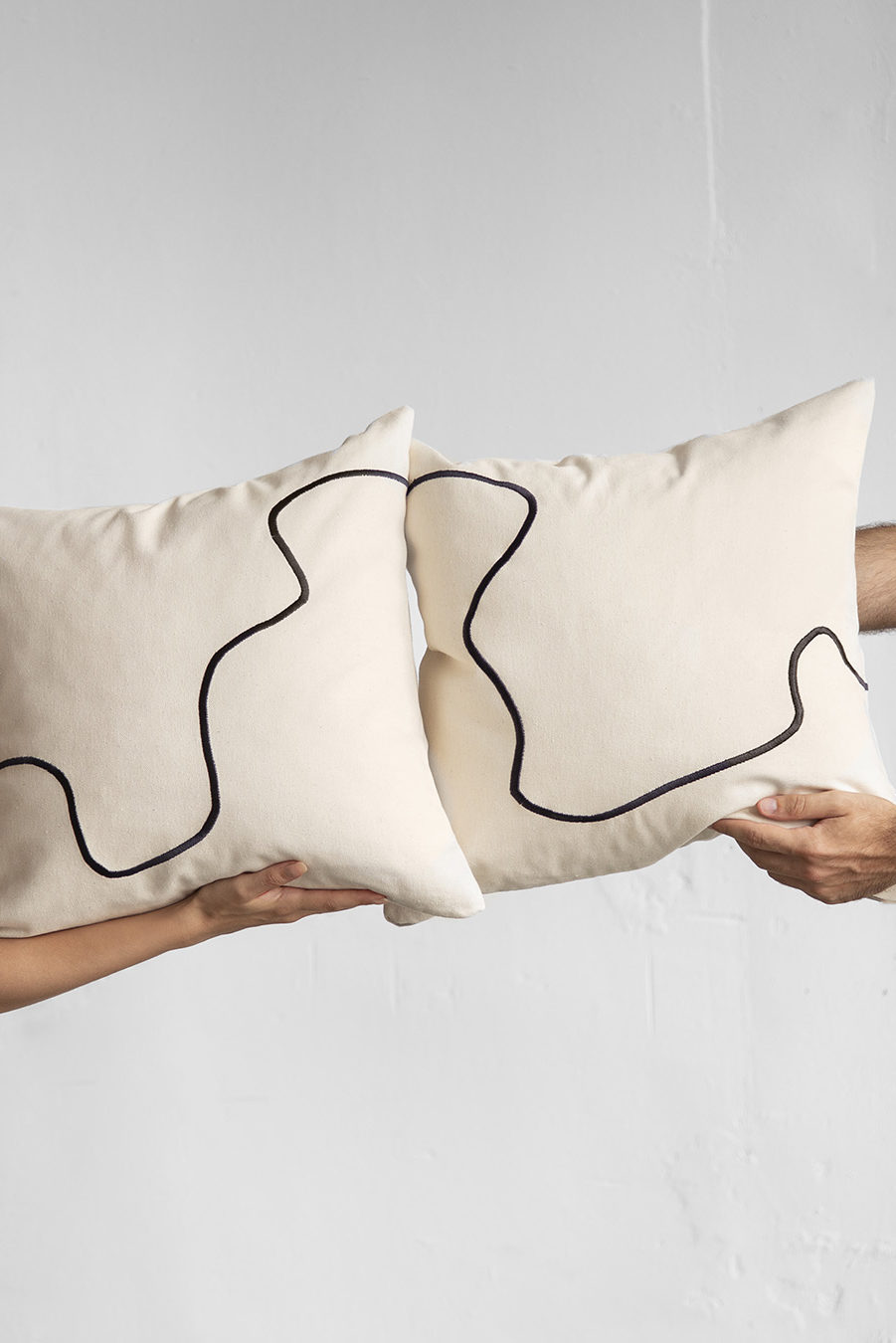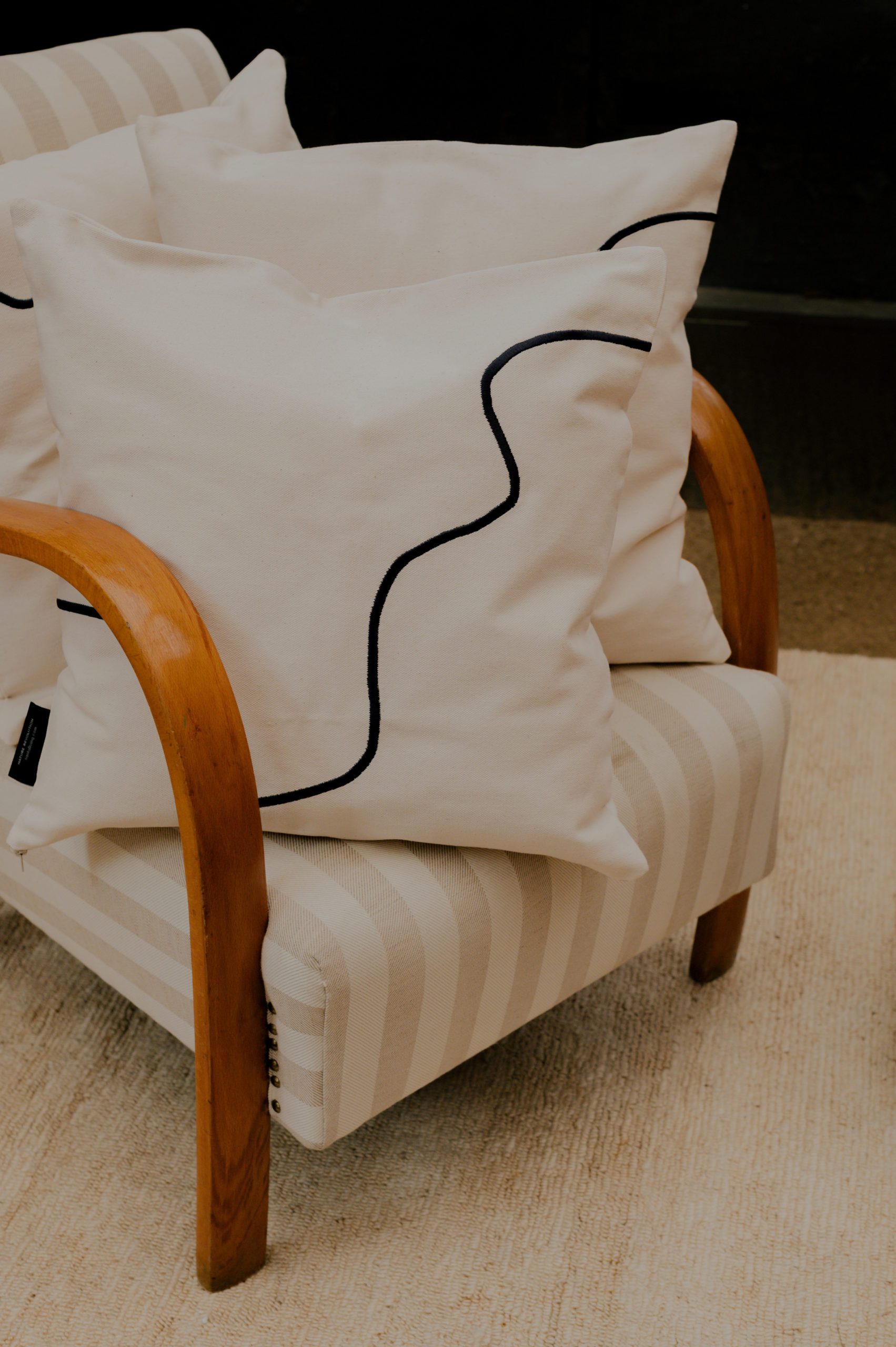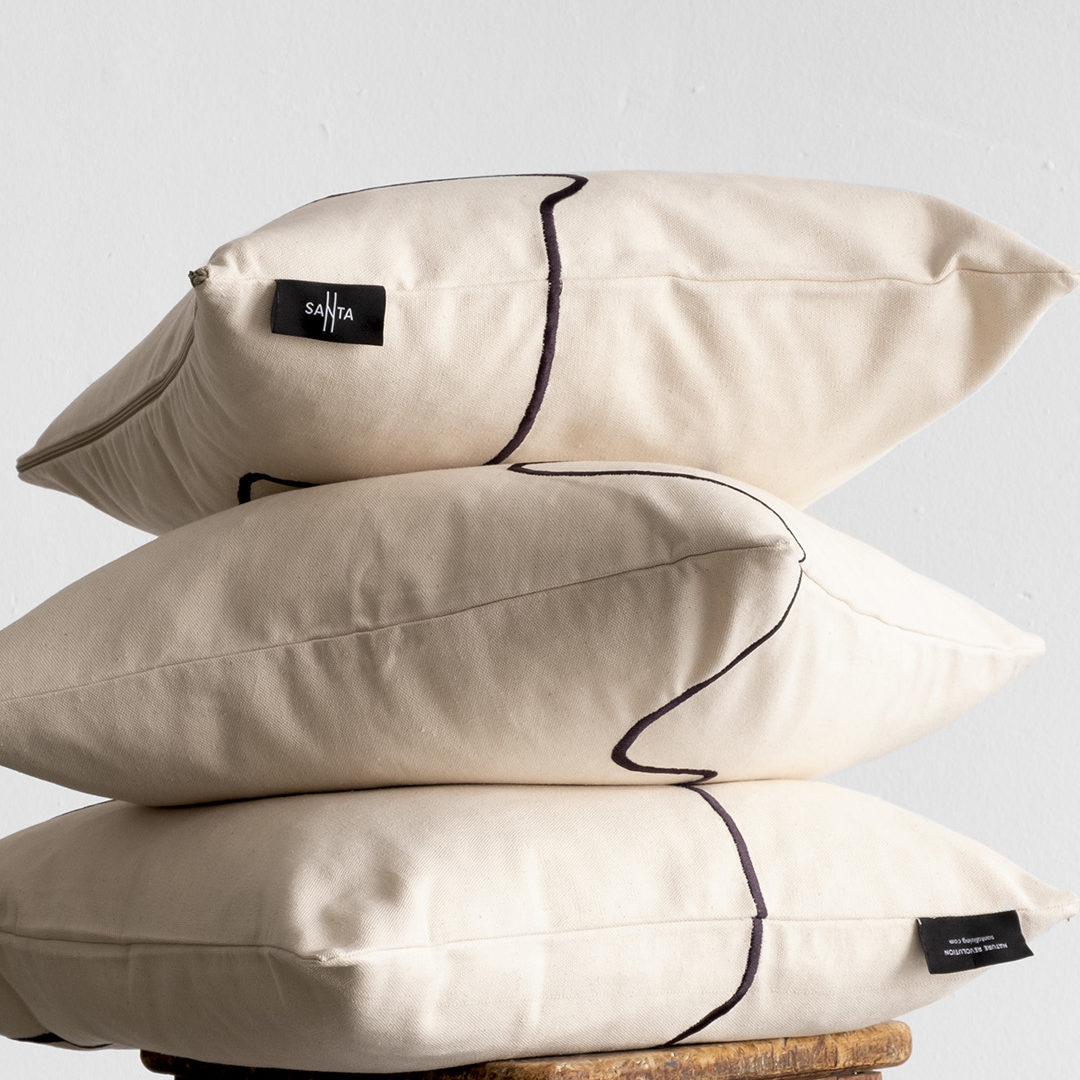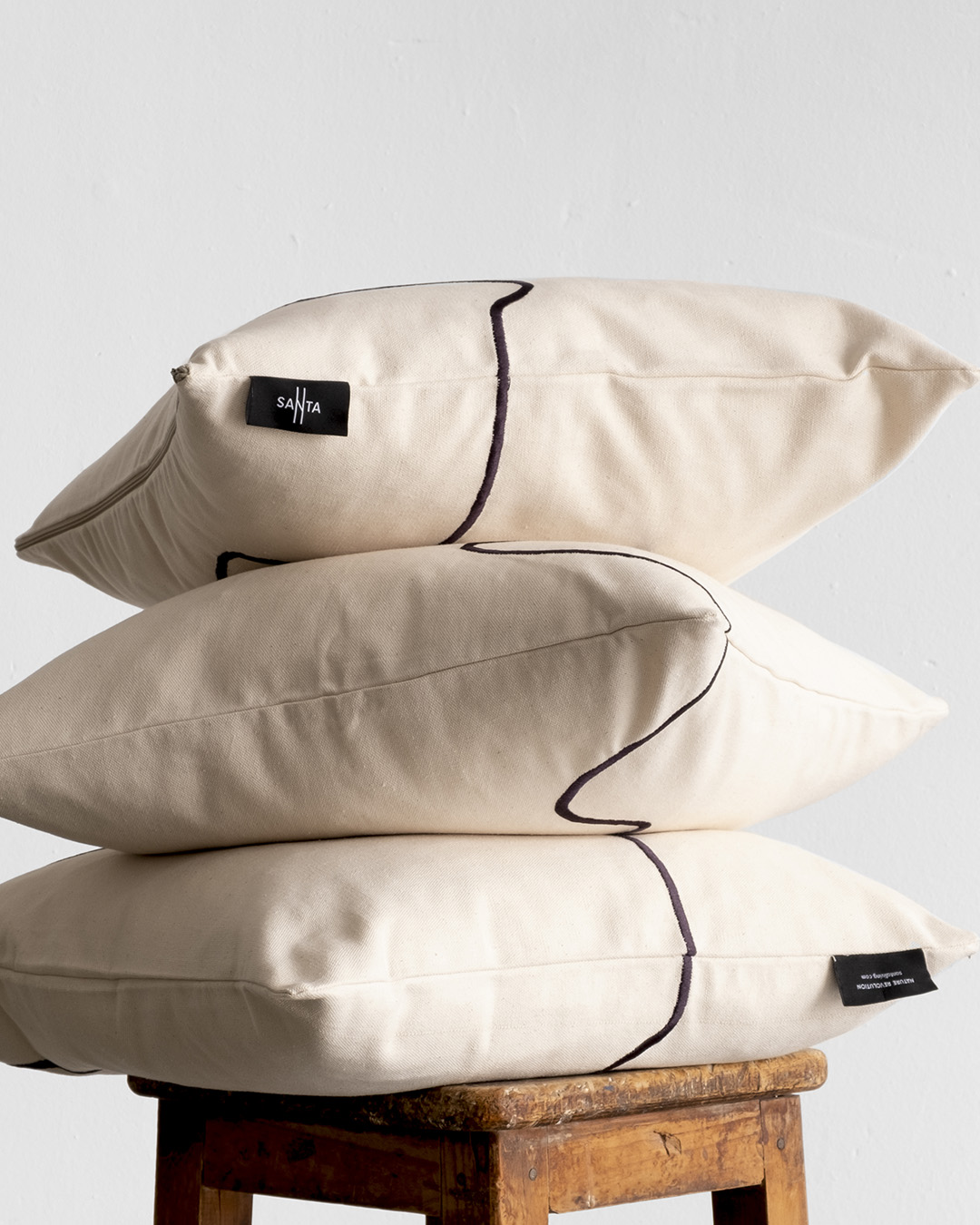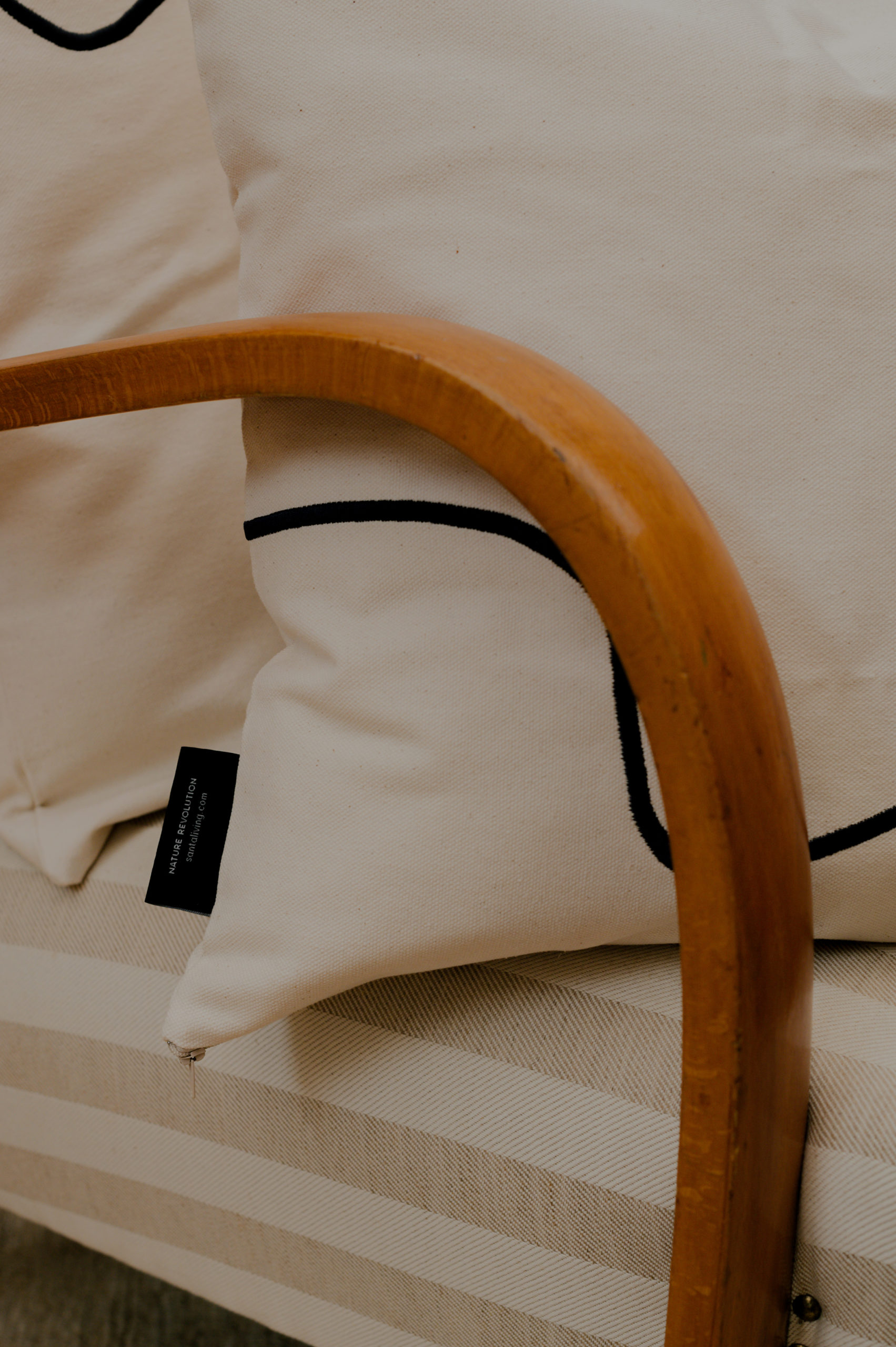 The ATRIA is a square-shaped pillowcase woven from a blend of organic cotton and finished with a contrasting artisanal embroidery inspired by the unique rock formations of Tudela, in the Natural Park of Cap de Creus.
The ATRIA features a one-line artisanal embroidery that covers both sides of the pillow, creating two different looks in just one pillowcase.
Made in Barcelona by local artisans.
100% organic cotton.