ACRUX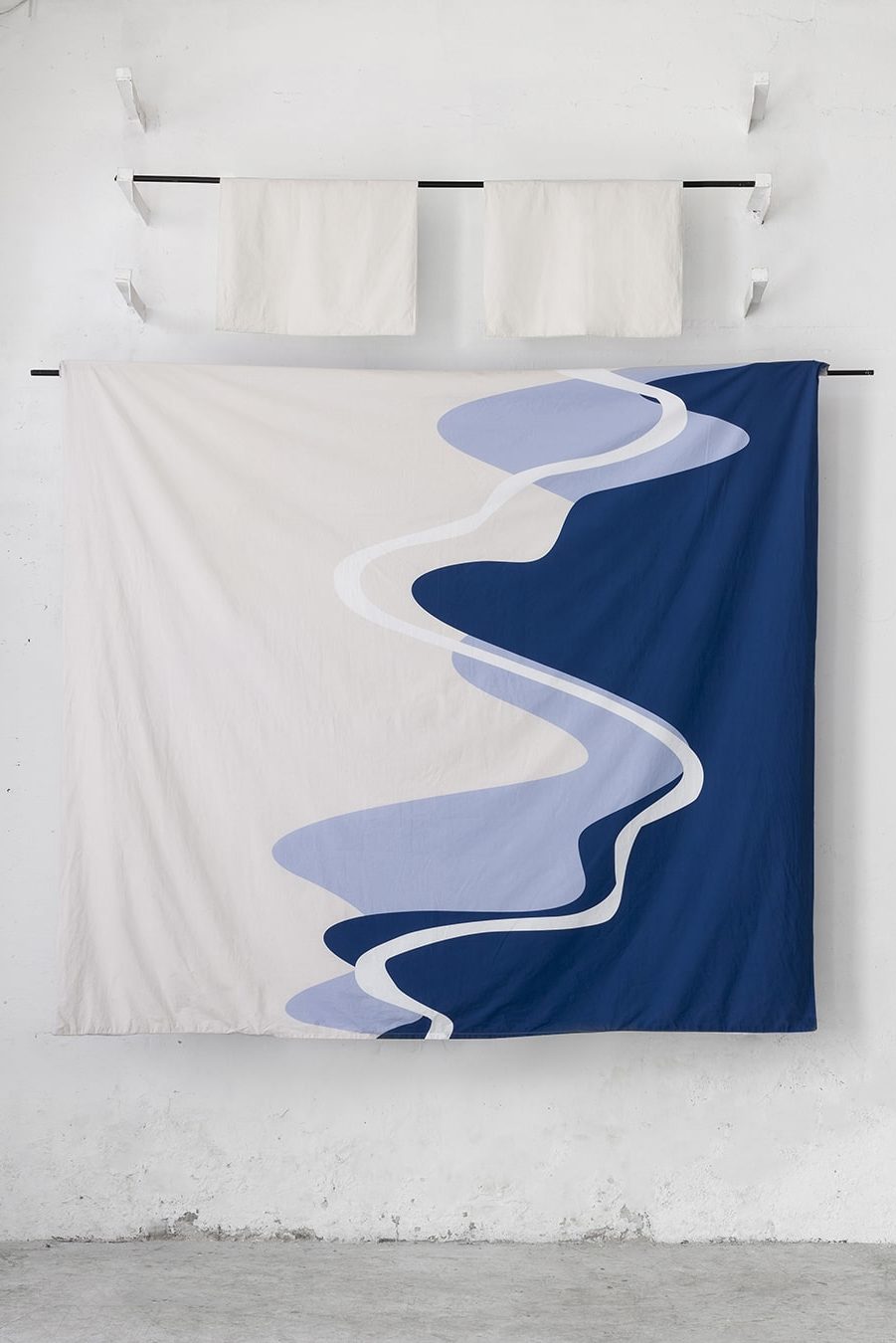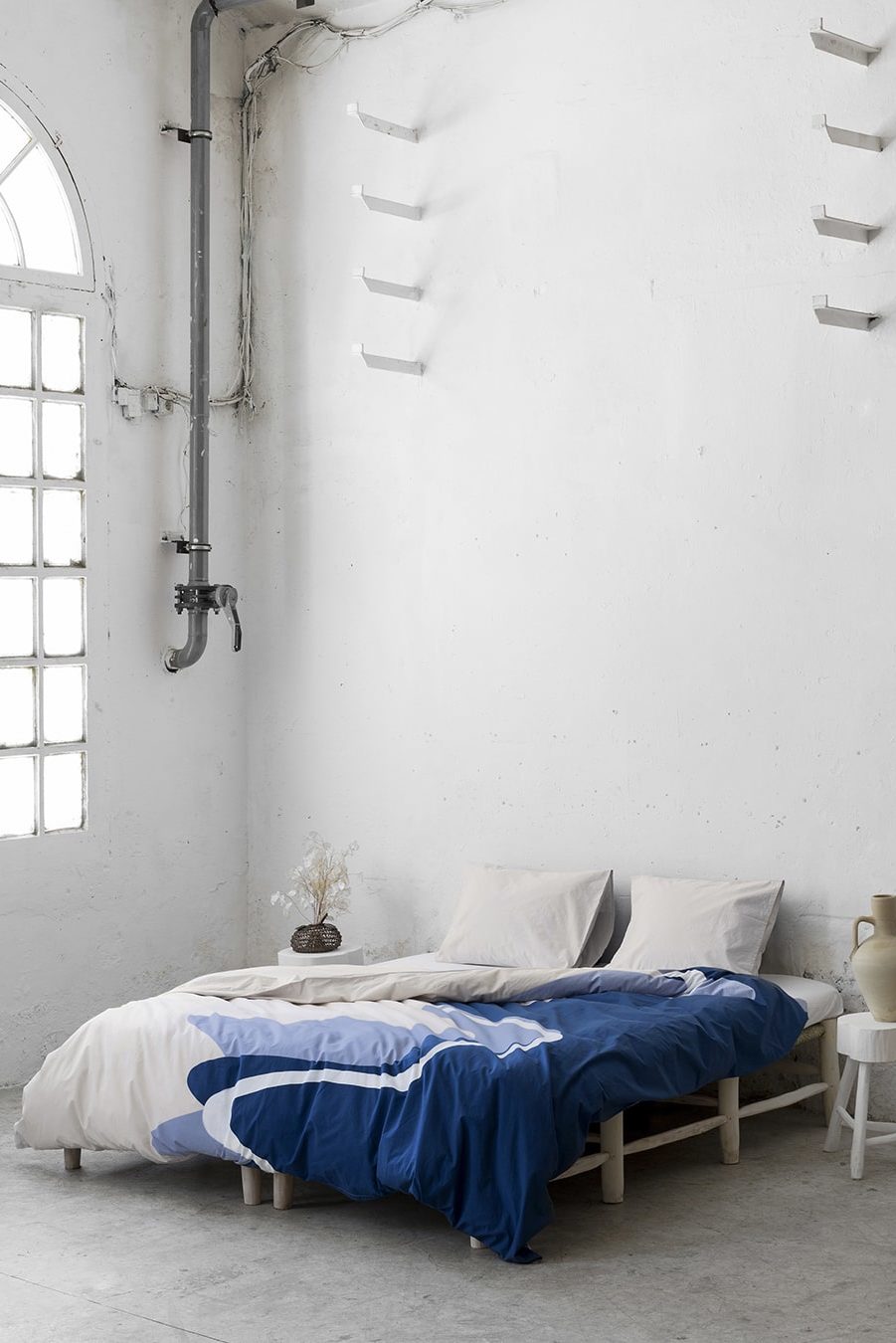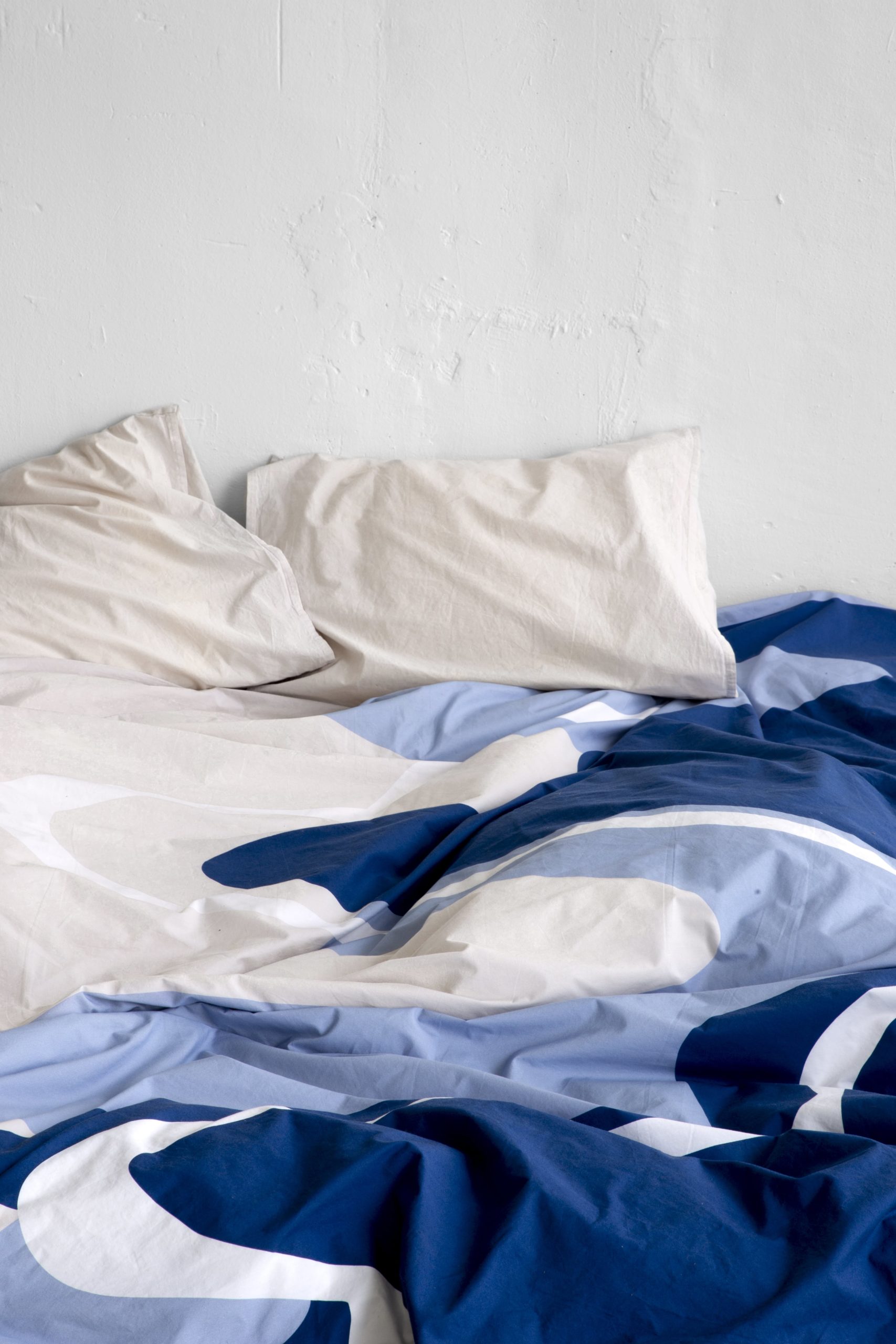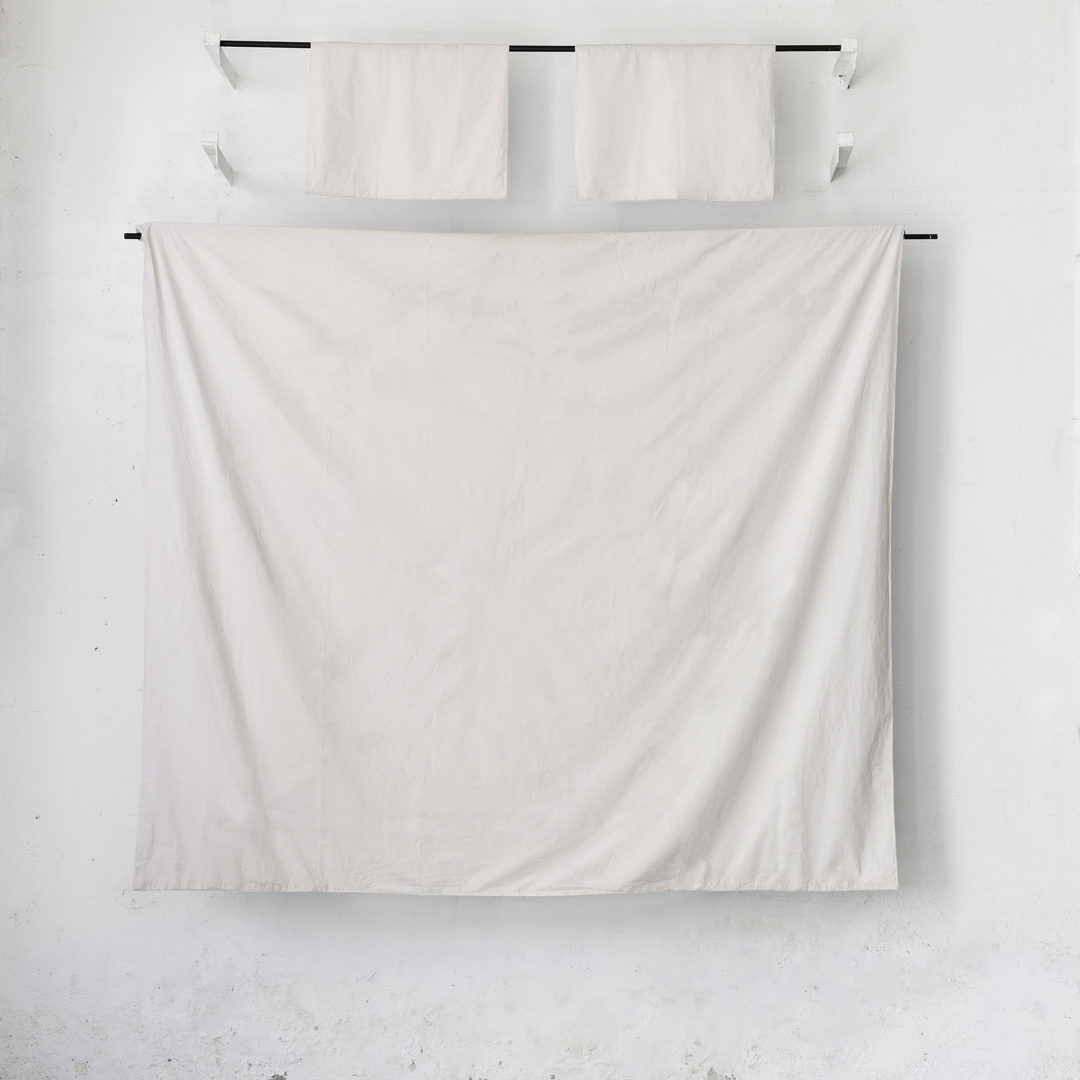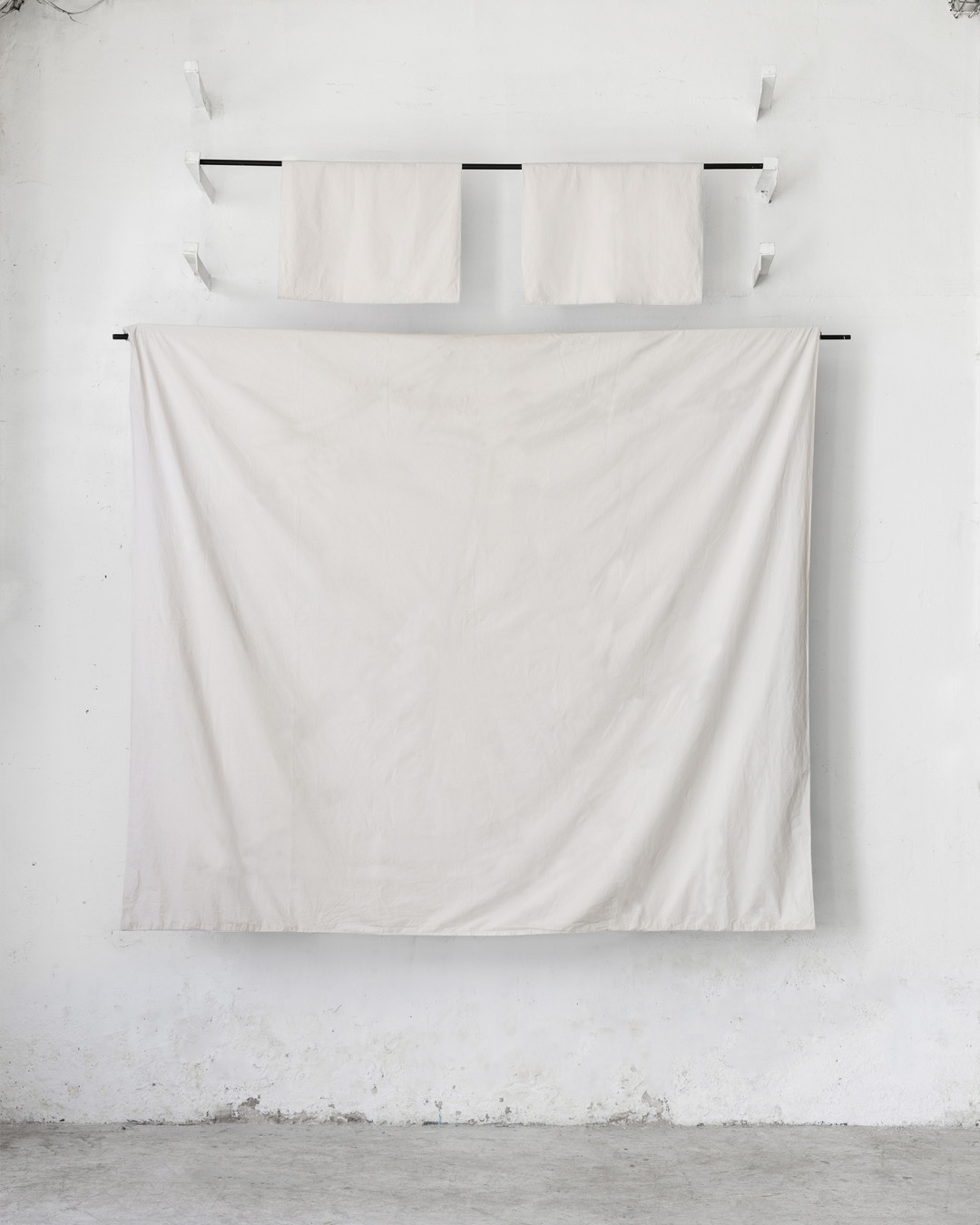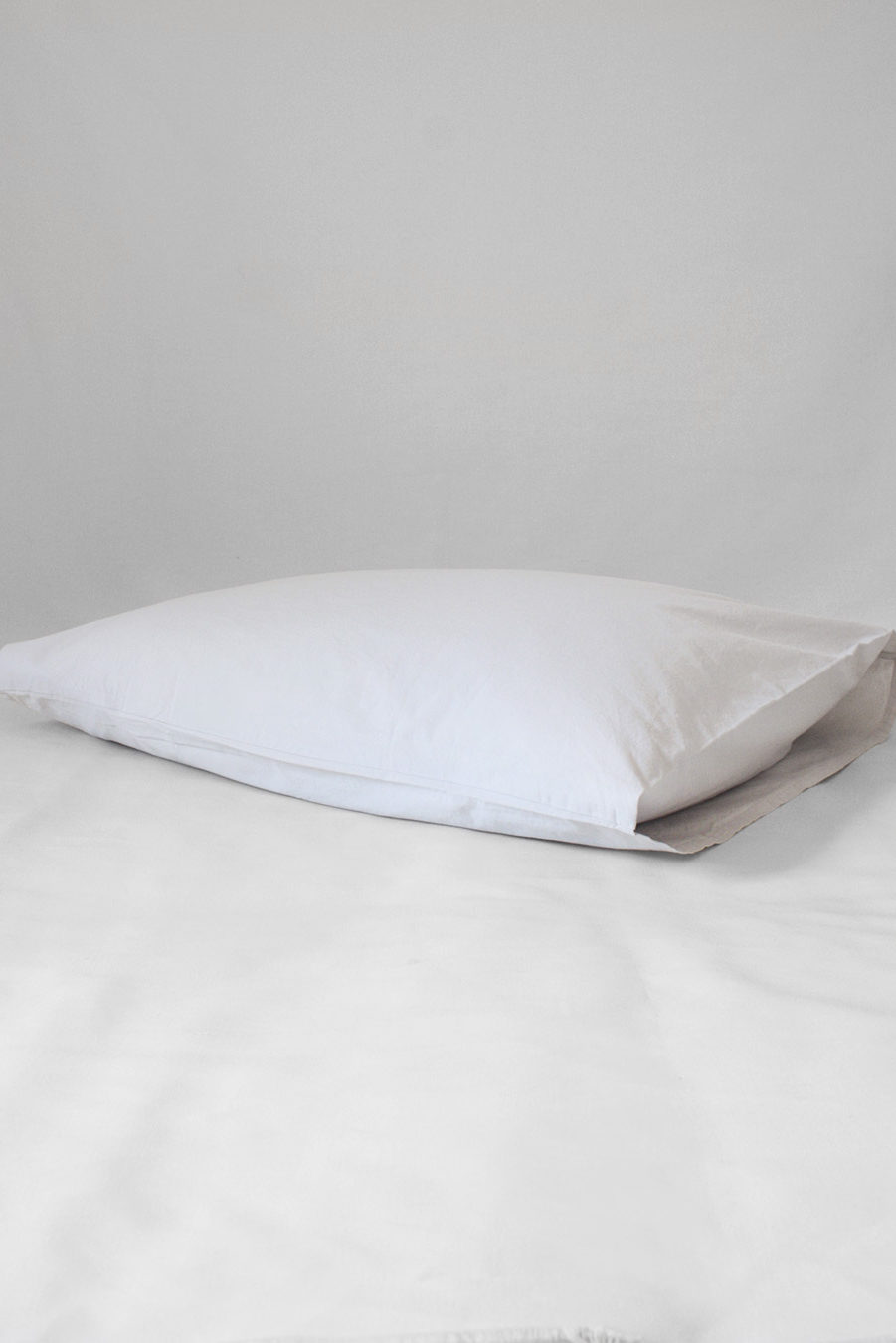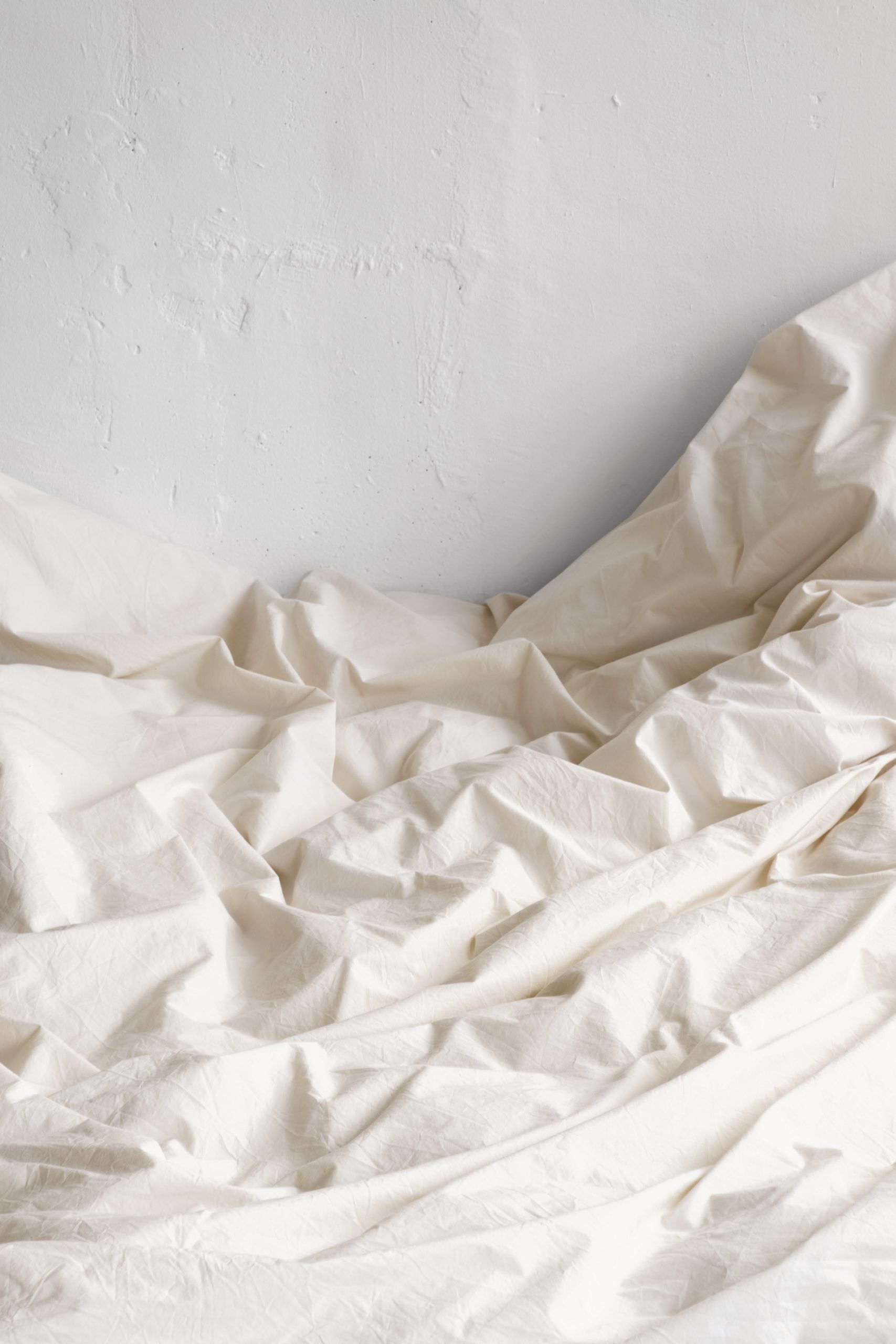 The ACRUX bedding set is made from a 200 TC percale weave made of organic cotton. Organic cotton has been grown from non-genetically modified crops and using less water than conventional cotton.
Colours: Dark anthracite, Orange. Back side:Dark anthracite.
The set includes: 1 Duvet cover 240 x 220 cm and 2 Pillow covers 50 x 60 cm.
Please note that 50 x 70 cm pillows should fit into the pillow covers without a problem.