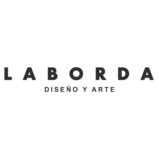 Laborda
Brand for Les eines.
At the forefront of this project we find Almudena Laborda, designer and independent artist who creates her own collections in Spain, recovering ancient craftsmen work and skill to produce limited editions of unique pieces.
Inspired by her Castilian roots, she captures the soft shades of the landscapes of the region applying them into different surfaces.
Shop the brand
No products were found matching your selection.